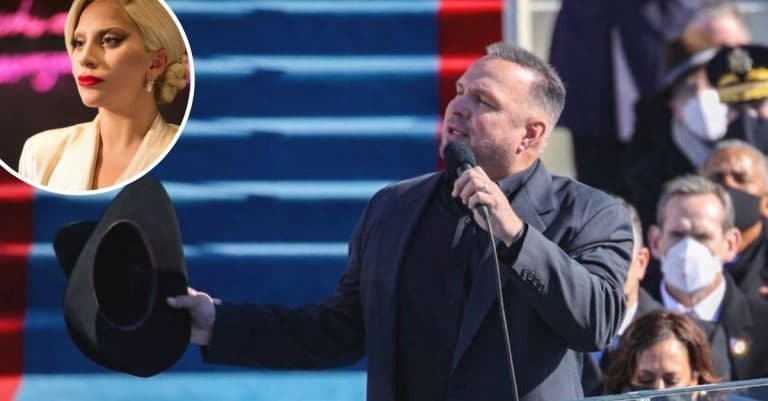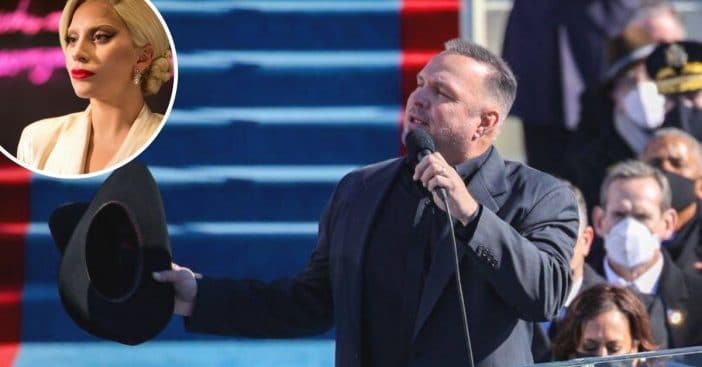 If you thought Garth Brooks looked a little fancier than usual on inauguration day, you were right. He wore an all-black outfit and a cowboy hat with cowboy boots. However, he did seem a bit more put together than usual. He thanked Lady Gaga's hair and makeup team for helping him out.
Garth and Lady Gaga both performed at the inauguration this week. Garth performed "Amazing Grace." After the ceremony, he tweeted to Lady Gaga. He wrote, "You were fabulous today and everyday. A national treasure. Please tell Frederick and Miss Sarah thank you for me! They saved a cowboy today. Oh, and tell Miss Sarah to hug her momma for me! love, g."
Garth Brooks used Lady Gaga's hair and makeup team
How sweet is that? Garth also sparked mixed reactions at the inauguration for hugging former presidents and former first ladies. He basically ran around hugging everyone! Some people thought it was heartwarming but others were upset that he wasn't wearing a mask and following social distancing guidelines.
RELATED: Garth Brooks Did Something On Inauguration Day That Sparked A Mixed Reaction
His team did confirm that he tested negative for COVID-19 three days in a row, including the morning of the inauguration.
In conclusion, watch Garth's performance of "Amazing Grace" below: