The newest version of the movie A Star is Born starred Lady Gaga and Bradley Cooper. In the film, their characters fall in love and during some live performances at award shows, fans became convinced that they fell in love in real life too. Rumors swirled even more when Lady Gaga broke off her engagement and Bradley ended his relationship.
However, Lady Gaga admitted that they were just acting. She confirmed in 2019, "Yes, people saw love and—guess what—that's what we wanted you to see. I knew that he had the vision for how it should go."
Bradley Cooper admitted that there was no real romance with Lady Gaga
Now, Bradley shared his side of the story. He said it helped with his anxiety about performing live. Bradley was traditionally an actor and not a singer, so it was still pretty new for him to perform a song in front of a crowd.
RELATED: Check Out Lady Gaga And Bradley Cooper's Moving Oscars Performance Of "Shallow"
He said, "They kind of fall in love in that scene in the film. It's that explosive moment that happens to them on a stage in front of thousands of people…It would have been so weird if we were both on stools facing the audience."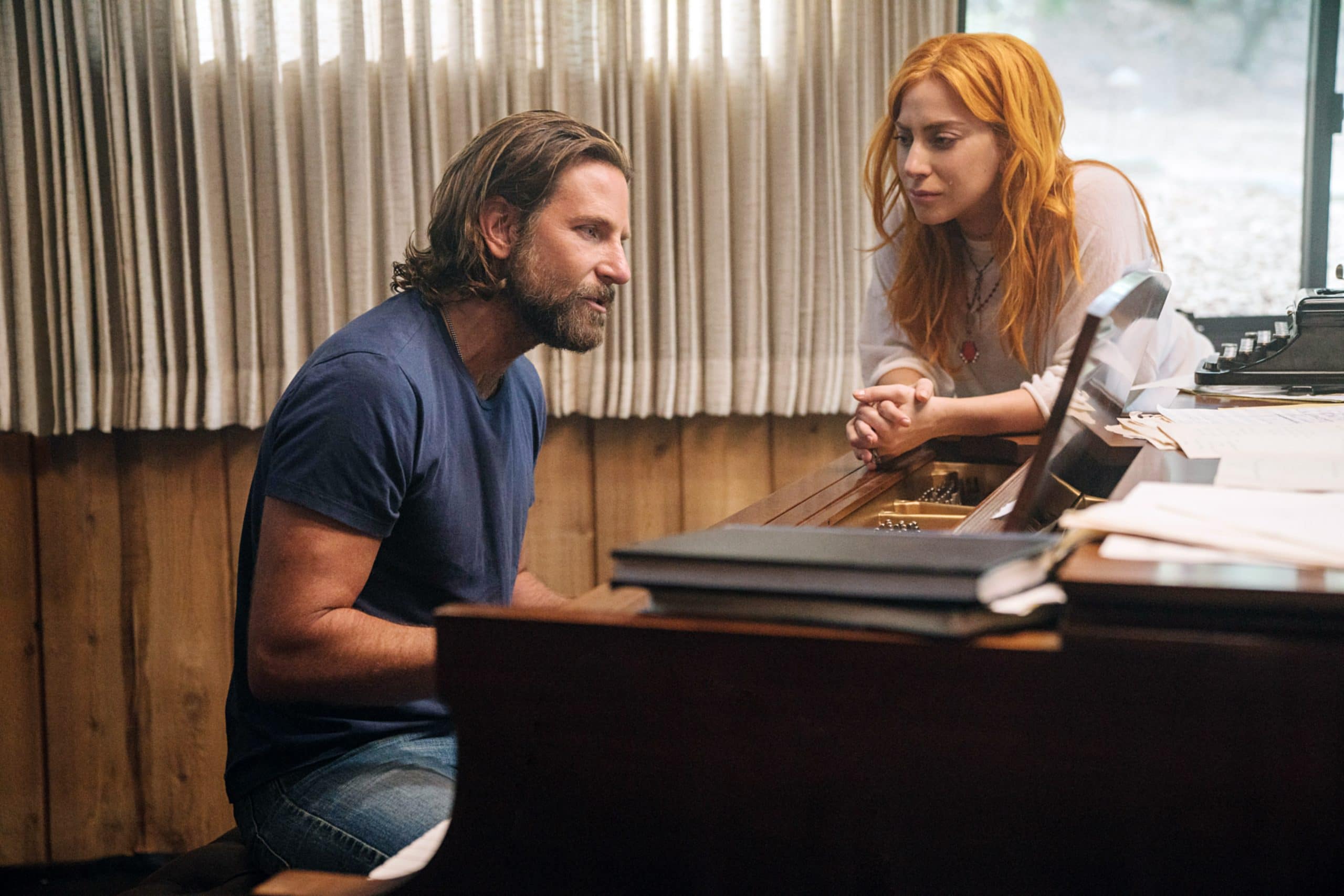 Even though it sounds like they didn't fall in love on set, they did form a great friendship. Both Bradley and Lady Gaga only have kind things to say about each other. They have both talked about how impressed they are with each other to the press.
Lady Gaga once said, "What connected us immediately was when we first really met together. We had just an instant connection. I could just see it in his eyes. And when I heard him sing for the first time, I stopped dead in my tracks, playing the piano, and I looked over to him and I said, 'Bradley, you can sing!' Oh my gosh! It was wonderful." So sweet!
RELATED: Lady Gaga Has Responded To The Bradley Cooper Relationship Rumors