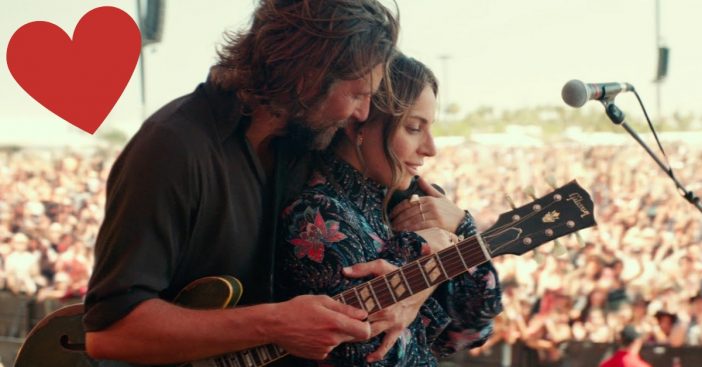 After Lady Gaga and Bradley Cooper's performance at the Academy Awards, it is being reported that Lady Gaga is having a hard time letting go of her character. Lady Gaga starred in A Star is Born and played Ally, a struggling singer who hits it big with the help of Bradley Cooper's character, Jack.
Everyone can see how much chemistry Lady Gaga and Bradley Cooper have. It is being reported that while Bradley is ready to let go of his character in the film, Lady Gaga is not. She feels things very deeply and doesn't want to let go of the intensity of working on the film, especially with Bradley.
How Rumors Spread
Of course, this just continues to spark rumors about Lady Gaga and Bradley's relationship. Many can see their chemistry on and off the screen and fans want to see them together. Rumors continued to spread after Lady Gaga ended her engagement to Christian Carino recently.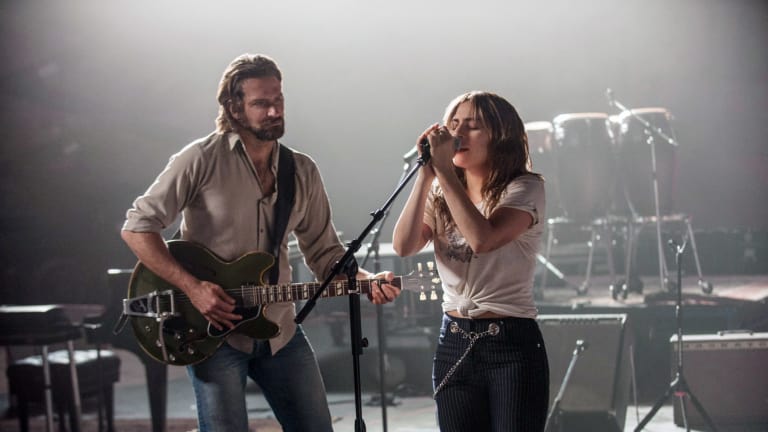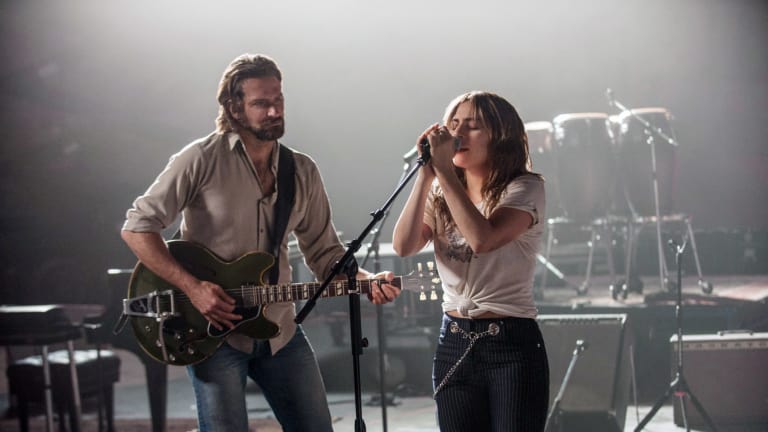 The breakup happened right in between all of the award shows, where Lady Gaga and Bradley performed their song "Shallow" again. However, Bradley is still dating Irina Shayk. Bradley has been dating the model since 2015 and they have one child together. Irina apparently isn't bothered by any of the gossip about Lady Gaga and Bradley being in love.
https://www.instagram.com/p/BuVBbCSlNKL/
What do you think? Do you think Lady Gaga and Bradley Cooper would make a perfect couple? Do you think they are truly in love or were they just acting? Many celebrities find love in real life when they star together in movies. Only time will tell if they are meant to be or if Bradley will propose to his girlfriend Irina one day.
Here's What Lady Gaga Said
https://www.instagram.com/p/BsbfwghFW0C/
Recently, Lady Gaga has responded to the rumors about herself and Bradley. She said they have been acting the whole time. She also said that the rumors are not true. So, I guess the two aren't in love, as much as some fans want them to be! If you watched closely, you could even see that Lady Gaga and Irina were hugging after the Oscar performance, which pretty much shuts down rumors they are in competition.
https://www.instagram.com/p/BsWMg5elH_U/
We hope that Lady Gaga continues her acting career! Maybe finding another amazing role will help her to move on from playing Ally in A Star is Born. We would love to see this talented woman on the big screen once again.
If you enjoyed this article, please SHARE with your friends and family who love Lady Gaga and A Star is Born!
Check out this video to learn more about Lady Gaga's recent split: