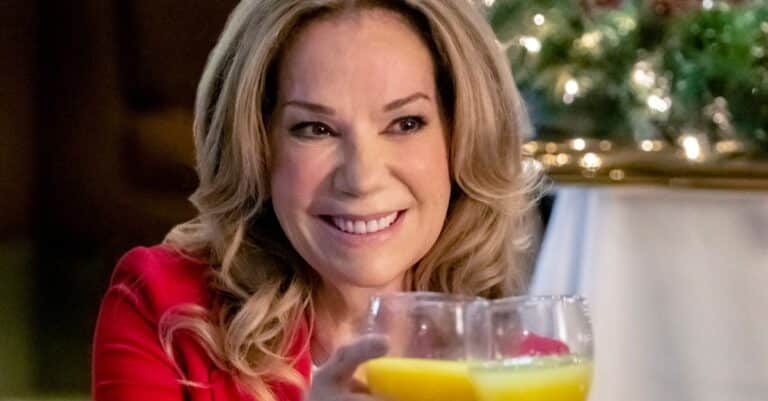 Kathie Lee Gifford is opening up! She said that she has been enjoying her time with a new boyfriend. She shared more on TODAY with Hoda & Jenna, her old stomping grounds. Kathie Lee left the show that she previously hosted with Hoda Kotb in 2019.
She said, "I have a very sweet man in my life. He's good for me, and I'm good for him. And that's all that I'll say about it, because there's nothing else to talk about." The 68-year-old previously shared that she had a boyfriend but has never shared his name.
Kathie Lee Gifford has a new boyfriend but he remains anonymous for now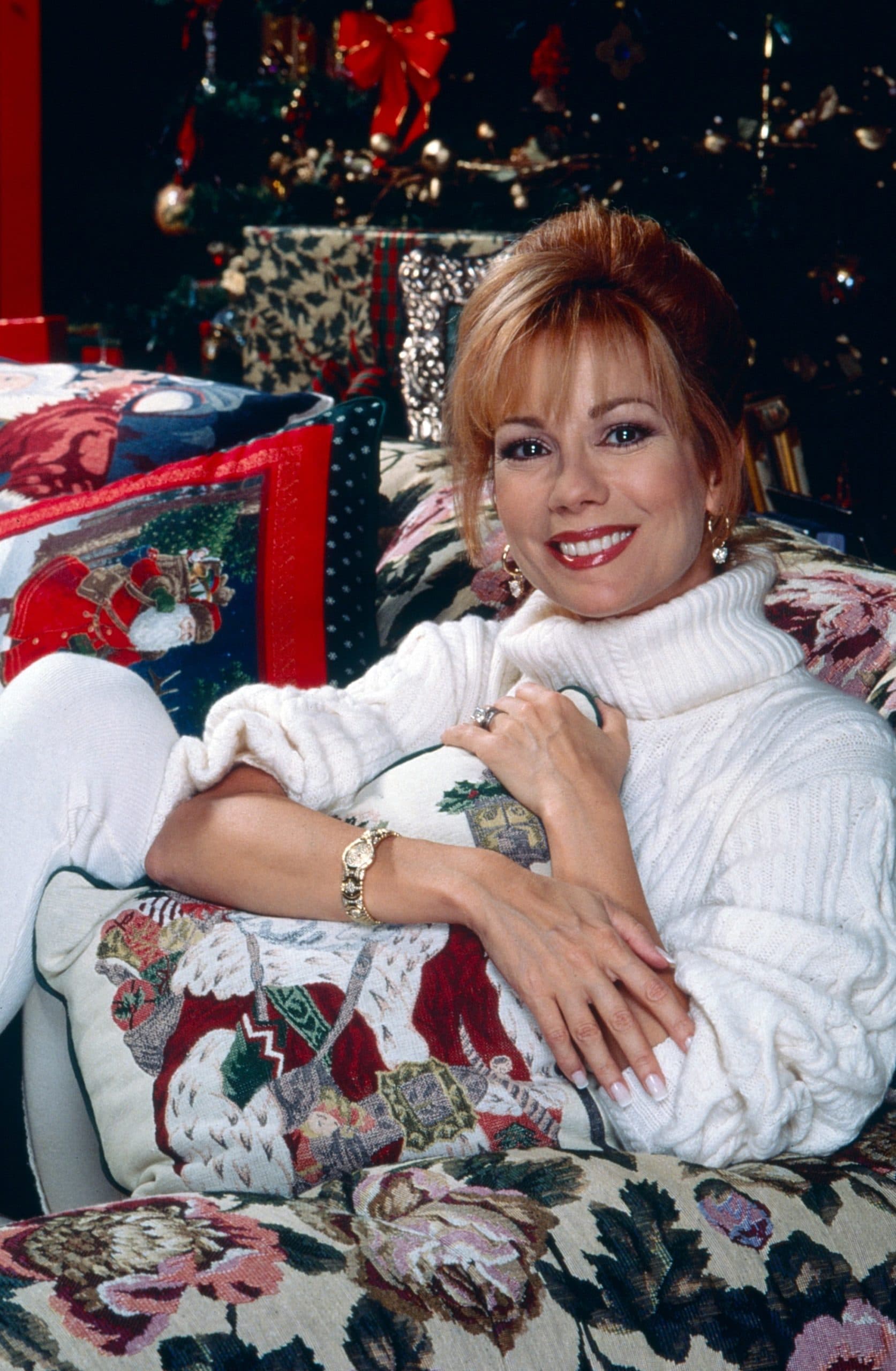 Former talk show host Kathie Lee lost her husband Frank in 2015. They had two children together, Cody and Cassidy. Cody got married to Erika Brown and Cassidy married Ben Wierda last year. When asked if she had anything missing from her life, she said she would love some grandchildren but is remaining patient!
RELATED: Kathie Lee Gifford's Son, Cody, Just Got Married! See The Photos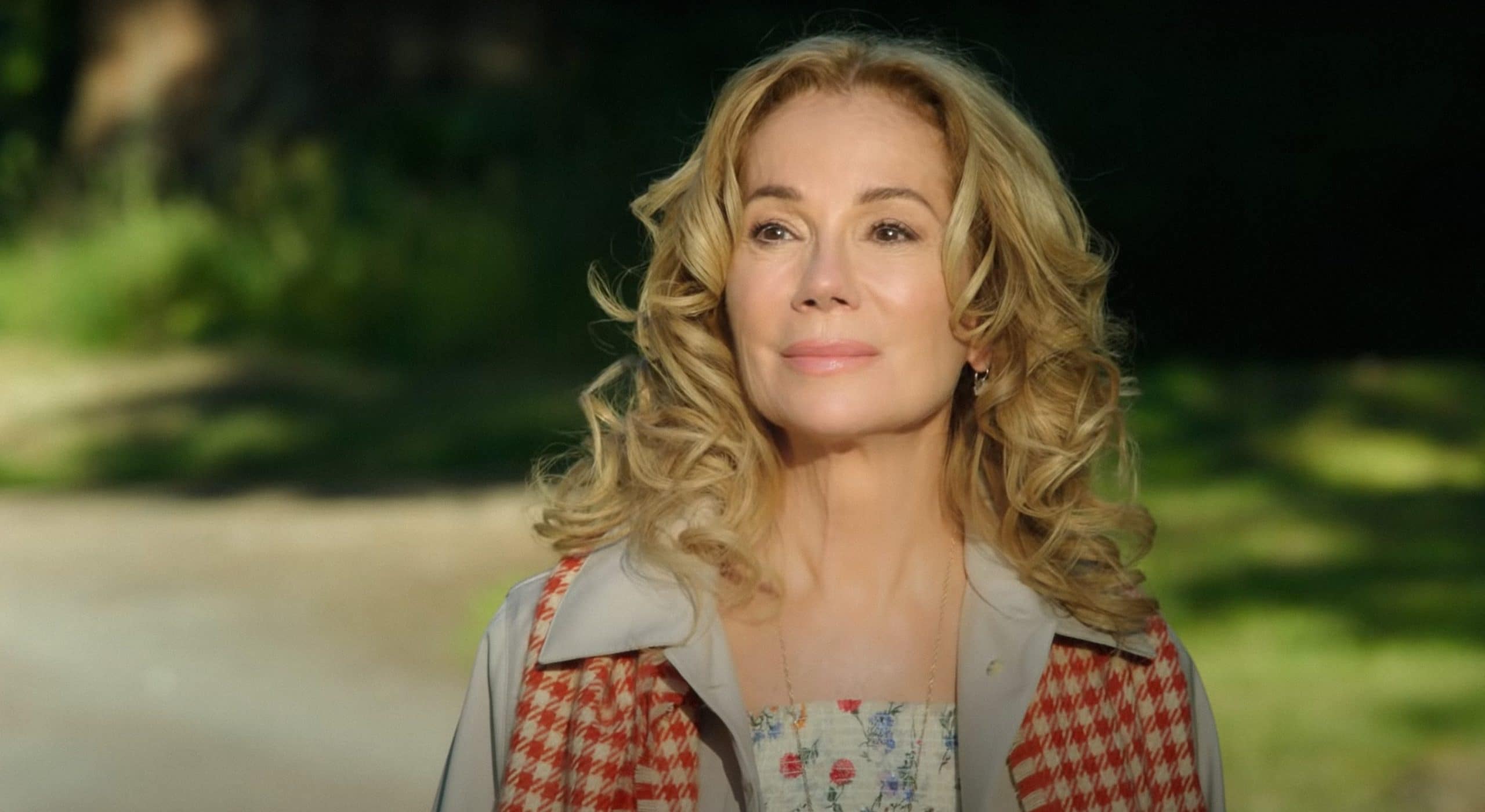 She added, "I'm in a very beautiful season of my life and I could not be more grateful for it. I feel settled. It's rare in life where you think to yourself, 'Is there anything missing?' I guess grandchildren, they're kind of missing, but that's just temporary. Just to see my children so happy and married to people they truly, dearly love. They found their soulmates."
In addition to watching her children get married and spending time with her new boyfriend, she has been writing movies, songs, and a new book. She currently lives in Nashville, Tennessee.
RELATED: Kathie Lee Gifford Talks About Her First Date In 33 Years