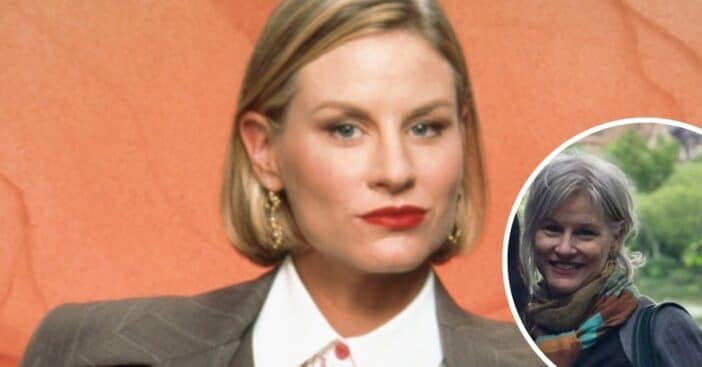 Lauren Lane is an actress best known for her role as C.C. Babcock on the '90s series The Nanny. Born in Oklahoma and raised in Texas she received a Bachelor of Fine Arts degree from the University of Texas at Arlington. She went on to receive her Master's degree in the advanced training program at the American Conservatory Theater in San Francisco.
It seems that Lauren found teaching and the theater more promising than Hollywood after The Nanny. Prior to The Nanny, she appeared in the film Interface in 1984 as well as Positive I.D., Nervous Ticks, Hunter, and L.A. Law.
What happened to Lauren Lane from 'The Nanny?'
View this post on Instagram
While Lauren stayed mainly out of the spotlight after The Nanny, she did come back to appear for reunions and on The Fran Drescher Show. She moved on to teaching and taught briefly at Carnegie Mellon University and lectured as the Acting Faculty at Texas State University. Over the years she did appear in several theater productions including Judevine, Dinner with Friends, Harvey, and God of Carnage.
RELATED: 'The Nanny' Cast Then And Now 2021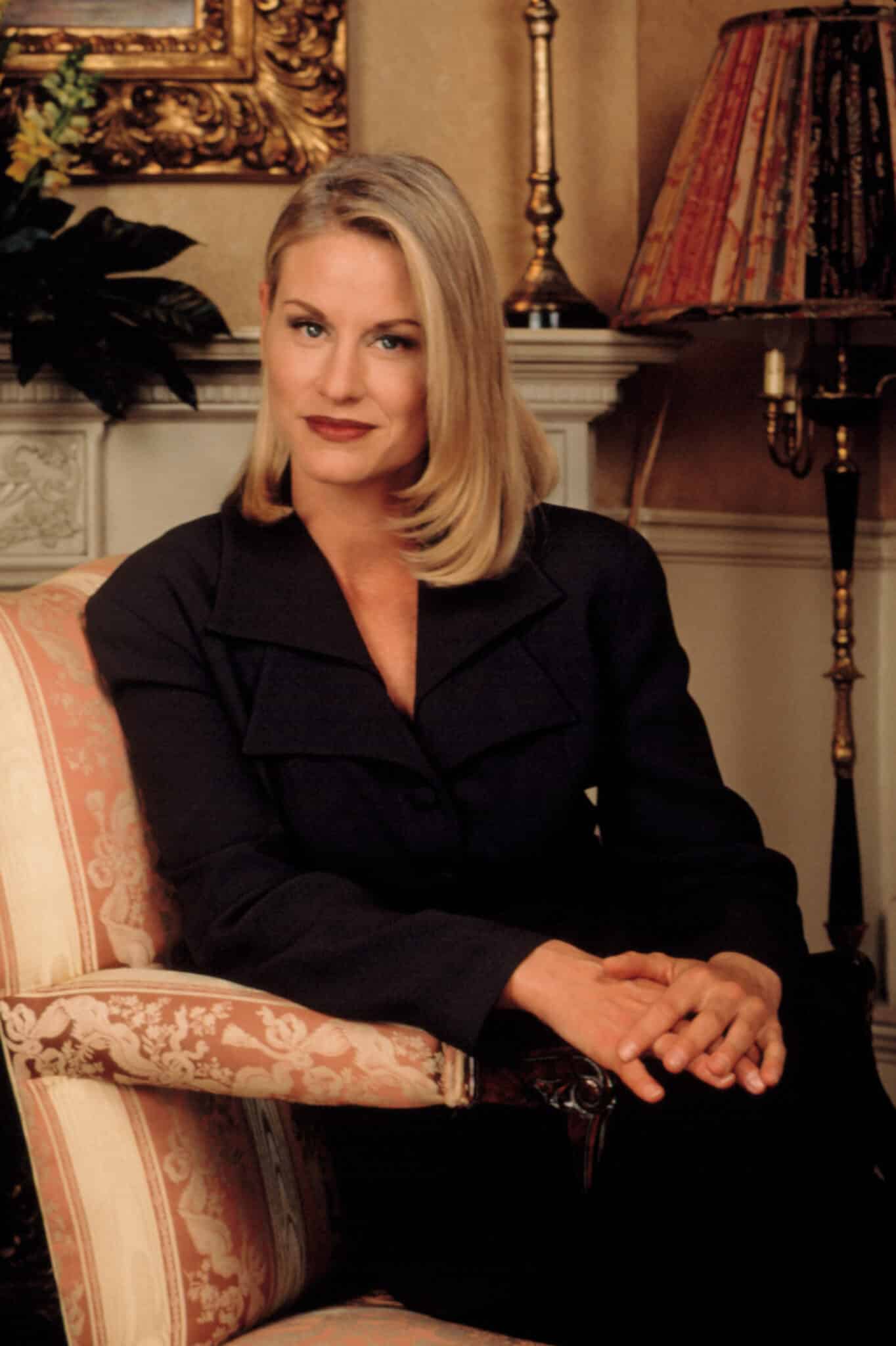 In her personal life, she fell in love and was married to David Wilkins from 1998 until 2009. They had one daughter together named Kate. Even though she hasn't acted much since the '90s, she did recently appear in a short film called Dress Code. She played Sylo in the film. It seems she hasn't retired from acting completely because her Twitter lists her roles as "mom, actress, [and] professor."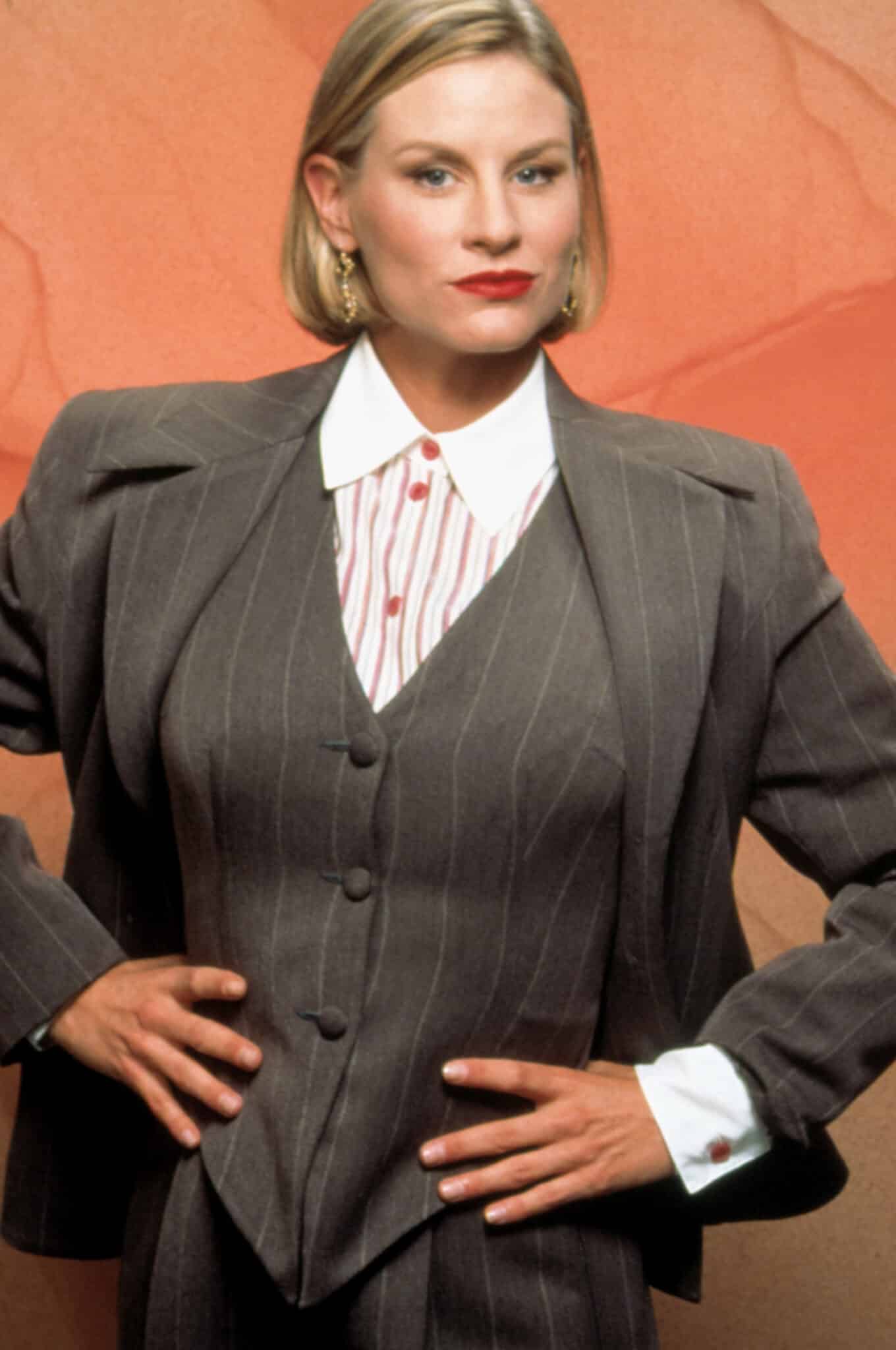 If you were a fan of C.C. on The Nanny, you're in luck. It seems that Lauren is on Cameo, a website that offers personalized videos for fans. Now tell us, who's your favorite Nanny character?