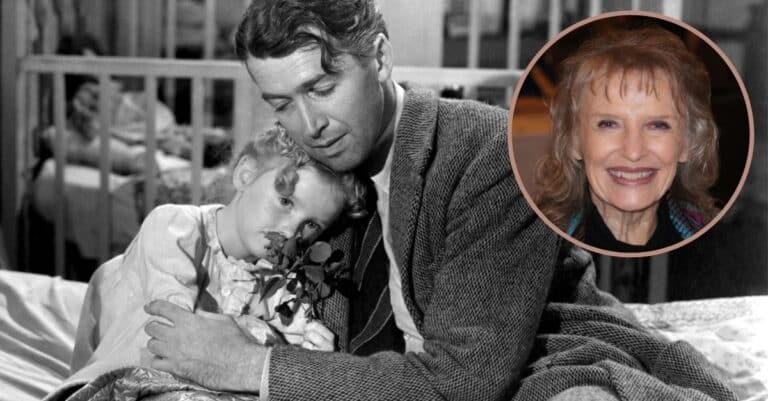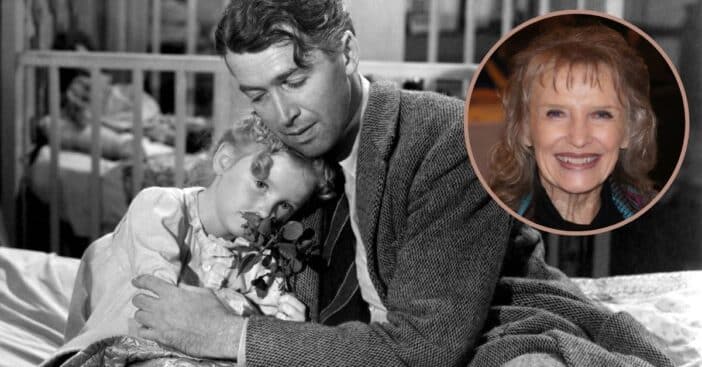 Karolyn Grimes, who played George Bailey's daughter in the Christmas classic It's a Wonderful Life, has weighed in on whether or not the movie could get a sequel. Grimes was known for playing the role of Zuzu Bailey in the film and it's been nearly 75 years since the film's release. Now at 81 years old herself, she still recalls the Christmas tradition film.
She thinks that a sequel to the movie now would be "kind of fun" and that a sequel may tell the rest of the story about the Bailey family. "The kids would grow up and they'd have lives that are different," she says to New York Daily News. "I think there's a story there."
Karolyn Grimes weighs in on the possibility of a sequel
Grimes herself says she may be interested in participating in a sequel, but that she might be "a little long in the tooth." She says of the film, "I was 6-years-old and I'd already done four movies. It was just another job. So I didn't give it much thought. And apparently, the audiences didn't give it much thought either because it wasn't a success."
RELATED: The Little Girl From 'It's A Wonderful Life' Never Saw The Film Until She Was 40 Years Old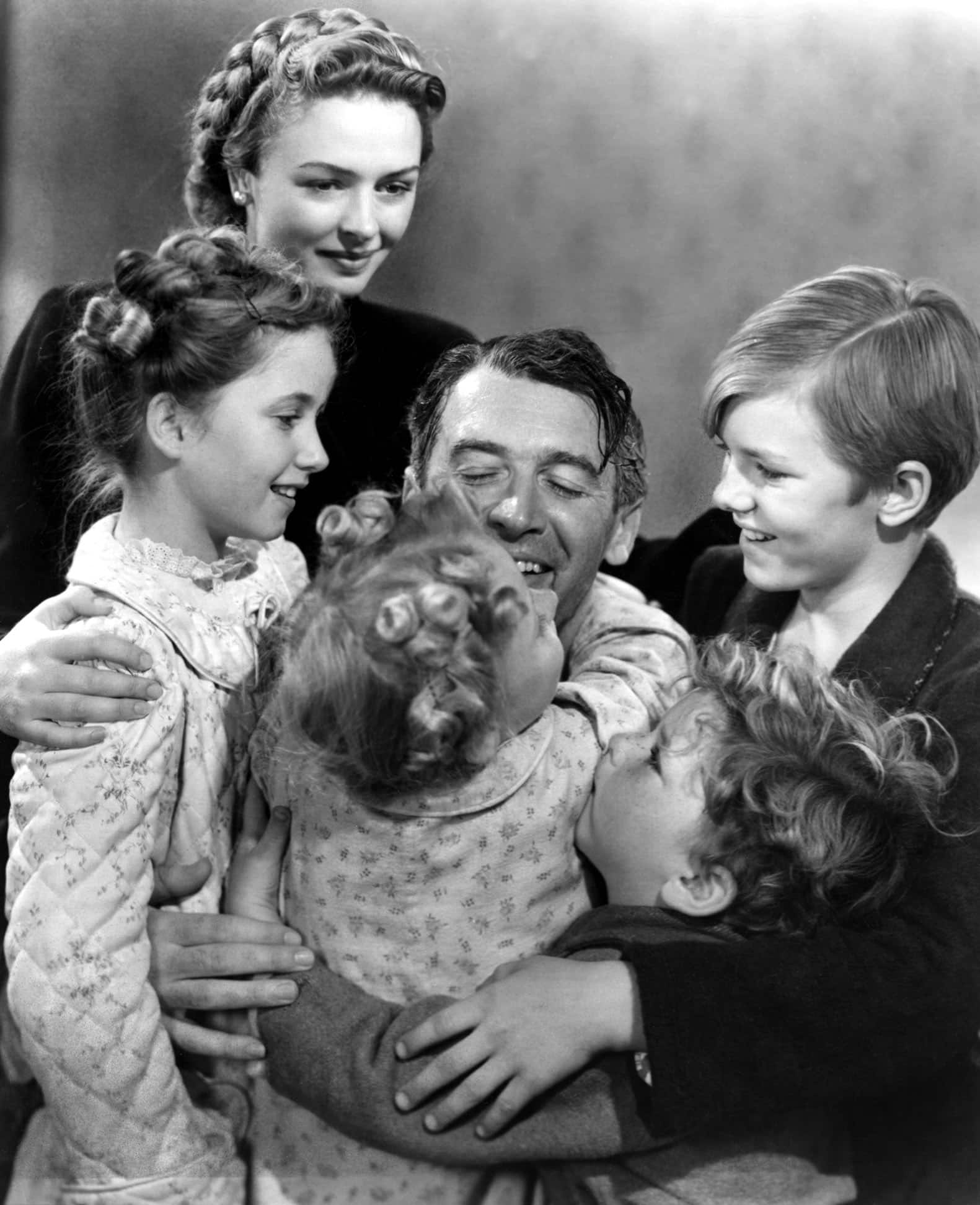 Yes, it was a box-office flop actually when it was released to the public. The film had a budget of $3.18 million and only earned $3.3 million at the box office. But it's definitely risen to the occasion of becoming a go-to film for families to watch during Christmastime.
These days, Grimes says that the film is definitely needed during days of unrest and upset. "I think a lot of people turn to this film to give them hope. And it's a film that touches peoples' lives. It's very positive but there is a sense of negativity in the film, too."
The valuable lesson the film teaches all of us, even today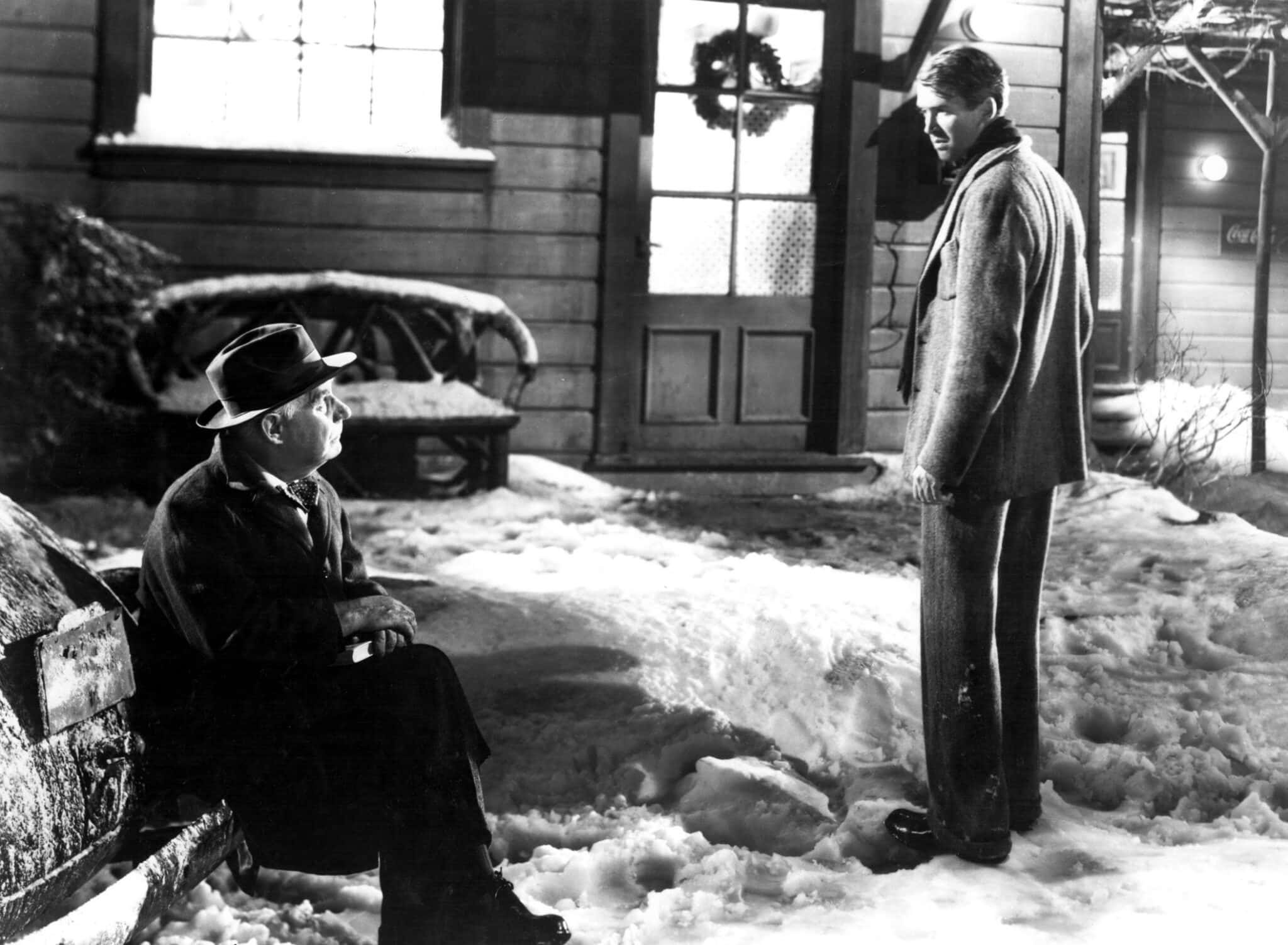 And, of course, despite all the negativity throughout the movie, everyone eventually overcomes it and it ends on a very happy and uplifting note. "I think that's a reminder of today's times. That if we have hope and if we try to make a difference. If we give of ourselves. I think it can all turn around," says Grimes.
Lastly, Grimes also shared her favorite scene from the movie. "I like the scene where George is on the bridge and he wants to come back to life," she recalls. "He says, 'Please God, please God, I want to live again.' And the snow starts to fall. So then you know immediately he is back."
Grimes notes how Bailey learns a very powerful lesson by the end of the movie… and just how joyous it is how he's overcome the negative power in his life. "He learns about faith, family, and friends. And the possibility of miracles."
Do you remember the incredible ending of It's a Wonderful Life?