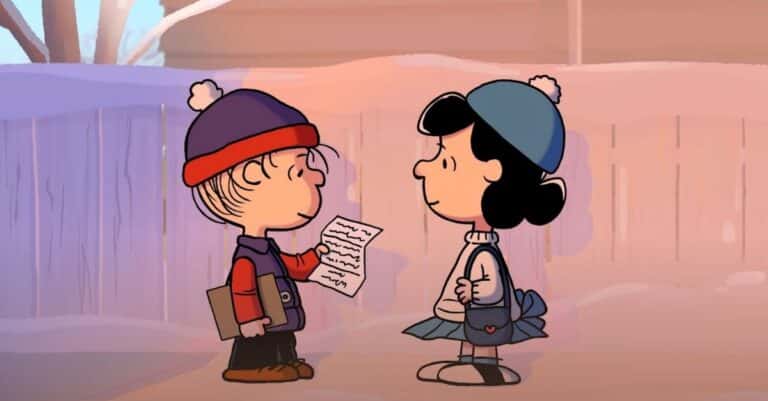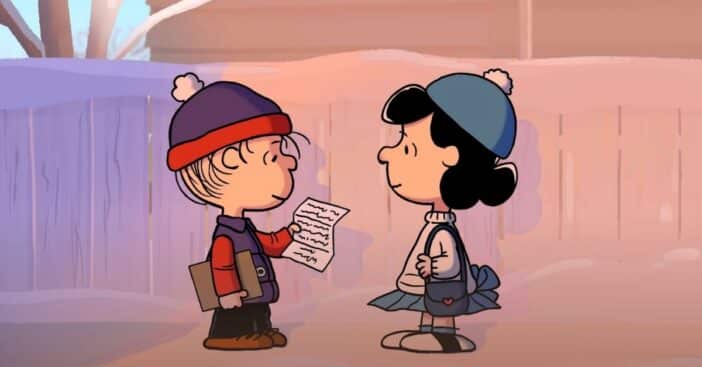 We are officially getting a new Peanuts holiday special and Apple TV+ has released the first trailer for it. The new special is called For Auld Lang Syne and it premieres December 10th, appearing off the bat to be a holiday special commemorating the new year, heading into 2022.
However, there's a bit of a twist. Similar to A Charlie Brown Christmas and A Charlie Brown Thanksgiving, the special follows the Peanuts gang as they celebrate a major holiday. Except this time, it's Lucy stepping into the spotlight instead of Charlie Brown.
We're getting a New Year's-themed Peanuts holiday special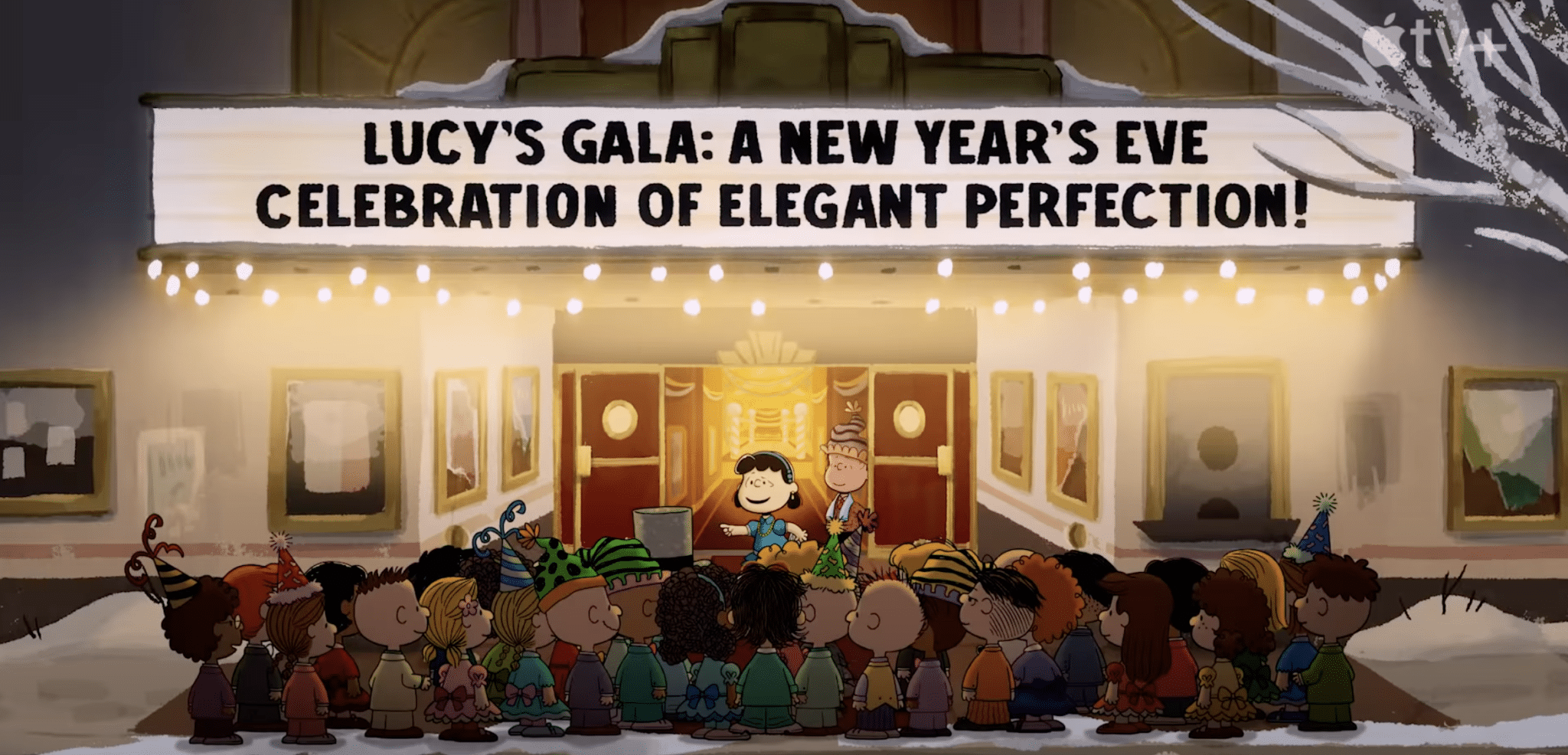 The trailer shows Lucy trying to plan the perfect New Year's Eve party. Linus notes in the trailer that Lucy's mission of throwing the best New Year's Eve party comes shortly after they got snubbed by their grandmother at Christmas.
RELATED: Someone Created An Adorable Video Of The Peanuts Gang Singing "Don't Stop Believin'"
And, of course, no Peanuts special is ever complete without their shenanigans, including a disaster of a talent show, bad decorations and so much more. And, remember when Lucy was giving out psychiatric help for 5 cents in A Charlie Brown Christmas? Well, instead of giving out support, she finds that she needs it herself and confides in Charlie Brown. "How do you manage to keep going when life gets you down?" She asks him.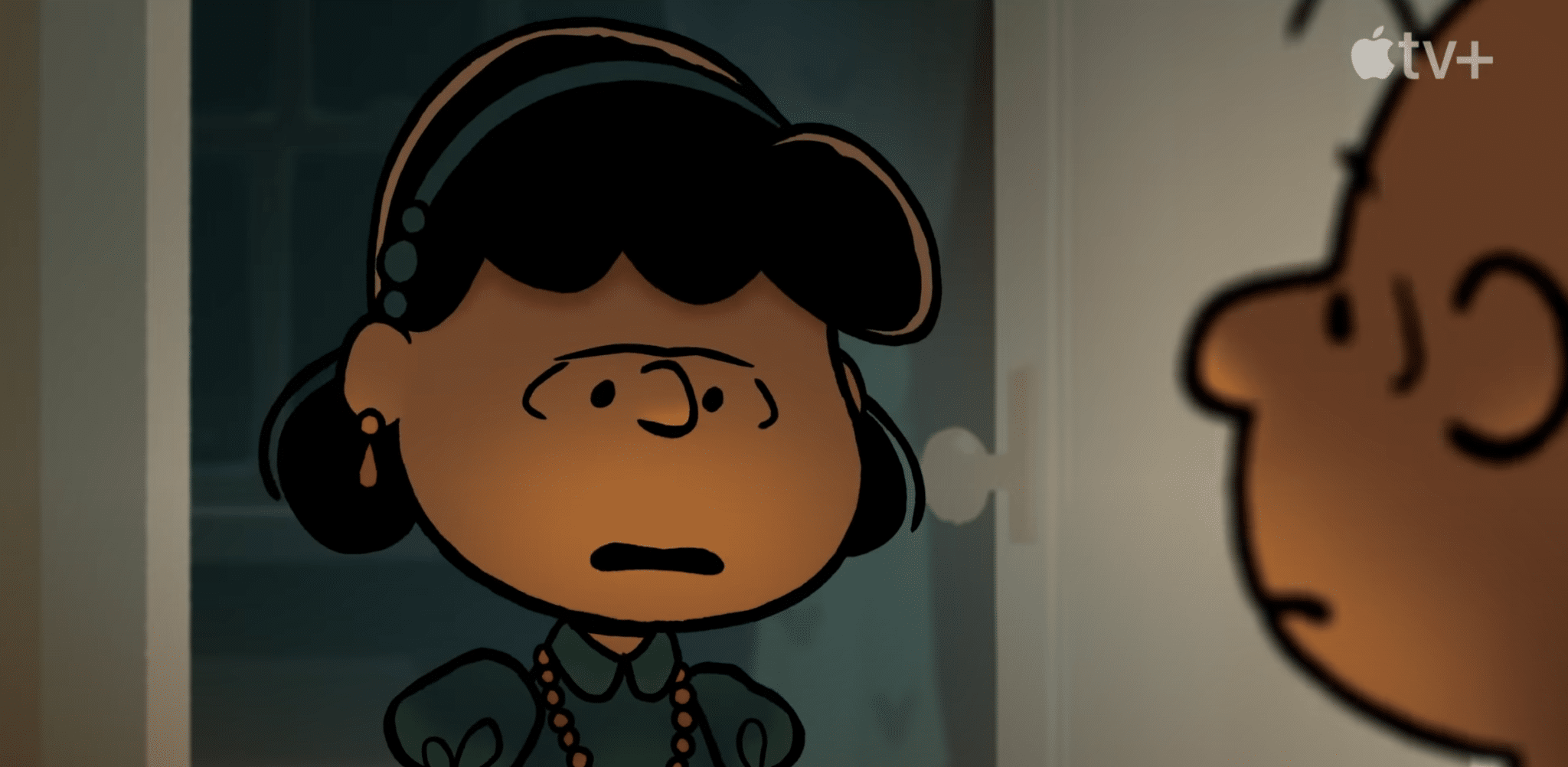 Charlie Brown's answer? "No matter how bad things may seem, I can always rely on my friends." So sweet. The new holiday special will be available to watch on on Apple TV+ on December 10th. Watch the trailer below.