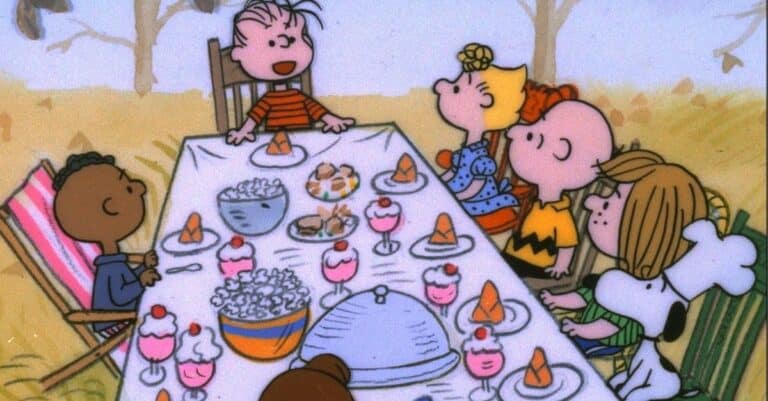 It looks like you'll be able to watch A Charlie Brown Thanksgiving without an Apple TV+ subscription after all, as it will be airing on cable this year. The special is a Thanksgiving tradition for many families to watch each year, but in recent years, bigwigs have been trying to pull the holiday special from cable and onto a streaming service.
With much pushback from the public, it looks like the show will be back on PBS this year, November 21st at 7:30 pm.
'A Charlie Brown Thanksgiving' is airing on cable again this year
Apple TV+ has secured the rights to all Peanuts content, which explains why head honchos would want that content exclusively aired on their app. People are really hating this idea, though, as many people still don't have subscriptions to streaming services like Apple TV+ and have always viewed the special on cable.
RELATED: Here's Every State's Most Popular Thanksgiving Side Dish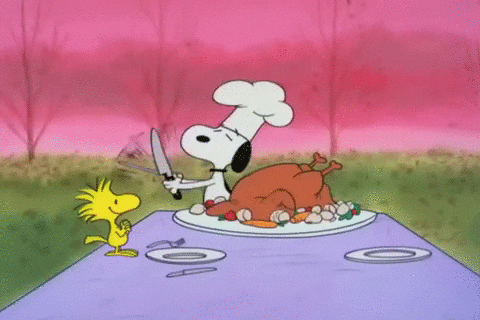 This isn't the only special that got the cable treatment after all. It's the Great Pumpkin, Charlie Brown, which is also on Apple TV+, aired on PBS as well. If you won't be around for the on-air PBS special and don't have Apple TV+, you can also buy the DVD or Blu-ray from Amazon… and maybe if you're a real Internet sleuth, you can find somewhere online streaming it for free.
RELATED: People Are Upset About This 'Cannibal' Scene In 'A Charlie Brown Thanksgiving'