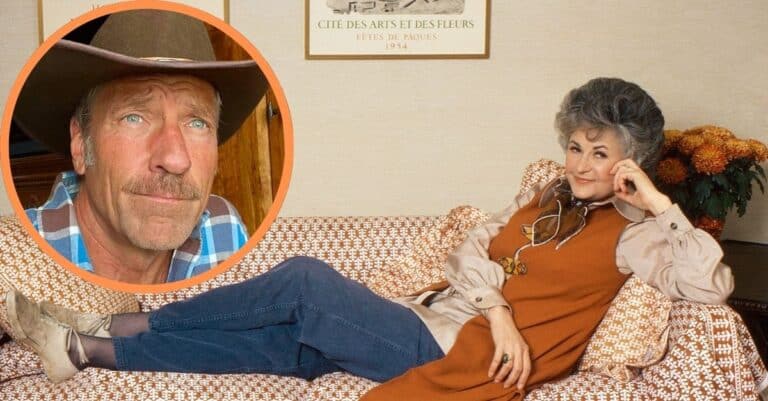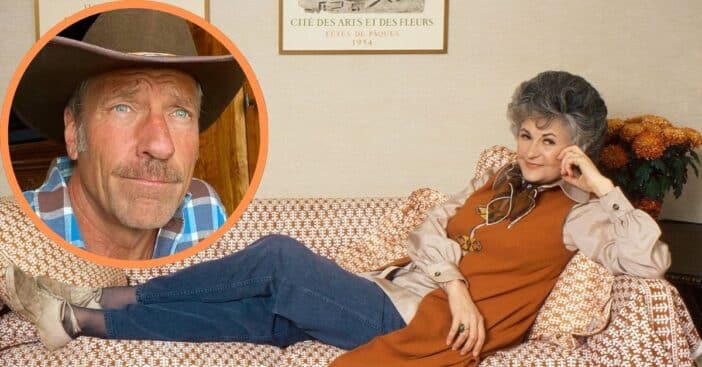 Television host Mike Rowe is well aware of the strong presence both he and his programs have. Born in 1962, the Discovery Channel star hosted Dirty Jobs for nine seasons, during which time the title attracted millions of views.
So, when he turns up on internet rankings or discussions focused on his appeal to a female fanbase, it's not anything new for Rowe. But what does this modern-day television personality have in common with Golden Girls star Bea Arthur? Both rank well as sex symbols.
Television and internet fame go hand-in-hand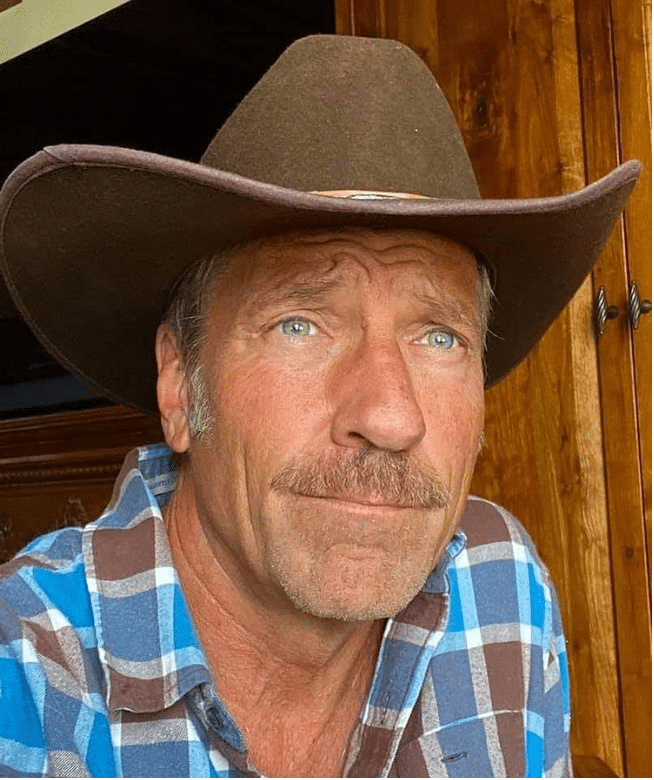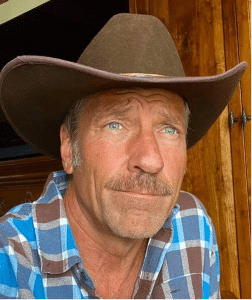 Both Baltimore and Maryland at large have been a home to Mike Rowe since he was born, so it is no surprise he participated in an interview with The Baltimore Sun back in 2014 right after years of hype from Dirty Jobs made him a star. It was during this interview that he discussed his resounding fame both on TV screens and online in very different ways.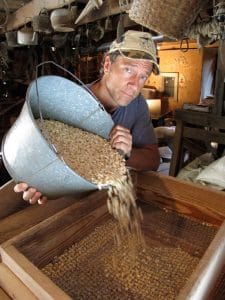 RELATED: Tim Allen Hopes This Guest Star Will Return To 'Last Man Standing'
Interviewer David Zurawik asked Rowe, "How do you see your TV image?" To this, Rowe explained, "Two things happened. One, I got a lot of press because I was the subject of a homily in a big church service in the Midwest. The same day, I was nominated as [D-Listed] Hot Slut of the Week."
The reign of sex symbols Bea Arthur and Mike Rowe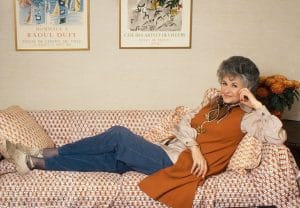 It's true. The website D-Listed announced back in October 2007 that Rowe had ranked very high in that category for September. High-ranking, but ultimately not winning, as he soon revealed to Zurawik. "The hot slut thing is great, because I wanted to ask if you think of yourself as a sex symbol," Zurawik went on. To this, Rowe immediately replied, "Wait, I lost to Bea Arthur."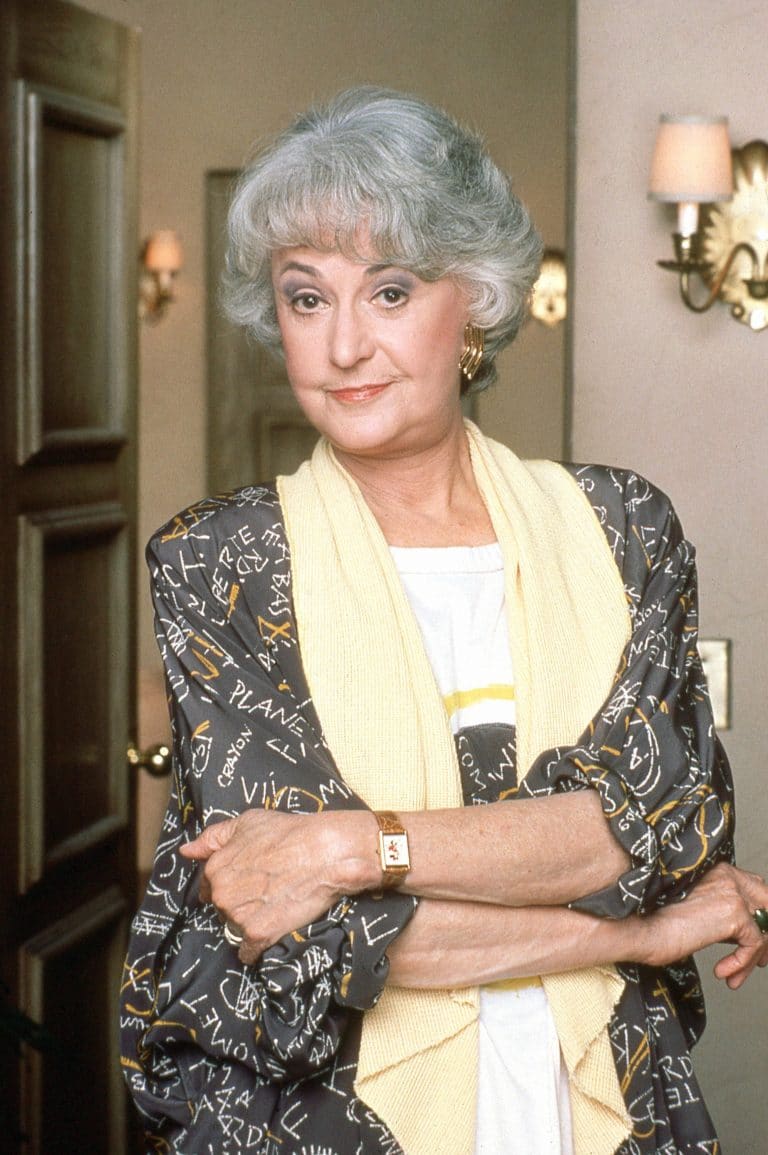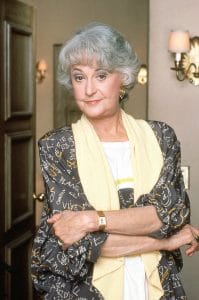 Actress Bea Arthur lived an eventful life even before posthumously receiving this honorary title over Mike Rowe, as she broke barriers for women serving in World War II and brought major star power to The Golden Girls, to the point newcomer Estelle Getty felt intimidated working in her presence. Rowe is no stranger to working outside his comfort zone, as his Discovery Channel show revolved around that very idea, all to shine a light on "millions of regular people" in their particular gritty jobs.
Have you watched both of these programs?