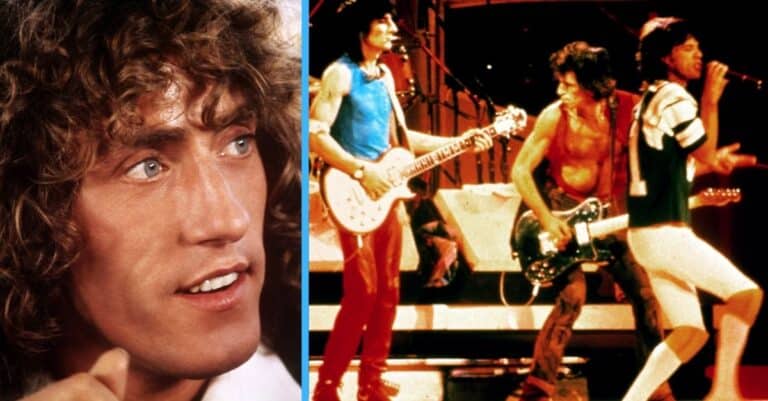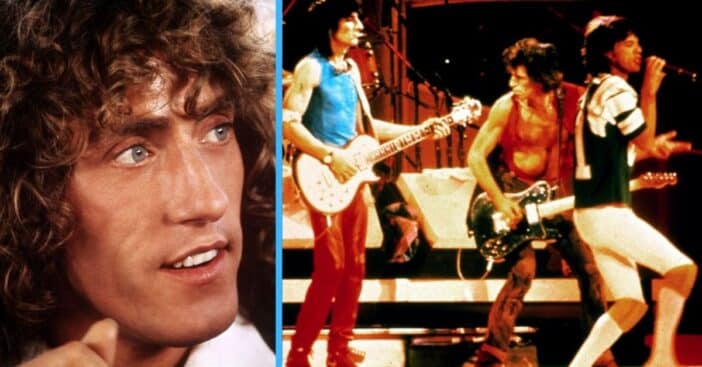 In a recent interview with The Coda Collection, Roger Daltrey of the Who gave his thoughts on the Rolling Stones, and it was not a ringing endorsement. His comments follow Paul McCartney calling the Stones less diverse in the band's influences compared to the Beatles.
The Who rose to prominence in the 1960s in the midst of the British invasion of music. Led by Daltrey, with lead guitarist Pete Townshend, John Entwistle on vocals and bass, and drummer Keith Moon, the Who came to revolutionize music as a genre and play technique. So, what exactly did Daltrey have to say about another influential contemporary?
Roger Daltrey weighs in on the Rolling Stones individually and as a whole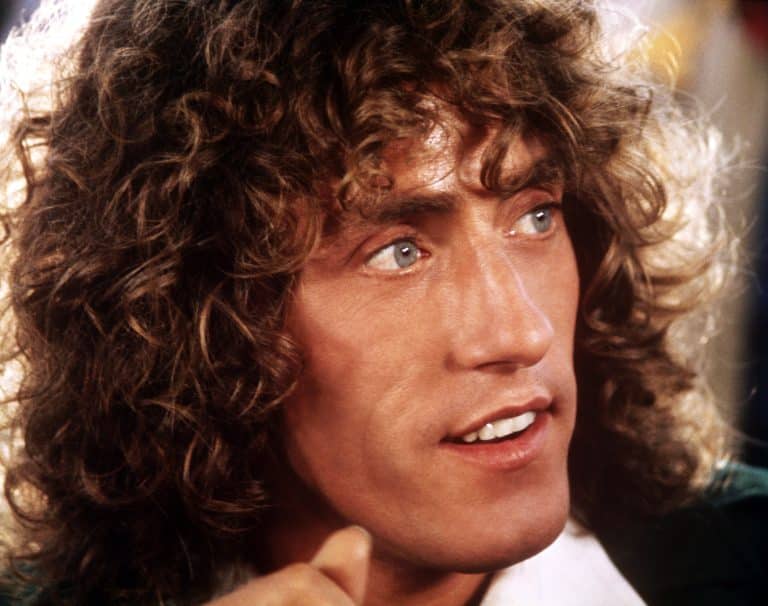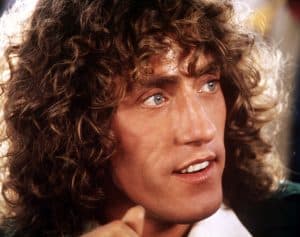 Though the Stones risked many potential breakups over their years of playing, their lineup was famously comprised of Mick Jagger, Keith Richards, Bill Wyman, Charlie Watts, and Brian Jones. Sadly, both Jones and Watts have passed away. But among those that remain, Daltrey admits respect for the sheer presence Jagger commands – just not his band.
RELATED: Do You Remember The Rolling Stones' Crazy Track About An Underage Girl?
"You can not take away the fact that Mick Jagger is still the No. 1 rock 'n' roll showman up front," Daltrey stated, before adding, "But as a band, if you were outside a pub and you heard that music coming out of a pub some night, you'd think, 'Well, that's a mediocre pub band!" He concluded this judgment with, "No disrespect."
Different influences and impacts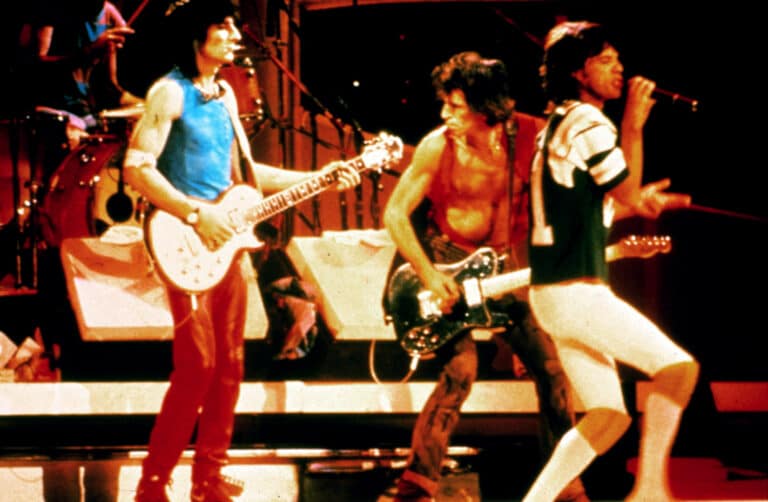 In the eternal debate about the merits and rankings of different British '60s bands, Loudwire notes a comparison between different foods less like apples to oranges and more like apples to cheese. "They're both really tasty," the outlet reports Daltrey admitting. "But the cheese does one thing and the apple does another."
What did these bands do, then? The Rolling Stones does trace its roots back to blues and the early stages of rock and roll, which itself comes from jazz, gospel, rhythm and blues, and even country music. The band went on to inject a grittiness that gave rise to a new subgenre of hard rock. With over 100 million record sales worldwide, meanwhile, the Who integrated all new techniques and sounds into rock, including PA systems and synthesizers, as well as power chord techniques courtesy of Townsend; they are key pioneers of rock opera.
Would you listen to the Stones and think them a mediocre pub band? Which group is your favorite?