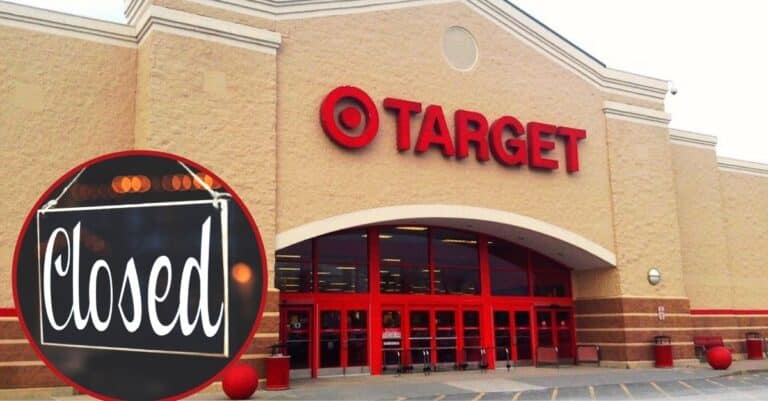 Target is now claiming that it will never open on Thanksgiving again, despite many retail stores doing so for some extra holiday profit. Just this past Monday, the store announced that they will be closing every Target store from 2021 on. Stores were closed last year on Thanksgiving due to the pandemic.
"What started as a temporary measure driven by the pandemic is now our new standard," says Target CEO Brian Cornell in a note to his employees. Cornell decided to make this change after visiting Target stores last week in New York and New Jersey, where employees told him they were glad they could stay home on Thanksgiving.
Target will never open on Thanksgiving again starting 2021
The pandemic caused many other chains last year to close their doors on Thanksgiving as well, including Walmart, Best Buy, and Dick's Sporting Goods. Following suit with Target, these stores are also planning to remain closed this year on Thanksgiving.
RELATED: Grandmother And Teen Who Met Via Wrong Text Sharing 6th Thanksgiving Together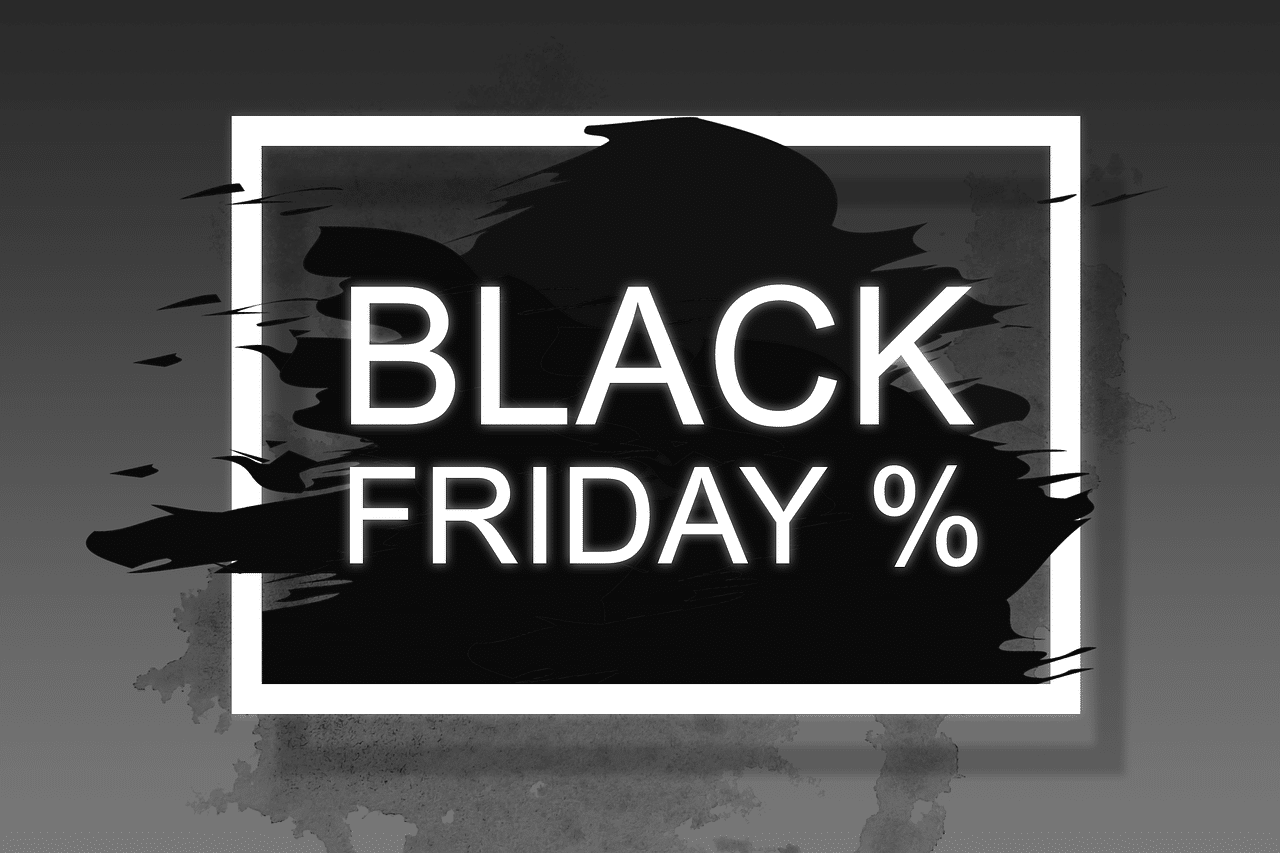 According to CNN Business, the announcement of Target closing its doors on Thanksgiving is a sign of a new trend in terms of holiday shopping. The shopping period used to be within just a few days time during Thanksgiving week, but now, many stores are stretching out their deals and sales across the entire season. This, in turn, is helping them to avoid supply chain woes, empty shelves, and heavy demands.
As mentioned previously, many stores in the past had begun opening their doors on Thanksgiving to prepare for Black Friday retail madness, thus having employees work on Thanksgiving instead of being home with their families. However, there are some US states—including Massachusetts, Maine, and Rhode Island—that flat-out prohibit big box stores from opening on Thanksgiving.
Whole Foods, Kroger, and Dollar General, among many other stores, will remain open on Thanksgiving. But could this be the sign of a new trend to kick up over the next few years?
RELATED: These Stores Will Be Closed For Thanksgiving 2021