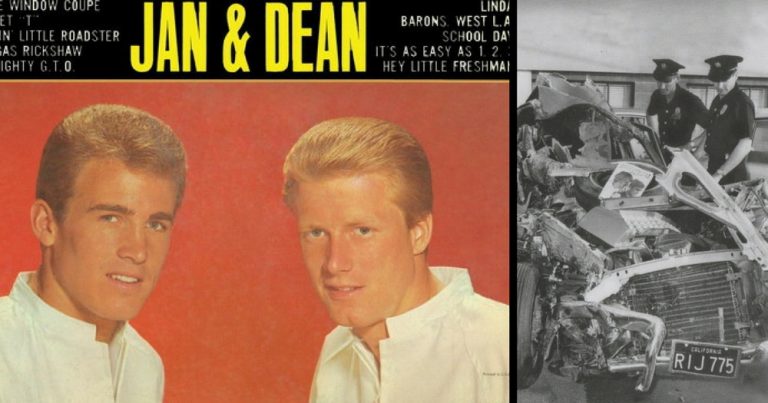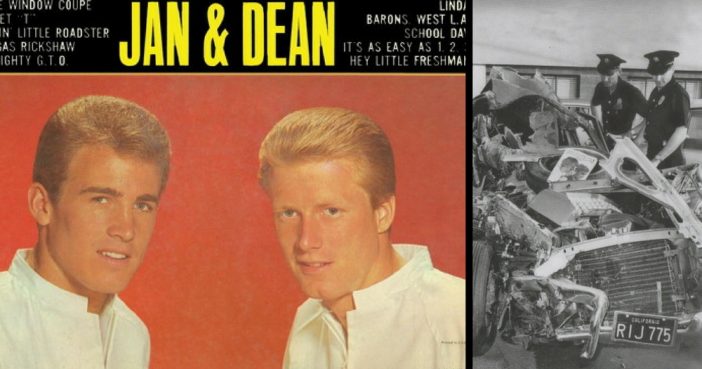 In April 1966, the successful career of California's surf-pop musical duo called "Jan and Dean" came to a halt when Jan Berry's Corvette Sting Ray car crashed into an unexpected parked truck going 90 MPH while on his way to a business meeting. The horrific near-fatal accident occurred just a short distance from the fictional site mentioned in the 1964 hit single "Dead Man's Curve." Was the song a foreshadow of what was to come?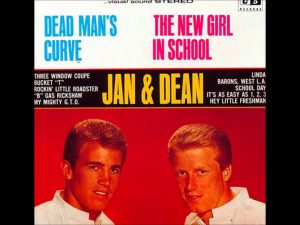 Whether you're considered a baby-boomer, millennial or from generation X, Y, or Z; you have probably heard the Billboard's Hot 100 hit song "Dead Man's Curve" by the famous duo, Jan & Dean.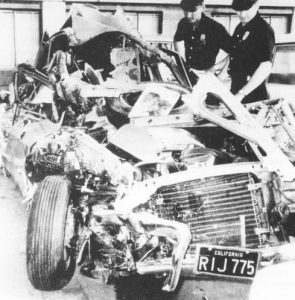 William Jan Berry (April 3, 1941-March 26, 2004) was not only a member of the dynamic harmonizing singing duo of "Jan & Dean," and a '60s teen idol- he was considered by many to a production genius in the recording studio just like his friend and close confidant Brian Wilson of The Beach Boys (Jan and Brian Wilson collaborated on roughly a dozen hits and albums tracks.). Jan Berry & Dean Torrence sang about girls, surfing, and hot rod cars during the mid-1960s; in fact, they had several top rock 'n rock hit songs.
Dead Man's Curve (1964)
Surf City (1963)
The Little Old Lady From Pasadena (1964)
Drag City (1964)
Baby Talk (1959)
Dean once punned: "We are the "clean surfers" who went up against the "Dirty Greasers."   And they did; Jan and Dean's fun California sounds sold over $10 million records.
Dead Man's Curve and Collaborating with Brian Wilson of "The Beach Boys"
In 1964, Jan and Dean released the song, Dead Man's Curve (The mini soap opera song about a tragic California car crash). The lyrics revolve around a tragic car crash- that weirdly enough- foreshadowed Jan Berry's own car accident two years later in 1966 near the same location talked about in the song. Jan and Dean did love racing their sports cars down Sunset and Vine; so it was decided they would write and record a song about a drag racing drama.
Brian Wilson of the famed Beach Boys-with a lot of disapproval from his father and manager Murry Wilson- helped write the song with similar vocal tones, harmonies, and chord advances which can be heard in classic Beach Boy songs. The two musical groups would continue collaborating with each other, undeterred by Murry's continuous objections.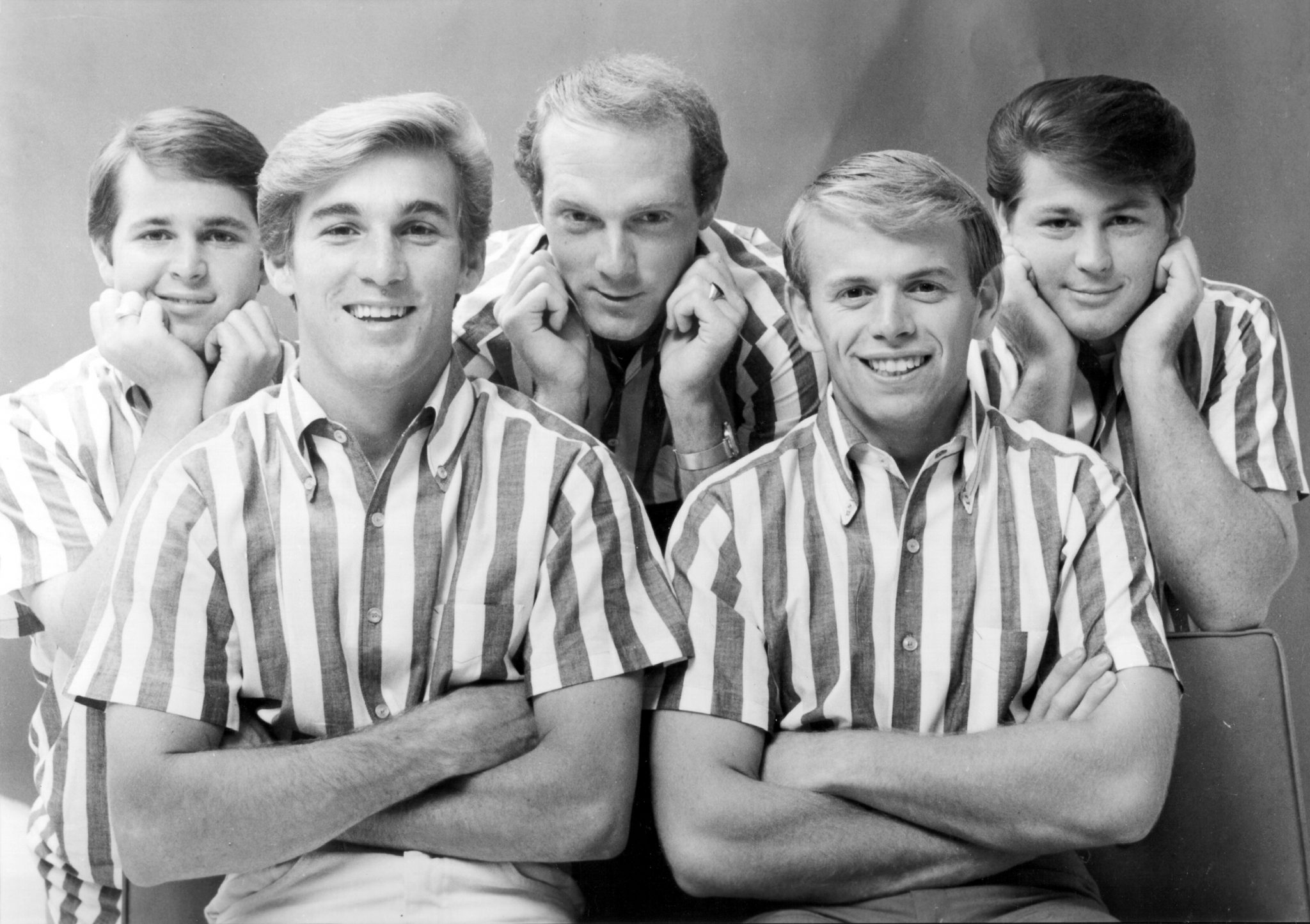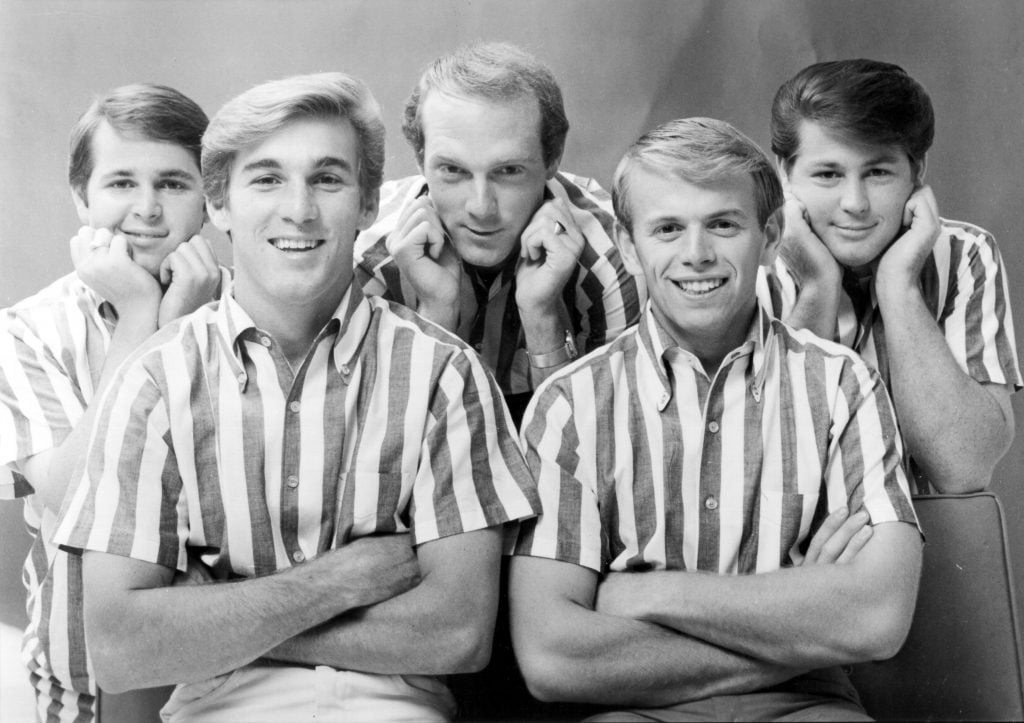 With the popular lyrics to the song- Dead Man's Curve; it brought about curiosity from listeners who wanted to know if there was any truth behind the treacherous stretch of road called "Dead Man's Curve?" Was there really a deadly winding road that claimed the lives of speedy motorists who couldn't make the sharp curves?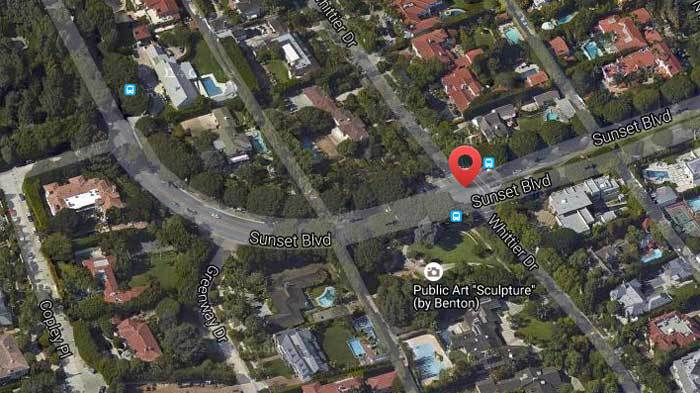 Its believed (still debatable) the location is in Los Angles, Ca. The dangerous curve is considered to be north of Sunset Blvd near the Bel-Air Estates and just at UCLA's Drake Stadium-not, the location stated in the song. Motorists driving eastbound on Sunset Blvd have a huge disadvantage as the downhill stretch can cause a vehicle to easily accelerate over the 35 MPH speed limit-which leads up to a sharp curve. A driver has two choices-if they aren't familiar with the road and they don't slow down, bank sharply left and pray the vehicle stays in the appropriate lane and NOT into oncoming traffic, or end up crashing through a wall of trees bordering the UCLA campus. Several accidents have occurred at this location.
One such victim was none other than the infamous Mel Blanc a.k.a. the multi-voiced actor of Bugs Bunny, Woody Woodpecker, Daffy Duck, and over 3000 other cartoon character voices for TV and radio. One evening he collided head-on with another vehicle and nearly escaped death with several major injuries.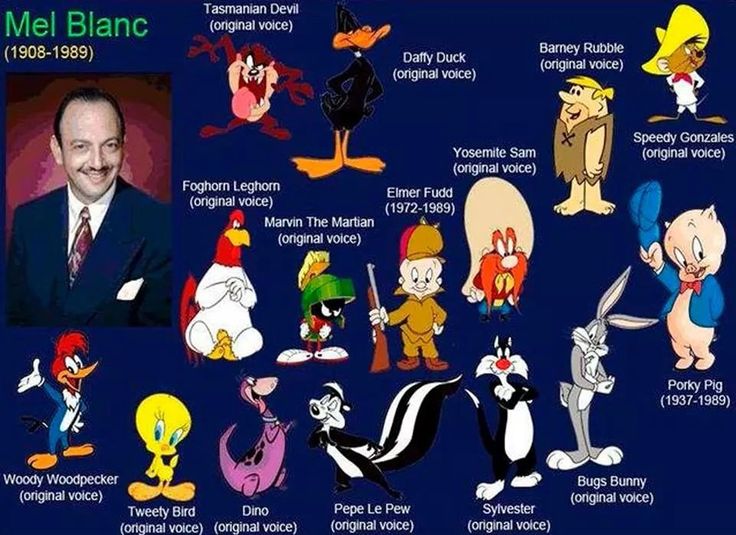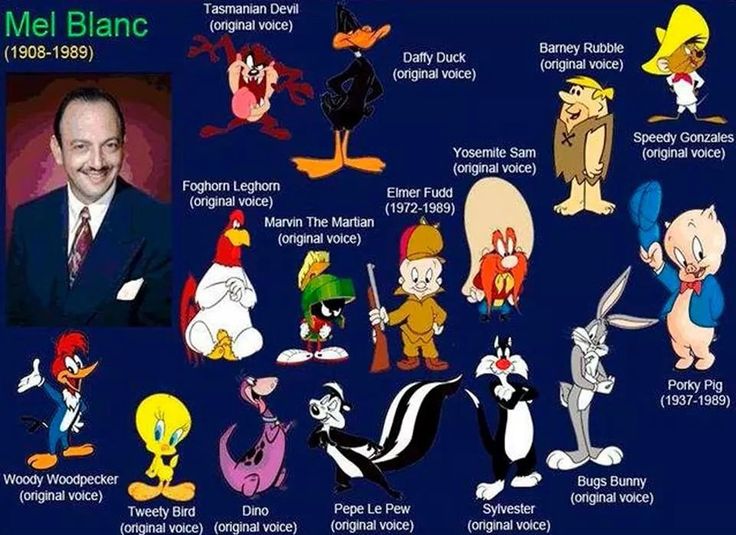 The legend to this story is Jan Berry's accident occurred on the same "dead man's curve" that he and songwriter Roger Christian had picked when they wrote the song two years earlier. Although it was close; the accident actually happened a few miles from the location of Sunset Blvd and Vine St.
Jan Berry received numerous severe injuries at the scene of the accident (brain injuries, he was in a coma for months, paralyzed on his right side, and unable to talk); but with the help of his partner Dean Torrence and years of extensive therapy, he eventually recovered well enough to perform again on stage in 1978 along with Dean and The Beach Boys on U.S. concert tours.
Additionally, in 1978 and 1979, CBS aired a TV-movie "Deadman's Curve" starring Richard Hatch (May 21, 1945-February 7, 2017), which was a narrative of Jan Berry's heroic efforts to overcome his disabilities to function normally and return to the stage someday.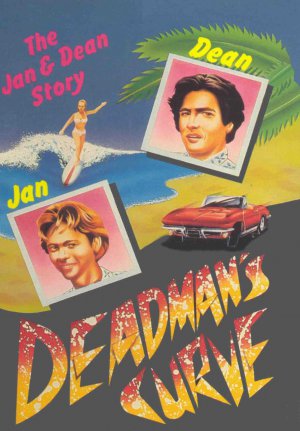 "The Courage of Jan Berry" aired in 1992, as a featured segment on TV's Entertainment Tonight, confirming his continuous and growing interest in a career as a national concert attraction.
Jan Berry died of a brain seizure on March 29, 2004, in his Los Angeles home.
The legendary rock duo: Jan and Dean, is a true story of courage, and  "Surf City" partners forever!
1979 video with Jan Berry singing "Dead Man's Curve" along with actor Richard Hatch who played Jan in the 1978 TV-movie "Deadman's Curve."
(Source: Snopes)
For more Collectable and Memorabilia know-how from contributor Patty Penke check out her book Stop Throwing Cash in the Trash: Your Guidebook to Finding Hidden Treasures and Transforming Them into Huge Profits and her blog vintagetrasureandmore.com.
Here is the Amazon.com link to Patty's book. Happy Reading!