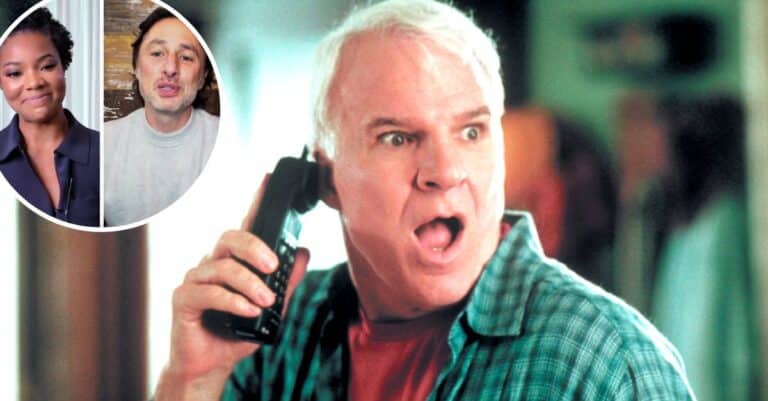 If you're a Steve Martin fan, you likely know the film Cheaper By The Dozen. While the Steve Martin version is a remake of the 1950 film, now another remake is in the works. This time, it will star Zach Braff and Gabrielle Union as the parents of a whole lot of children. The film will air on Disney+.
The Steve Martin version of Cheaper By The Dozen starred Steve with Bonnie Hunt as his wife. Steve's character Tom had to learn how to juggle a new demanding job and raise 12 children, which ages ranged from 5 to 22.
'Cheaper By The Dozen' is getting a remake on Disney+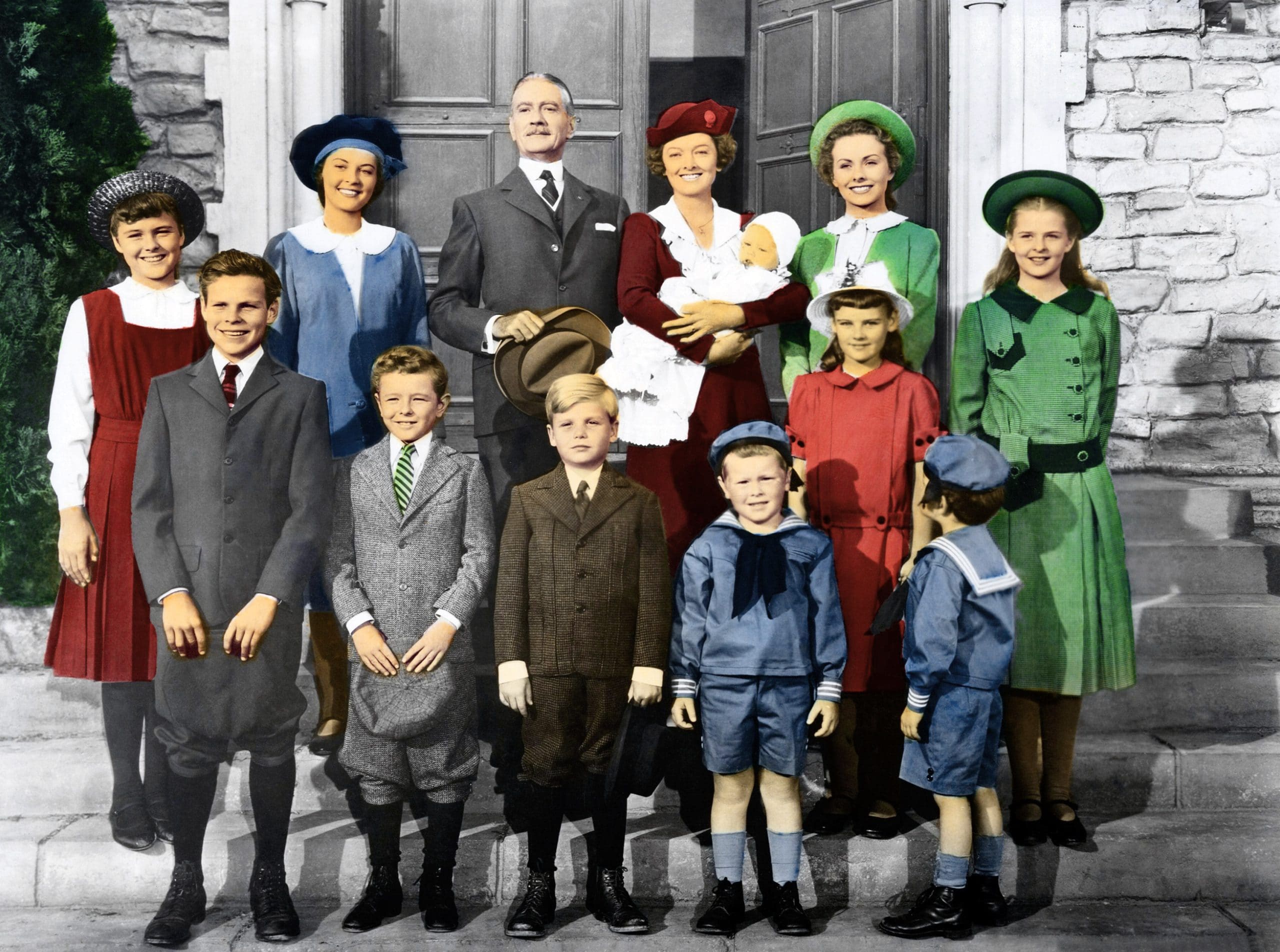 Based on a novel, the movie first aired in 1950 starring Clifton Webb and Myrna Loy. The version starring Steve came out in 2003. There was also a Cheaper by the Dozen 2 which came out in 2005.
RELATED: Steve Martin Recalls His Awkward Encounter With Elvis Presley
Disney+ has also announced that the children have been cast for the new series. It will star Journee Brown, Kylie Rogers, Andre Robinson, Caylee Blosenski, Aryan Simhadri, Leo A. Perry, Mykal-Michelle Harris, Christian Cote, Sebastian Cote, and Luke Prael alongside Zach and Gabrielle. It should premiere in March 2022.
Gabrielle and Zach confirmed the news in a video on social media. The news was revealed on Disney+ Day this year. Watch the video below:
.@ItsGabrielleU and @ZachBraff are giving you a dozen reasons to be excited this #DisneyPlusDay. pic.twitter.com/r8Sr0nQmQ7

— Disney+ (@disneyplus) November 12, 2021