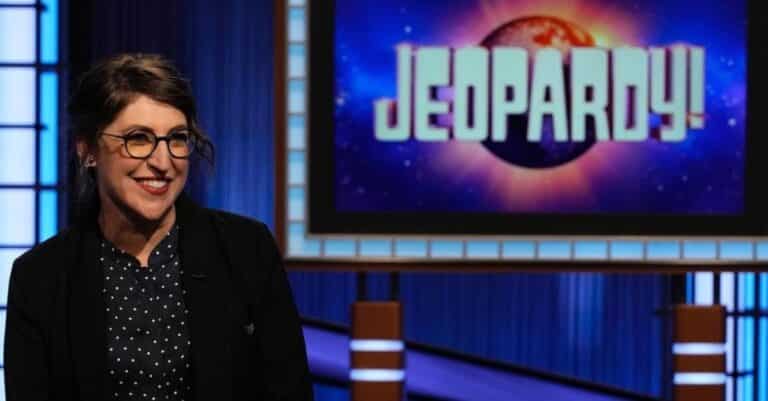 Mayim Bialik is allegedly not fitting in while working on popular game show Jeopardy!. The game show is still on the hunt for a permanent host after the whole Mike Richards debacle, which left Bialik by herself until champ Ken Jennings stepped in to help. However, according to a Cinema Blend report, Bialik is apparently "not fitting in" while working on the show.
Cinema Blend reported from OK! Magazine that Bialik apparently just likes to do things her way without producers' input. This behavior includes pickling out her own wardrobe for the show, which has allegedly earned some eye-rolls from people working behind the scenes.
Mayim Bialik not fitting in with the culture of the show behind the scenes
View this post on Instagram
Ultimately, some Jeopardy! staff members don't believe that Bialik is the right person for the job. They also believe that someone who is a "more polished pro" on the hosting front may be a better pick, perhaps someone who is more like late host Alex Trebek (in a perfect world, that would be so.)
RELATED: Mayim Bialik And Ken Jennings Will Split 'Jeopardy!' Hosting Duties For The Rest Of The Year
View this post on Instagram
However, it's been rough for everyone involved with the show as they try and search for a new permanent host, rather than two different hosts splitting duties. Despite Jennings being very clued-in to Jeopardy! and his ties to the show and Trebek himself, it looks like he won't be taking up the permanent hosting spot anytime soon. So, truly, time will tell.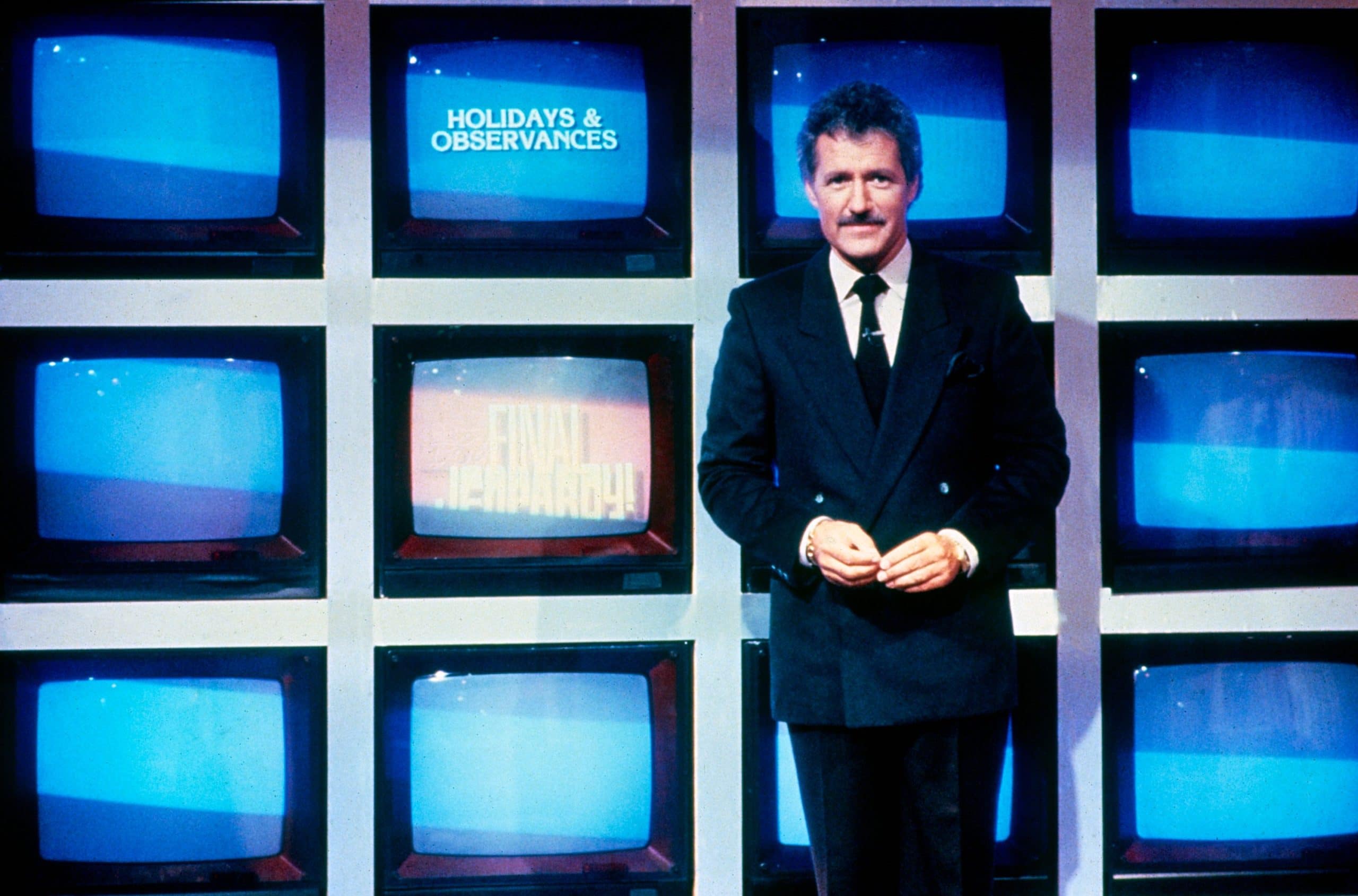 Jeopardy! is currently airing on weekdays with Jennings doing the majority of the hosting duties for the time being.
RELATED: Mayim Bialik Remembers "Lover Of Life" Alex Trebek One Year After Death