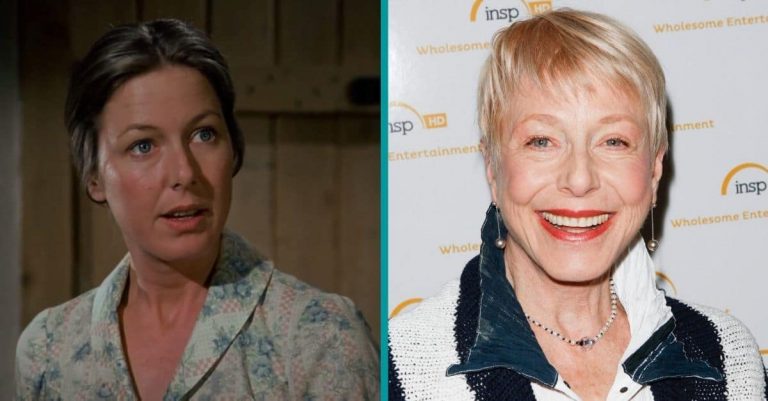 Karen Grassle, also known as Ma on Little House on the Prairie, admits that she was "flat broke" before she played her iconic role on the TV show. "I had spent a year in England, working with a Shakespeare company and teaching, and came back to the States flat broke," she reveals to Closer Weekly.
She continues, "I was asked to fly to LA to play the lead in an independent movie, but when I got to the airport, there was no ticket! I'd sublet my apartment and my boyfriend was [with me], so I wrote a bad check to get one. But when I got to LA, the movie fell through."
Karen Grassle was flat broke before taking on the new role
It was at that point that Karen's agent pushed her to try out for a series starring Michael Landon. At the time, she called him "this guy from Bonanza." She admits that she was not a big TV watcher herself. "I was the only one at the interview," Karen explains.
RELATED: The Real Reason 'Little House On The Prairie' Came To An End
"They'd seen everyone in Hollywood who was right for the part! They were down to the wire because they cast everyone else. After I read my second scene with Mike, he leaped up like a jack-in-the-box and said, 'Bring her to wardrobe!' But NBC had to approve me, so he interviewed for executives on closed-circuit TV."
Fond memories of being on set with her cast members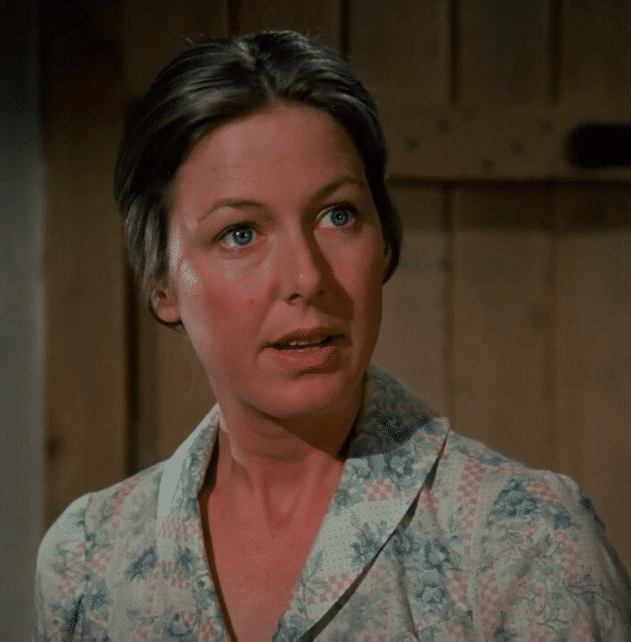 Karen also recalls how much of a complex person Landon was onset. "He was constantly trying to make the crew laugh and make everybody happy," she says. "A very hard worker and he could be quite moody — he had a lot on his shoulders that first year. He had a falling-out with a producer very early on, so he was the only captain." Karen also often bonded with the children on set, namely Melissa Gilbert who played the role of Laura Ingalls.