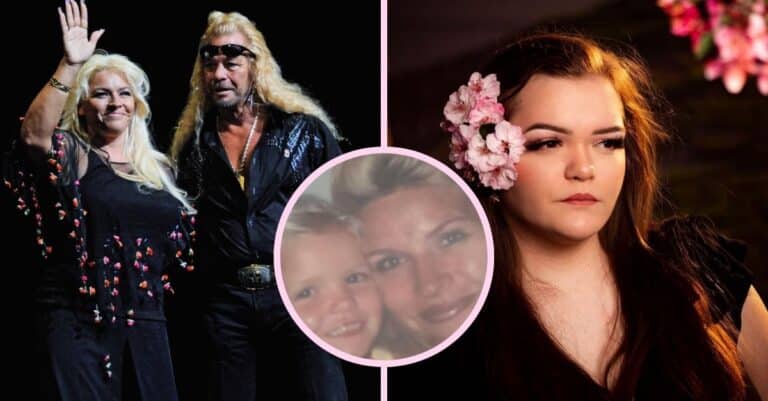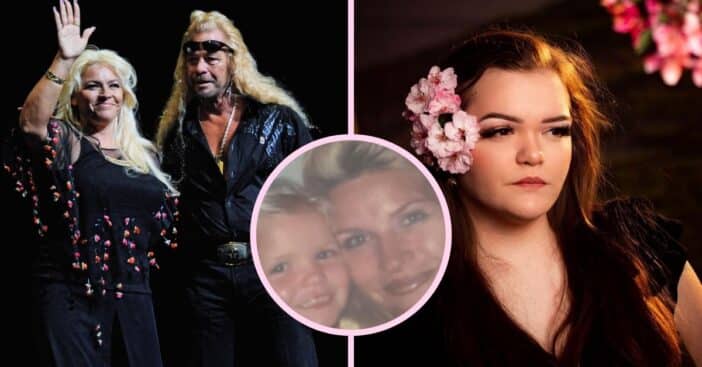 Beth Chapman was a bounty hunter born on October 29, 1967, wed Duane Chapman, and went on to become a mother of four. Sadly, she passed away in June 2019 at the age of 51 from throat cancer. On what would have been Beth's 54th birthday, daughter Bonnie shared a tribute post honoring the late Chapman mother.
The post went live on social media on October 29 and features a closeup photo of Beth holding a much younger Bonnie. Both wear smiles as they regard the camera, with Bonnie looking like Beth's mini-me with a matching head of blonde hair. In the post, Beth provided a heartfelt caption to mark the occasion.
Bonnie Chapman honors her late mother Beth with a heartfelt post
View this post on Instagram
"Today you would've been one year older," Bonnie wrote to the late Beth Chapman. "We would've had one more year of laughs and smiles. I miss you everyday. I have done everything you've taught me to do, and I can confidently say it's been making me a better woman." Guidance such as that is invaluable at the best of times, but especially in the midst of turmoil both in the world and in the Chapmans' personal lives, as Duane dove into the Gabby Petito case, and Lyssa Chapman deleted her social media profile after.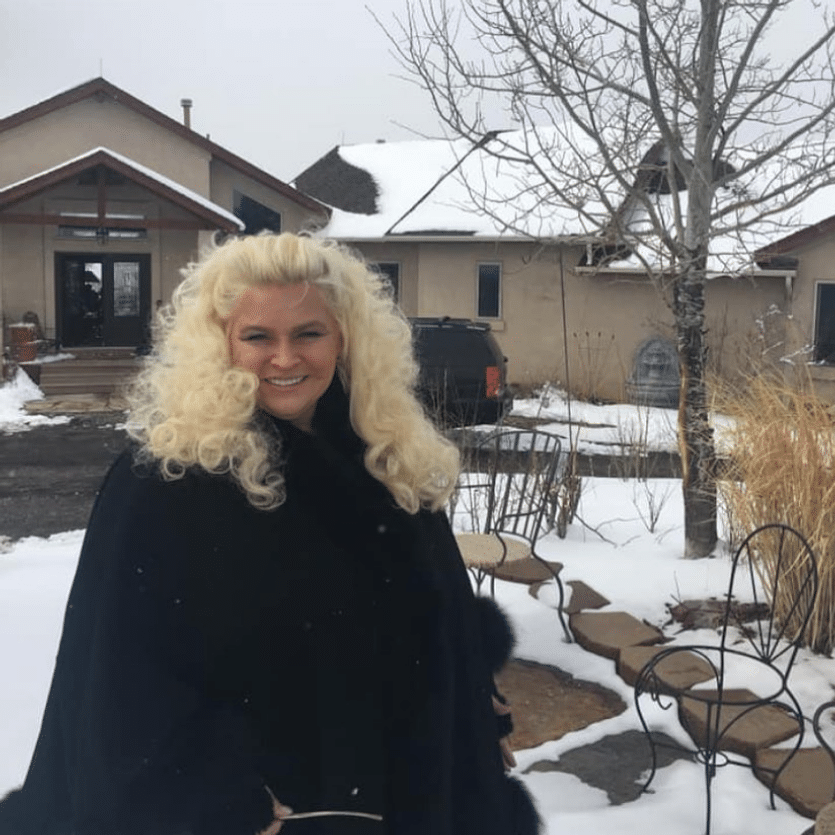 RELATED: Duane Chapman Gets Married Again Two Years After Beth's Death
Those lessons from Beth do not mask Bonnie's longing, however. Her post goes on, "I wish you could be here to see it. I know you can now, but it's just not the same. Each year I feel like I don't know what to say. Without you here it's not the same, it never will be ever again." Indeed, her family looks different now, with a stepmother introduced into the mix when Dog the Bounty Hunter wed Francie Frane three months ago.
A daughter missing her mother
View this post on Instagram
Bonnie Chapman is in her early 20s, and was still when Beth passed away. Her post continues on with vulnerable sentiments of a child simply and achingly missing their parent taken too soon. She confesses that sometimes this new life without Beth is "unbearable," especially around special events like holidays. Mother's Day and Beth's birthday, for instance, both reopen old wounds year after year. Her post also acknowledges the unbreakable bond that remained intact "despite our little spats."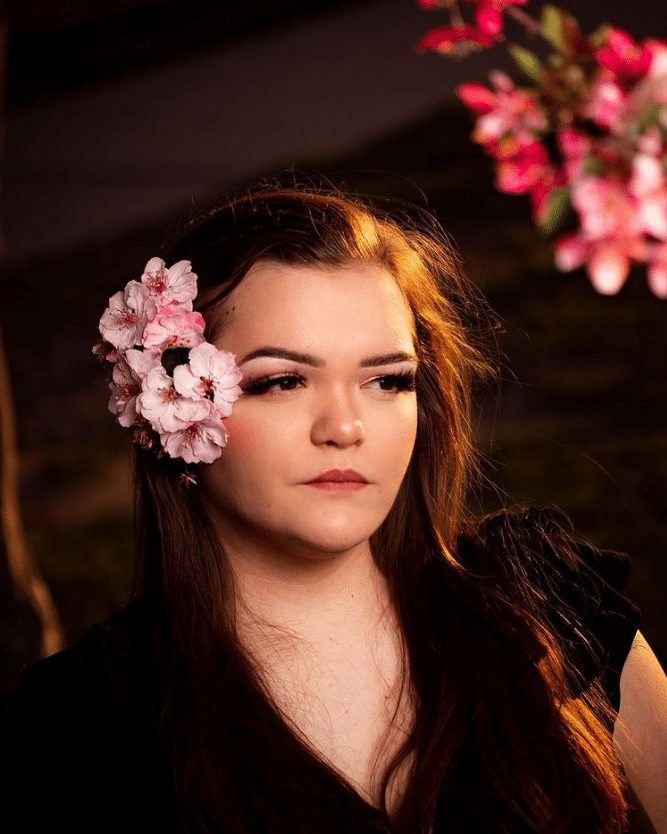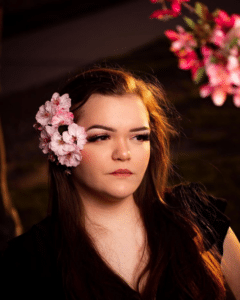 So, just as she wanted to be held by her mother as a child, so too does Bonnie feel that again, because that would mean her mother was back with the Chapman family. Grief comes to those who remain, even as she acknowledges of her mother "the way you continued to reassure me even when you knew your time was up." Finally, she concludes with sentiments of total love and words of thanks for not only giving Bonnie life but also for "doing your best as a mother," who she hopes is at peace.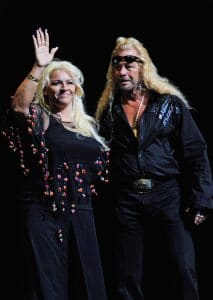 RELATED: Duane Chapman Selling Memorial Hoodies For Late Wife Beth