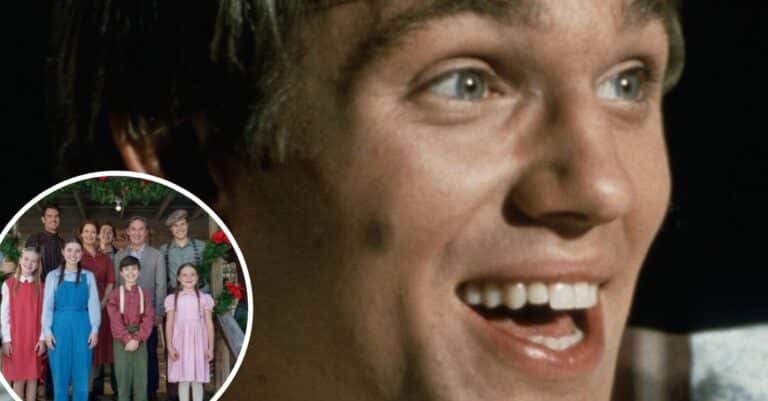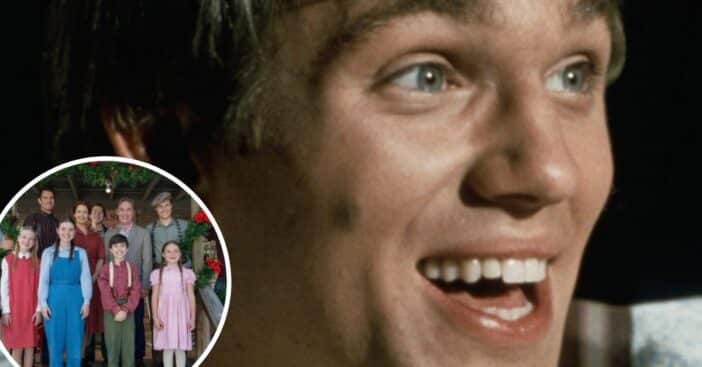 Richard Thomas is excited about the new cast of The Waltons! CW will air The Waltons' Homecoming on Nov. 28. Richard will be involved in the new movie but this time he will be the narrator. Richard played John Boy in the original series and movie. Actor Logan Shroyer will play John Boy in the new movie.
Thomas opened up about what the original series meant to him. He said, "When we did the series originally, this country, we were very split because of all the issues going on. The line went right down the middle of the dinner table, a lot of the time. It was the beginning of a sort of balkanization where the demographic was split within the household. There were more televisions. So one of the great things about the show was that it brought people together."
Richard Thomas talks about the new 'Waltons' revival movie
He continued, "Young people could see a story about older people, and older people could remember their childhood. And the faith element was just — you can't really tell the story about people in that part of America in 1933 without a faith element. That was a huge part of people's lives, and it still is around the country. Dramaturgically speaking, we had many stories where faith and how people acted their faith out, where their prejudices were, where the benefits were. John had one point of view about going to church, which you didn't do. Olivia had another [point of view]. Grandpa was a pantheist, basically. It was such a big part of our storytelling and everyone had a different connection to it. So I think it's completely valid still."
RELATED: First Look Into 'The Waltons' Remake Coming Out For The Holidays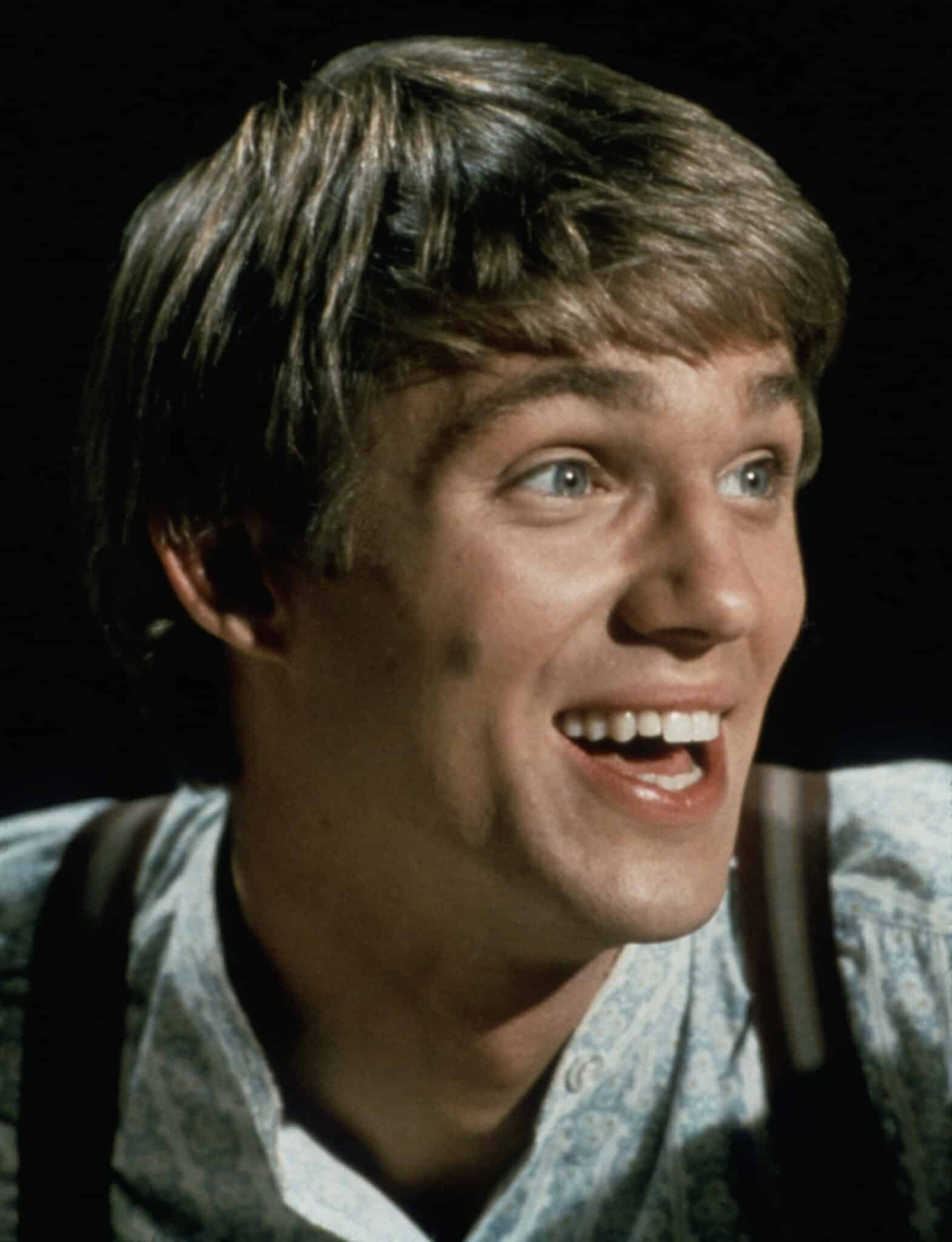 The Waltons' Homecoming is told through the eyes of John Boy, the eldest Walton boy. His father John Sr. is out working for the family. When a storm threatens his homecoming, John Boy is sent out to help find him. If the movie does well, CW is considering rebooting The Waltons series as well. They also hope that all of the surviving original cast members will make guest appearances on the potential series.
Executive producer Sam Haskell said, "Absolutely. I want to bring every original cast member in as a guest — to play a teacher or a nurse or a doctor. I want to integrate the original cast into the series and future movies. Yes!"