Paul McCartney is a super famous musician, best known for being a part of The Beatles as well as his solo career. Naturally, he has a large number of fans who might request a photo or autograph if they happen to run into him out and about. Turns out, he doesn't like to give autographs or take photos with fans.
He said that he thinks autographs are "strange." He explained, "It always struck me as a bit strange. 'Here. Can I write your name down on the back of this till receipt please?' Why? We both know who I am." He added about photos, "What you've usually got is a ropey photo with a poor backdrop and me looking a bit miserable. Let's chat, let's exchange stories."
Beatles members Paul McCartney and Ringo Starr don't sign autographs anymore
So, it seems he isn't against meeting fans in general and just likes to chat with them instead. That's kind of sweet! His bandmate Ringo Starr has a similar opinion and actually decided to stop accepting certain types of fan mail about a decade ago.
RELATED: The Beatles Reportedly Hated One Of Paul McCartney's Songs
He said, "Serious message to everybody watching my update right now. Peace and love, peace and love. I want to tell you, please, after the 20th of October, do not send fan mail to any address that you have. Nothing will be signed after the 20th of October. If that has a date on the envelope, it's going to be tossed. I'm warning you with peace and love, I have too much to do. So no more fan mail, thank you, thank you, and no objects to be signed, Nothing."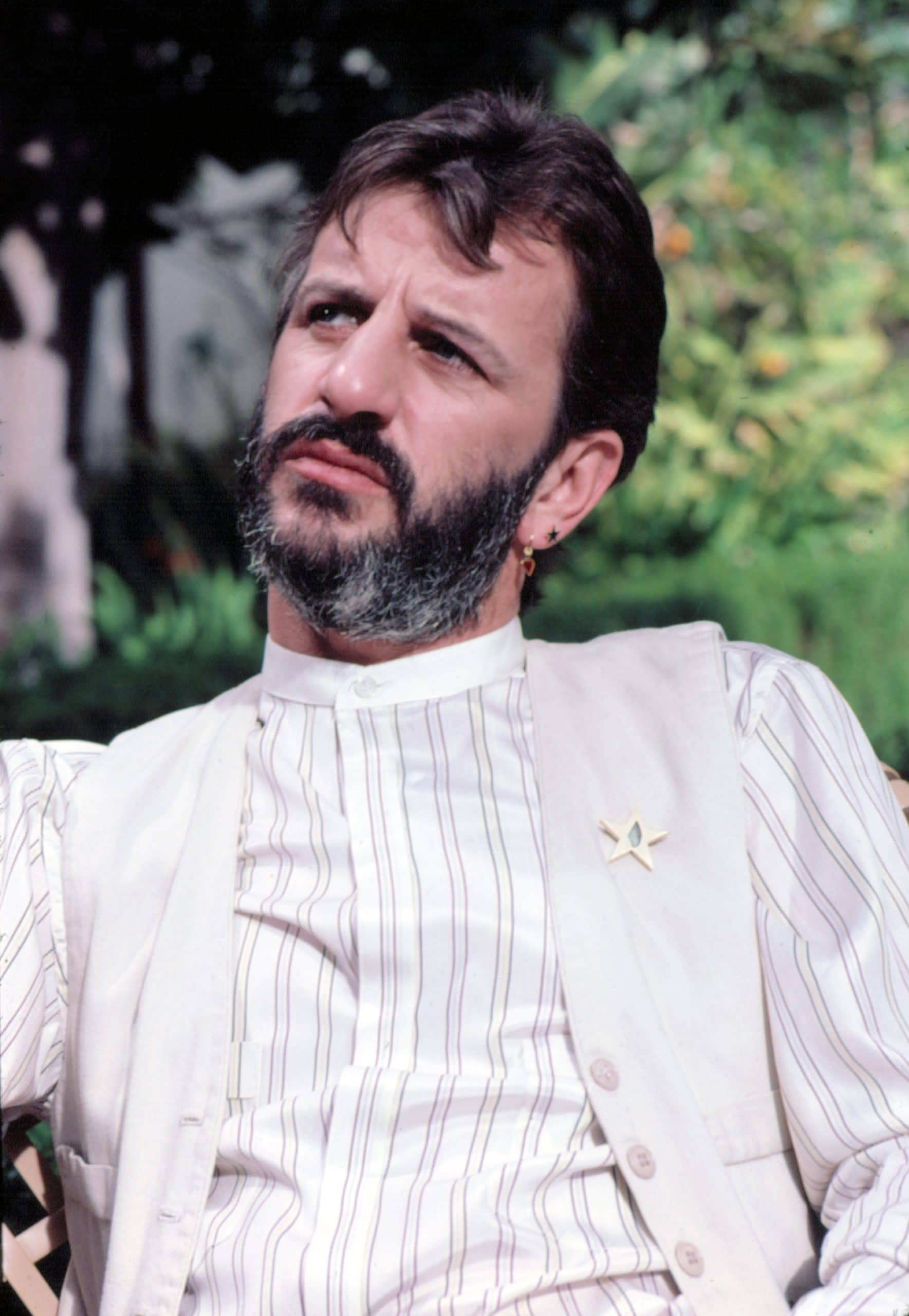 Ringo said he decided to stop signing autographs because so many people would resell them for thousands of dollars. Now, he only signs items for charity. He added, "Someone had screwed one onto a sh–ty guitar and was selling it for three grand. And I said, 'No.' I only sign for charity now."
RELATED: The Story Of How The Beatles Almost Reunited In 1971