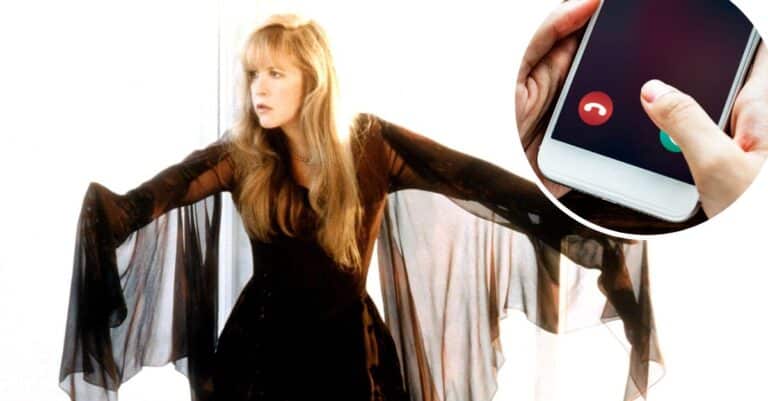 Stevie Nicks is definitely old school. She doesn't like cellphones or computers and doesn't like that the world seems so obsessed with technology. In fact, Stevie doesn't want anyone using a screen while she's talking to them.
She opened up in a recent interview about her thoughts on these pieces of technology. She said, "I believe computers have taken over the world, I believe that they've really in many ways, ruined our children, I believe that kids used to love to go out and play, I believe that social graces are gone because manners are gone because all people do is sit around and text; I think it's obnoxious."
Stevie Nicks doesn't like using a cellphone or computer
She was then asked what she does if someone is on their phone around her. Stevie admitted, "I'm going to put my hand on your hand and I'm going to say, 'Turn it off. For now. Just give me an hour of you. I really want an hour of just you and your heart. I don't want you talking to somebody else while we're having lunch.' It's love, you know, it's relationships. I don't want love and relationships to be lost, and I feel that's what's happening."
RELATED: Stevie Nicks Explains Why She Sleeps All Day And Stays Up All Night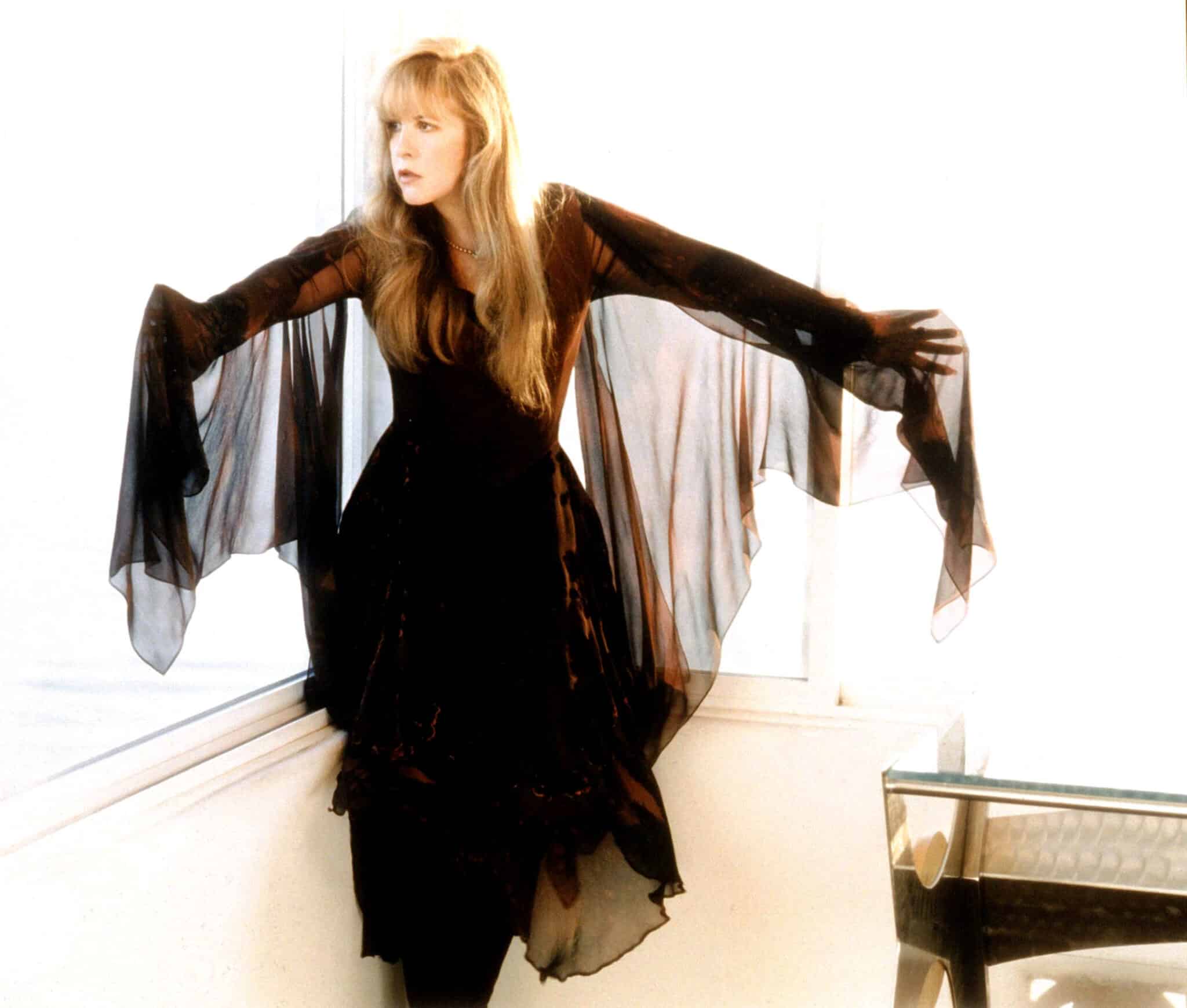 Stevie reportedly does own an iPhone but she only uses it for the camera. She has a flip phone for emergencies. She doesn't have a computer. Stevie once shared, "I'm super old-school. I have a red Nokia flip phone for emergencies, I call it the 'fire phone' because I had to be evacuated from the Latigo Canyon Fire in Malibu a few years back. I was alone and terrified, so I thought, okay, I need to get an emergency little cell. Otherwise, I'll only talk on the phone if I'm near a landline and really have the time."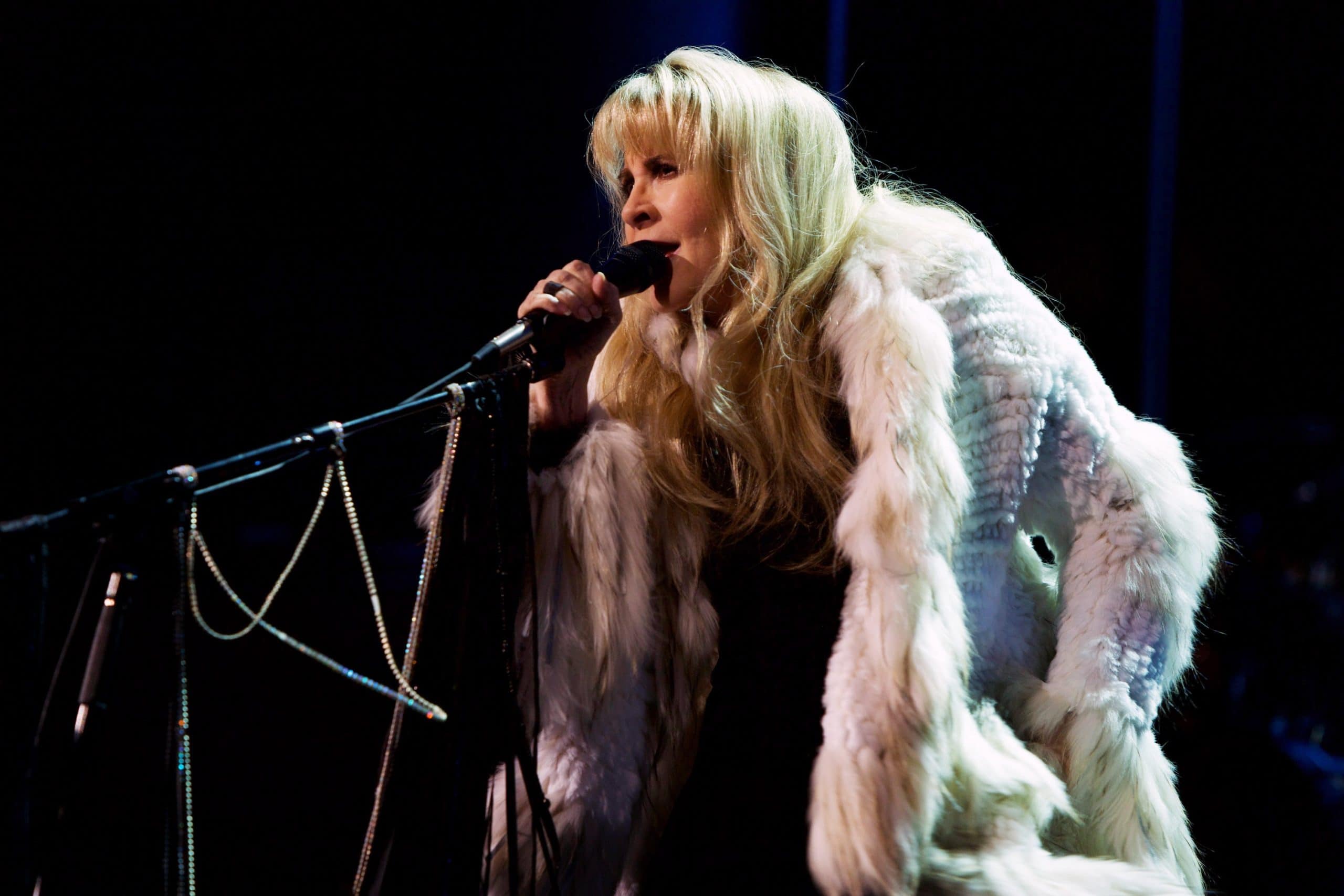 Do you agree with Stevie?