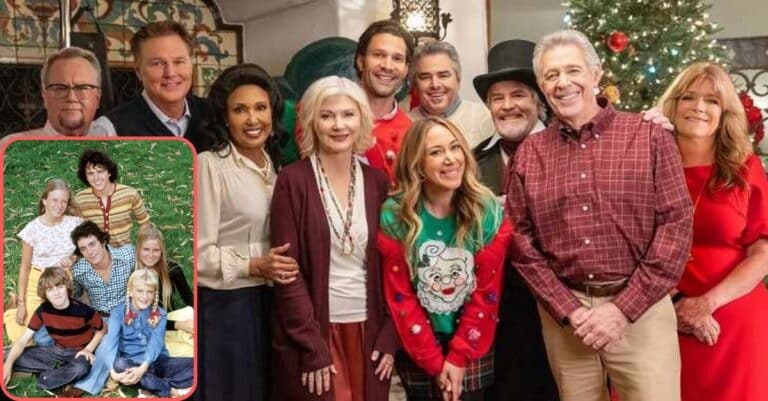 The Brady Bunch cast is coming together again for a Christmas TV movie called Blending Christmas, which is due out December 2021. The movie will be airing on Lifetime, and according to IMDb description: "The holiday season is in full swing when Emma learns that the resort where she used to spend Christmases with her family is being redeveloped."
The cast members of The Brady Bunch that will be featured include Christopher Knight, Mike Lookinland, Susan Olsen, Barry Williams, Jennifer Elise Cox, and Robbie Rist.
What 'Blending Christmas' is all about
A Very Brady Christmas 2? Sorta … @MrBarryWilliams, Christopher Knight, Mike Lookinland, Susan Olsen, Jennifer Elise Cox & @RobbieRist1 will reunite in Lifetime's upcoming holiday movie "Blended Christmas" #BradyBunch #BradyBunchChristmas @CKnightBrands
Following pic.twitter.com/Xm9Si52BN1

— Kimberly Potts (@tvscreener) May 19, 2021
Other stars in the movie include Haylie Duff, Aaron O'Connell, Beth Broderick, Telma Hopkins, and Greg Evigan. When Emma learns that the resort where she used to spend Christmas is being redeveloped, her boyfriend, Liam, hatches a plan to bring her to the resort successfully for one last time to propose.
RELATED: How The HGTV Reunion Changed 'The Brady Bunch' Star Mike Lookinland's Life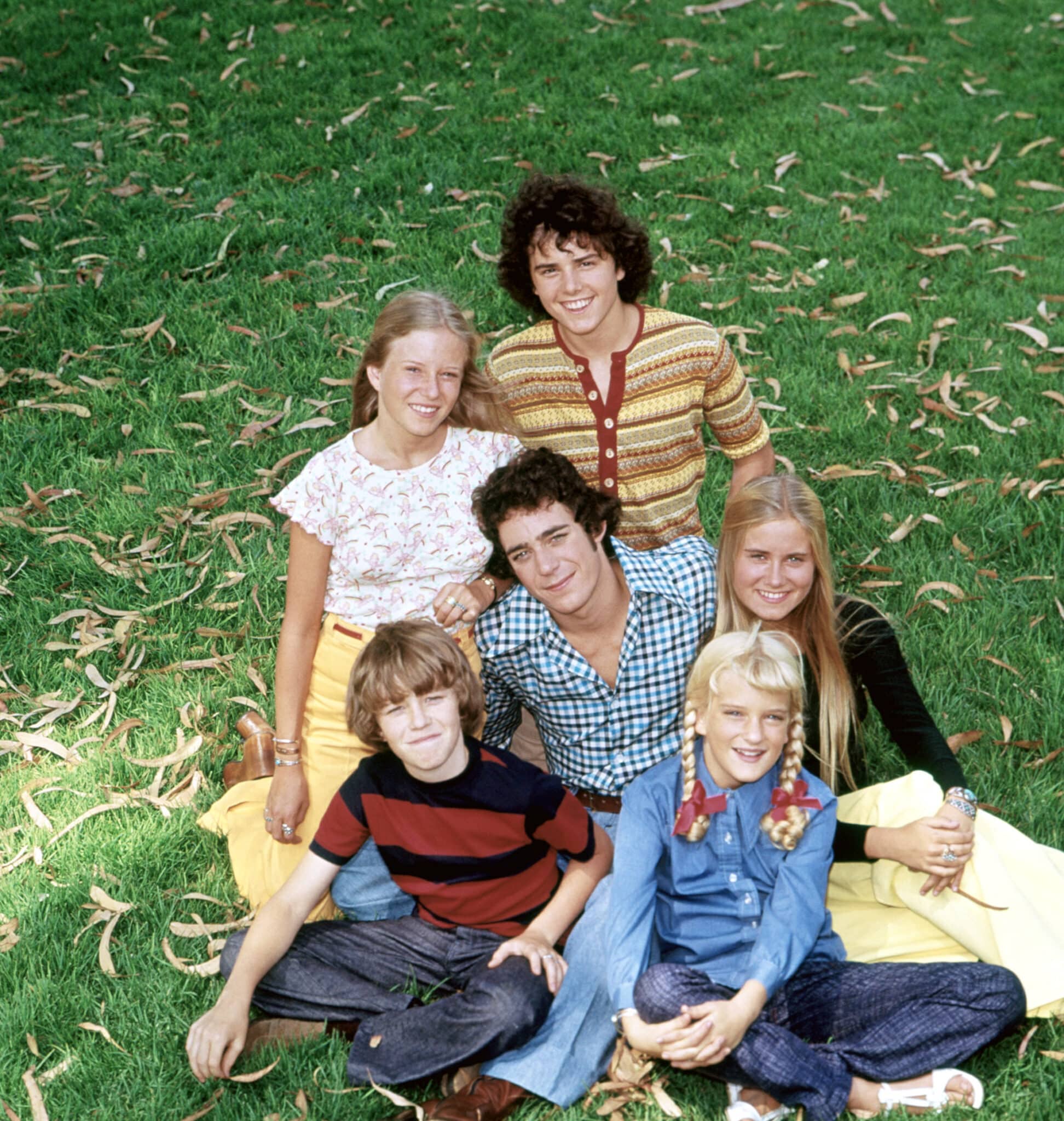 He secretly invites the whole family there, and while Emma is super excited to see the whole family together at her favorite Christmas resort, it doesn't come without drama. It even has Emma and Liam questioning their own relationship.
View this post on Instagram
This isn't the first time the Brady Bunch cast has reunited. The cast recently reunited for A Very Brady Renovation back in 2019 to renovate the original house that was used for many exterior shots in the hit TV show. They've done several more reunions in the past as well, including some anniversary-based reunions, like The Brady Bunch 35th Anniversary Reunion Special: Still Brady After All These Years.
RELATED: Barry Williams Says 'The Brady Bunch' Stars Weren't So Wholesome In Real Life