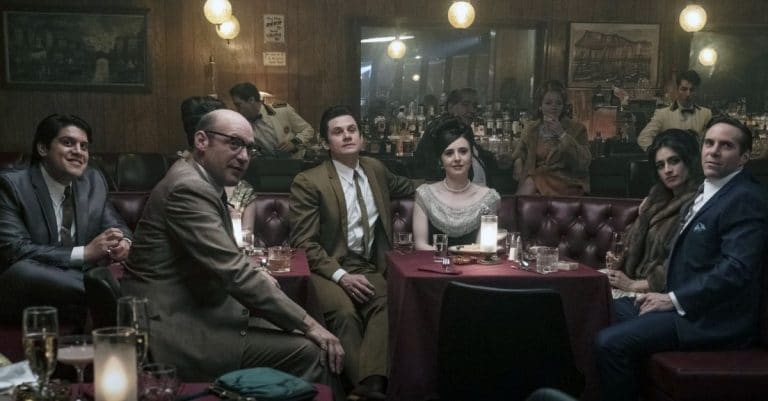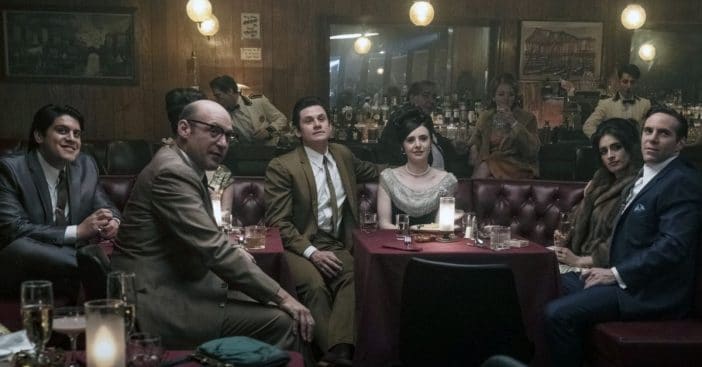 After the success of The Sopranos prequel film, The Many Saints of Newark, HBO Max is thinking about making a prequel series as well. The creator of The Sopranos, David Chase, is reportedly working with WarnerMedia on the prequel series idea. The CEO of Studios and Networks at WarnerMedia, Ann Sarnoff, revealed that they are talking about the series.
Ann shared, "We're talking to David about a new series, 'Sopranos' related, on HBO Max." David also revealed that the prequel series would be set right after The Many Saints of Newark. This means the show would be set in the '60s and '70s, before The Sopranos series.
A 'Sopranos' prequel series could be coming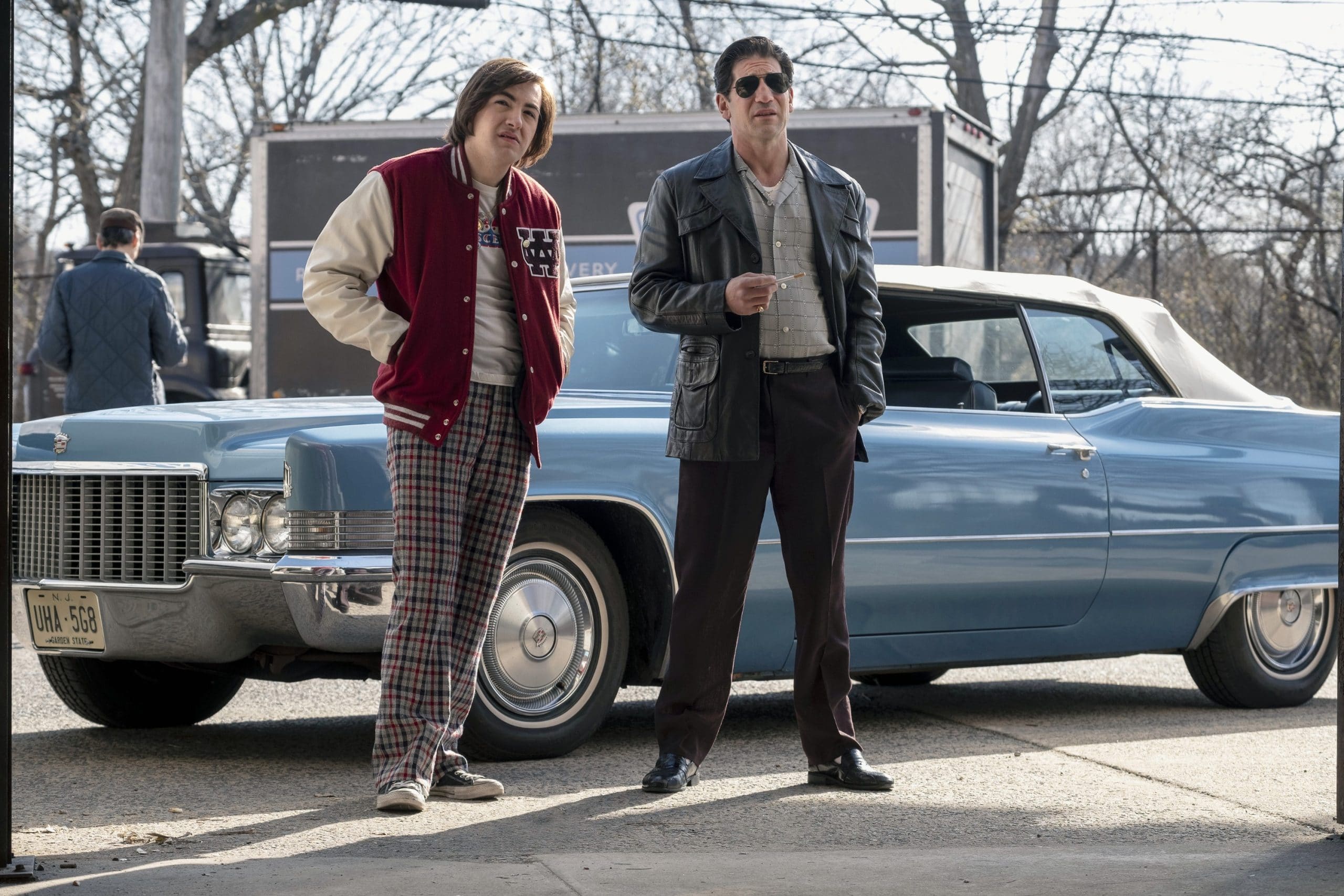 David also said that he would only do the series if the original writer is on board. He said, "There's only one way that I would do it, and that was if Terry (Winter) and I could write the script together. That I would do." David is already working on a series for HBO right now called A Ribbon of Dreams. It is a six-part miniseries focused on the early days of Hollywood.
RELATED: 'Sopranos' Prequel 'Many Saints Of Newark' Drops First Trailer
While The Many Saints of Newark did bring as much money in as the studio hoped, fans of The Sopranos still jumped at the chance to see it and would likely love to watch a prequel series. So, the series is not officially confirmed quite yet but it does seem like a major possibility!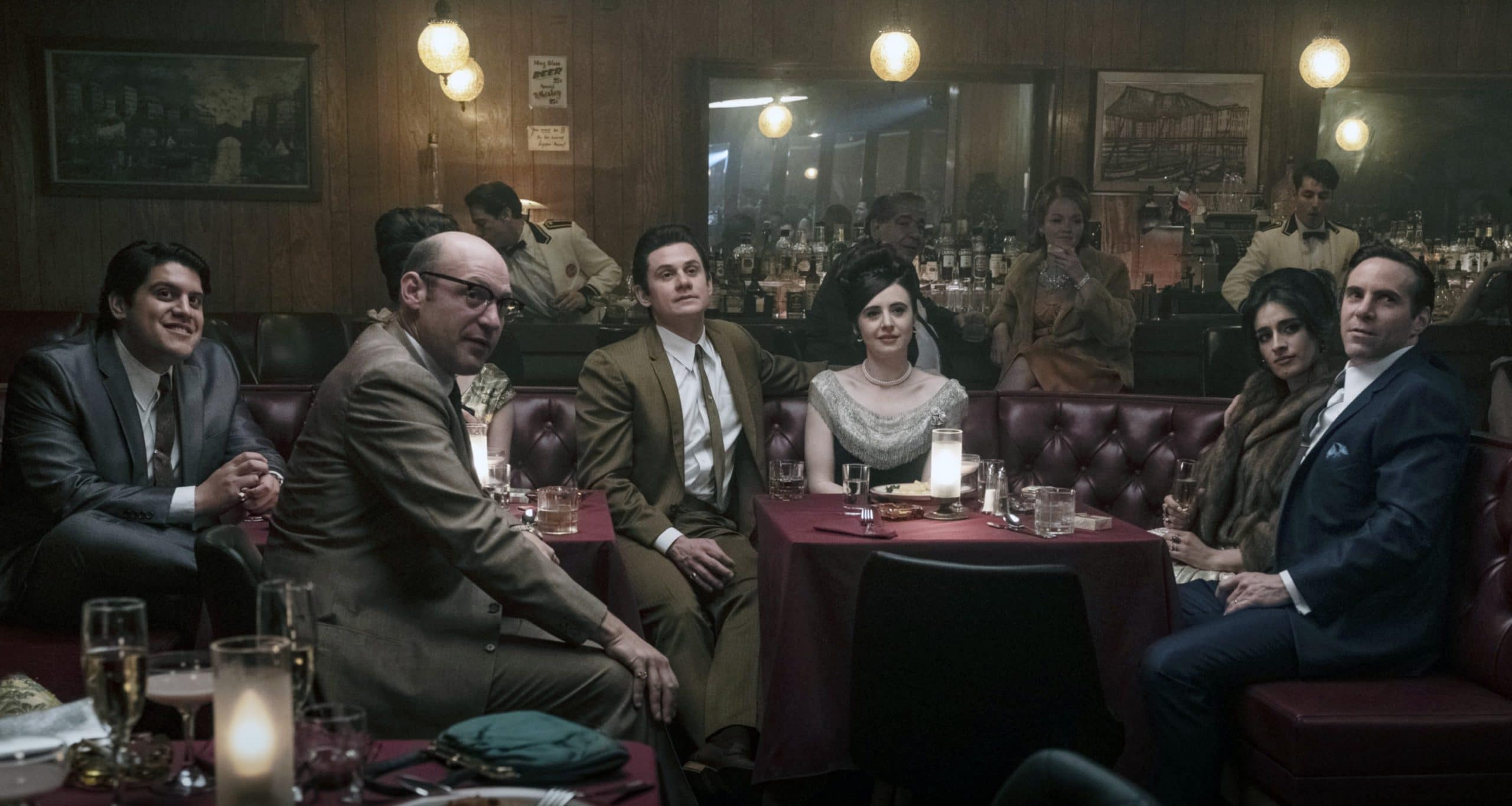 Ann added, "You see 'The Sopranos' pop into the top 10 of viewed series on the service and it's given it an entirely new life. It's literally lifted all of 'The Sopranos' franchise in a new way. You can't measure just by the box office."
Would you like to watch it?
RELATED: 'The Sopranos' Star Michael Imperioli Honors James Gandolfini On His Heavenly Birthday