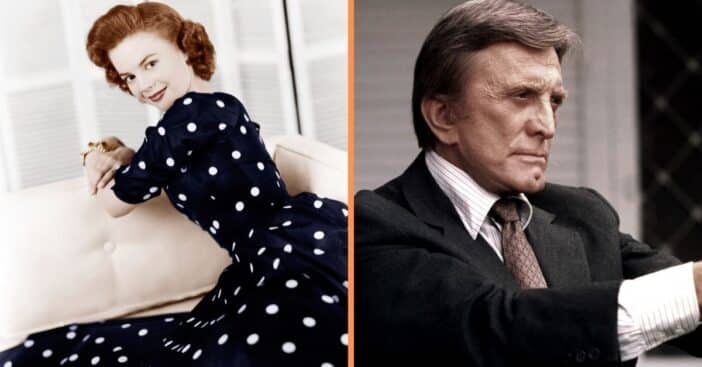 Natalie Wood began her career as a child actress in 1943 and famously appeared in 1947's Miracle on 34th Street. Her career spanned roughly four decades and saw her net several awards and nominations, but it was also permeated with the ominous rumor that she had been assaulted as a teenager by another big name in Hollywood. Now, her younger sister Lana Wood is claiming Kirk Douglas was indeed the assailant in an upcoming memoir due out November 9.
Back in 2018, Lana spoke about her sister in a 12-part podcast, revealing that Wood had likely been assaulted during an audition that went on "for hours" at the Chateau Marmont hotel in Los Angeles. The alleged attack took place in 1955, when Lana would have been nine and Wood 16 going on 17; Douglas would have been around 39.
Lana Wood accuses Kirk Douglas of assaulting her sister Natalie Wood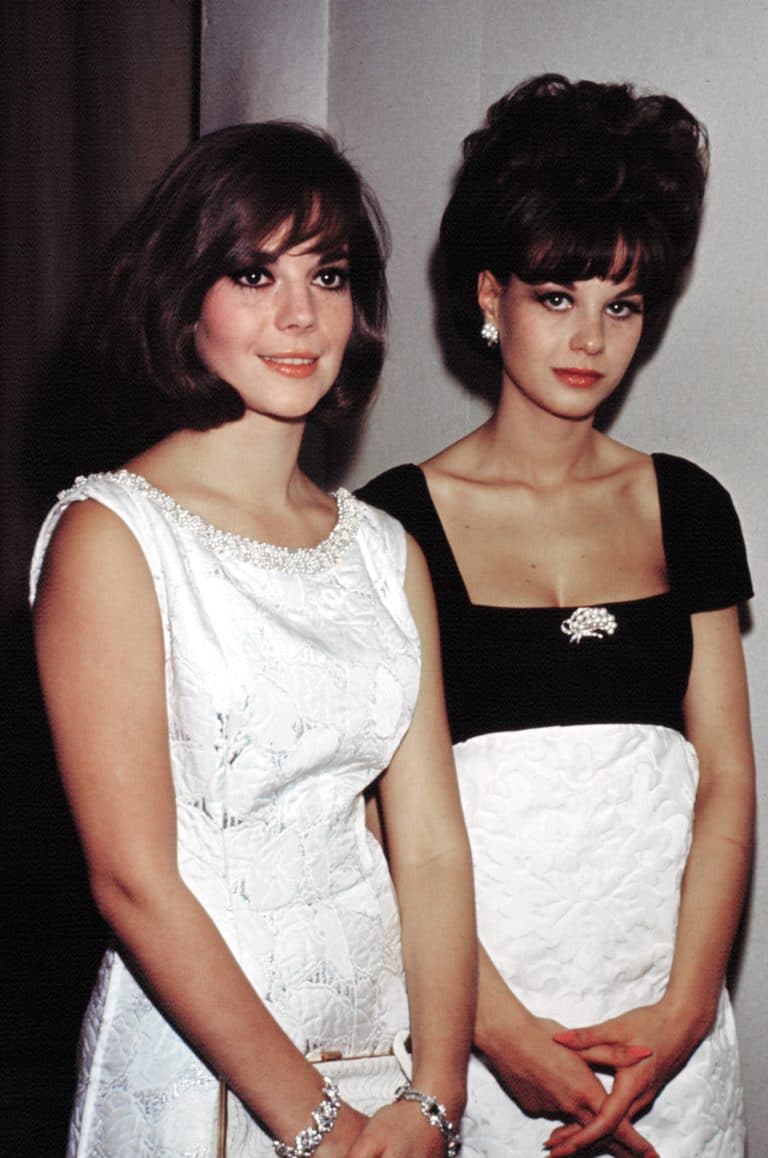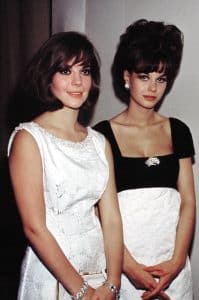 In the memoir Little Sister, Lana takes readers back to that summer of '55, writing, "I remember that Natalie looked especially beautiful when Mom and I dropped her off that night at the Chateau Marmont entrance." They had gone there for a meeting while Wood filmed The Searchers. Wood's mother, Maria Zakharenko, thought a meeting with Douglas would open many doors "for her, with just a nod of his famous, handsome head on her behalf."
RELATED: 12 Suspicious, Contradictory Facts About The Mysterious Death Of Natalie Wood
A long time passed between Wood entering the hotel, the meeting taking place, and her return to the car. Lana had fallen asleep in that time, and was awoken when Wood returned and slammed the door shut. "She looked awful," Lana noted of her sister. "She was very disheveled and very upset, and she and Mom started urgently whispering to each other. I couldn't really hear them or make out what they were saying. Something bad had apparently happened to my sister, but whatever it was, I was apparently too young to be told about it."
Their names became inextricably tied together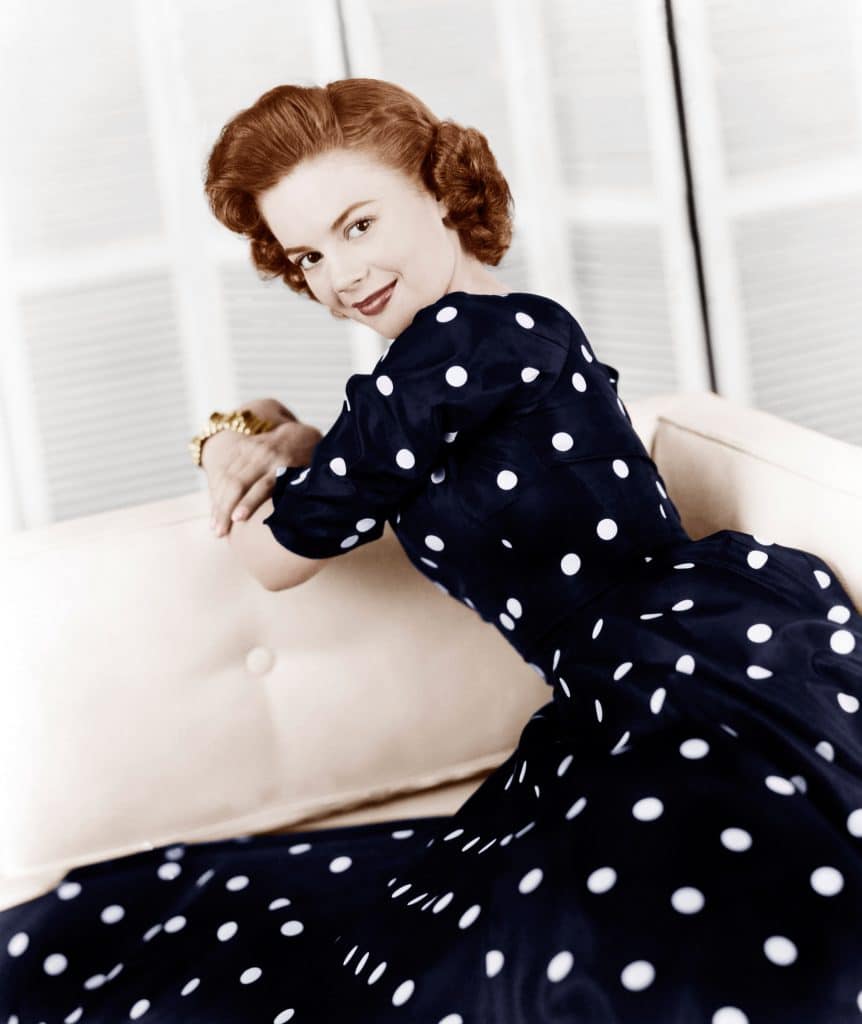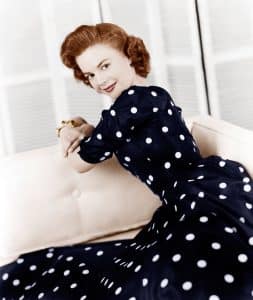 Lana would not get anymore information from Wood about that meeting with Douglas right away. With an almost ten-year age gap between them, Wood did not discuss the matter again until both sisters were adults. Only then did Wood claim she was brought to Douglas's suite, before adding, "And, uh … he hurt me Lana." Years later still, for Lana, "It was like an out-of-body experience. I was terrified, I was confused." However, the memoir claims, their mother's advice was essentially "Suck it up," as it was felt making such accusations at that time would jeopardize her career. Ultimately, Natalie Wood died when she was just 43, initially deemed an accidental drowning, before her husband was named a person of interest.
When Wood told her sister, Lana promised to keep this revelation a secret. However, it had been a persistent rumor surrounding both actors regardless, waiting in the background. Then, Douglas passed away in 2020 at the age of 103, and those rumors were so closely associated with Douglas that when the name Kirk Douglas started trending, so too did the name Natalie Wood. Though writing this in the memoir goes against the promise she made, Lana further writes, "With no one still around to protect, I'm sure she'll forgive me for finally breaking that promise."
For his part, Michael Douglas issued a statement through his publicist, "May they both rest in peace."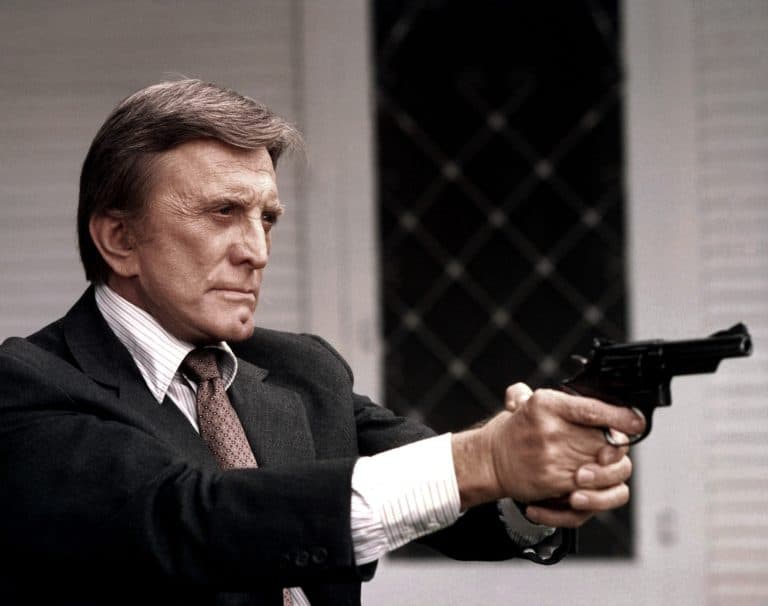 RELATED: Anna Nicole Smith: An Impactful, Strange Life Cut Tragically Short