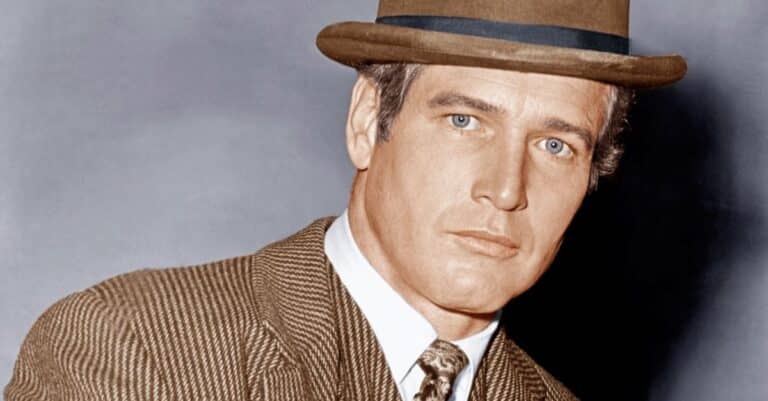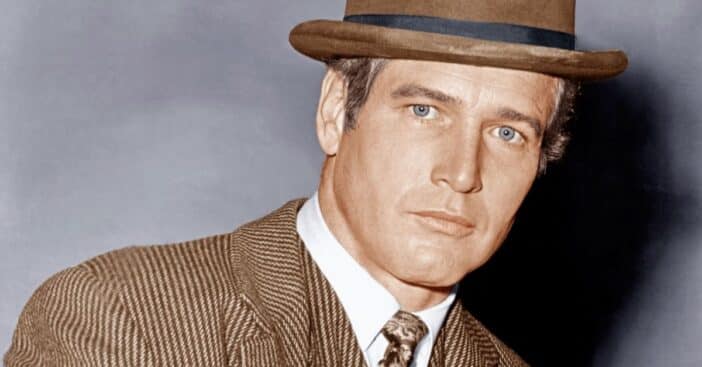 Award-winning actor and director Paul Newman has a new memoir set to release in 2022. Its publication comes 14 years after Newman passed away in 2008 at the age of 83 from cancer. So far, the memoir has no official title but promises Newman's musings on all matters of personal life, work, recreation, politics, and so much more.
The memoir started back in the 1980s as a collaboration with screenwriter Stewart Stern. Work continued on through the years and involved Stern speaking with friends, family, and colleagues for the manuscript, but it was forgotten following Newman's death. Now, it has been unearthed at Stern's home in Connecticut and will be available for others to read.
A Paul Newman memoir offers a vulnerable and candid look into the Golden Age actor
According to The Guardian, the memoir of Paul Newman will explore his thoughts on "acting, directing, boyhood, family, fame, Hollywood, Broadway, love, his first marriage, his 50-year marriage to Joanne Woodward, drinking, politics, racing, his ultimate ride to stardom, and aging gracefully."
RELATED: 7 Reasons Paul Newman Was The Ultimate All-American Dreamboat
The memoir shall be published in the fall of 2022 by publisher Alfred A. Knopf. Per Knopf, the book offers an unprecedented view of Newman's world, stating that "Through Newman's voice, and the voices of others, the book captures the paradoxical and unstoppable rise of a star."
Seeing beyond the gilded limelight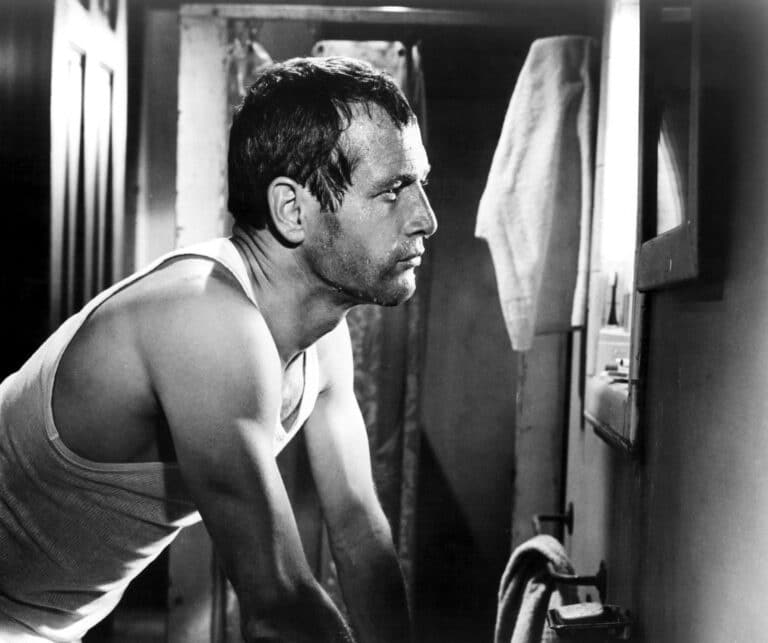 Of the paradoxical nature of Newman's life, Knopf further reveals that the star "wrestled with doubts, believing he was inferior to Marlon Brando and James Dean" even though he ultimately "transcended his 'hunk' status to become an Oscar-winning actor, champion race car driver, social activist, and entrepreneur whose philanthropy has generated nearly a billion dollars for charitable causes."
This creates a "portrait of the actor in full, from his Navy years to his beginnings and rise in Hollywood and through his personal, familial life. Born on January 26, 1925, Newman began his acting career in 1953 and went on to perform in titles such as The Hustler (1961), Hud (1963), Harper (1966), Cool Hand Luke (1967), Butch Cassidy and the Sundance Kid (1969). Just as numerous are his awards, which include three Golden Globes, a BAFTA, an Academy Award, and SAG Award – to name just a few, and those don't even number as many as the sums he's donated to philanthropic causes, like using his food company Newman's Own to provide $570 million to charity.