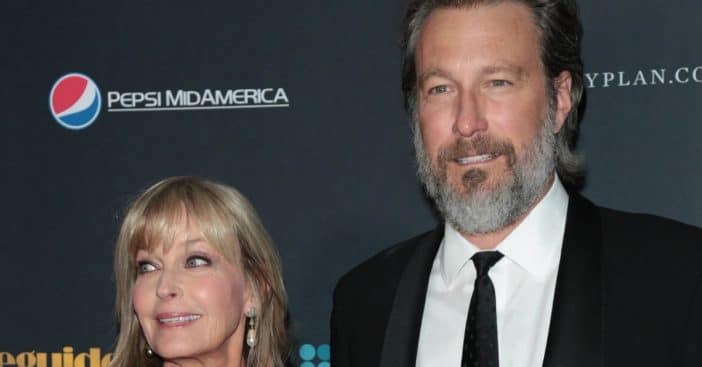 John Corbett and Bo Derek are married! The couple has been together for over 20 years and surprised fans with a marriage announcement. John shared the news on The Talk and said that they got married around Christmastime in a very private ceremony.
John said, "Jerry, I can't believe that I forgot to tell you that around Christmastime, we got married. Bo and I got married! We're pretty private people. We didn't make an announcement. All our friends and family knew but this is the first time either one of us has said anything publicly about it because really we haven't had an opportunity. So, you're my buddy and now I guess I'm telling all of America, or the world."
John Corbett and Bo Derek are officially married after 20 years together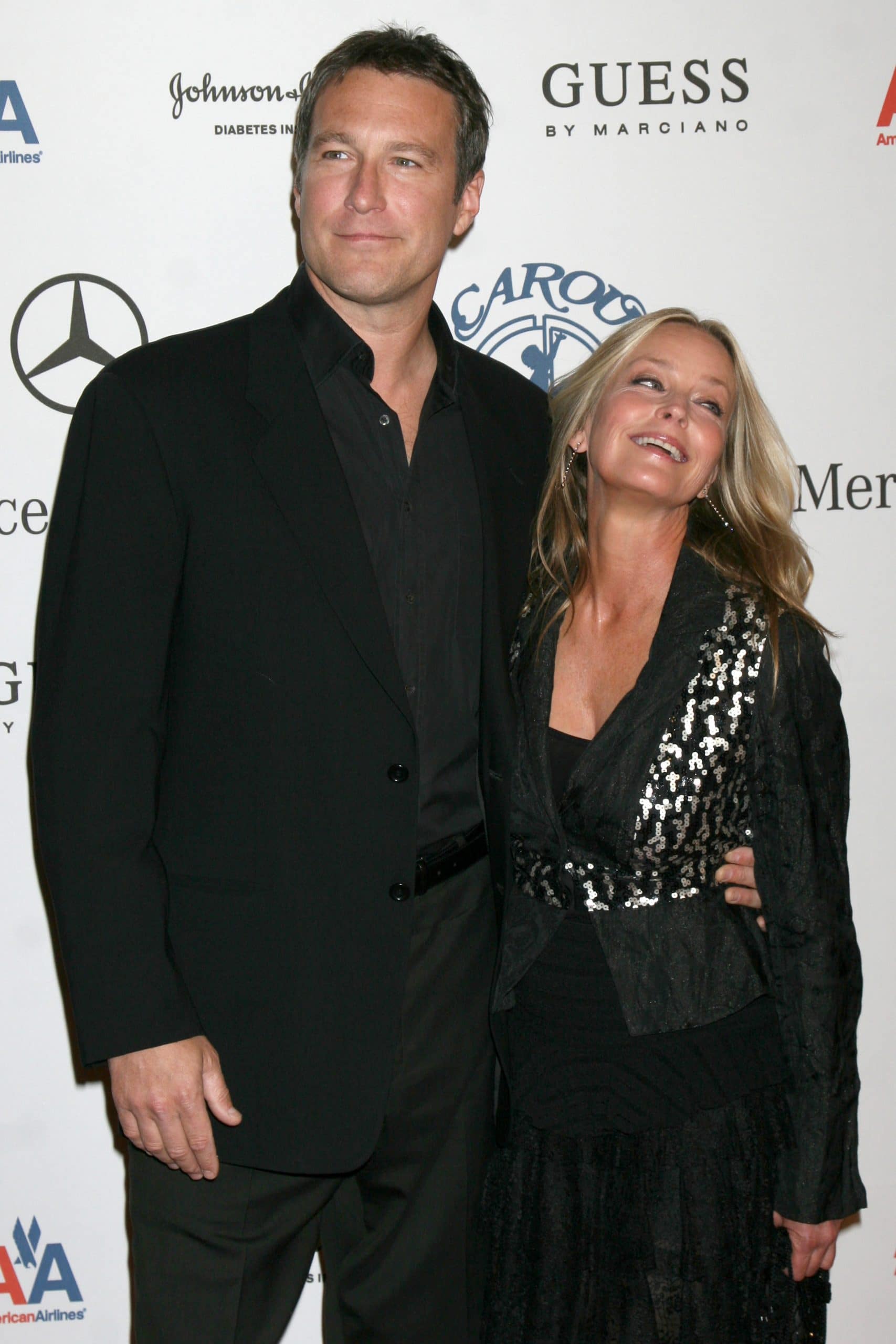 He admitted that they decided to get married partially because they didn't want 2020 to be the worst year ever. Now, they know they got something special out of a very tough year. The couple met in 2002 when they were set up for a date at an Oscars party.
RELATED: Bo Derek Opens Up About Why She Hasn't Married Boyfriend John Corbett Yet
Neither of them had dated in a while and found each other very attractive. They have been together ever since and now they're officially married. This is John's first wedding and Bo's second. Bo was previously married to filmmaker John Derek until his death in 1998.
Congrats to the happy couple!