Monica Lewinsky is opening up about the premiere of Impeachment: American Crime Story. The new series will showcase Bill Clinton's impeachment scandal. Monica is, of course, the person that Bill infamously had an affair with while he was the president. Now, Monica is a producer of the new series.
She admitted that she is really nervous about the premiere. She said, "I've really worn two hats in this project, as a producer, I'm very proud of the project. But as a subject, I'm nervous. I'm nervous for people to see some of the worst moments of my life and a lot of behavior that I regret. If you remember your 20s, not that long ago, it's pretty cringeworthy."
Monica Lewinksy believes Bill Clinton should want to apologize to her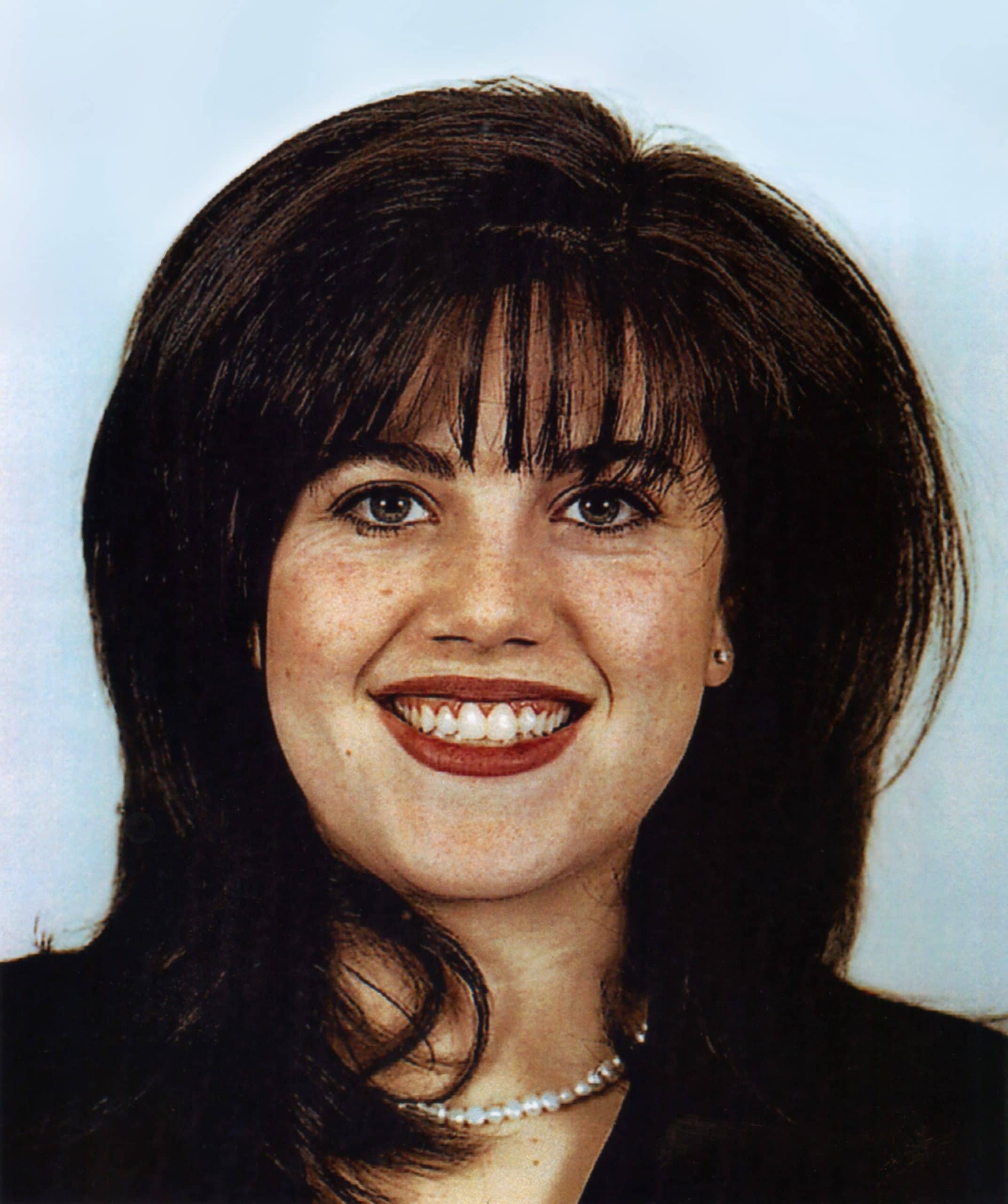 Monica was asked if she still needs any closure with the former president. She said, "I think there was a long period before my life changed in the last six or seven years where… I felt a lot in terms of there not being this resolution. I'm very grateful that I don't have this feeling anymore, I don't need it."
RELATED: Did You Know These 'Andy Griffith Show' Actors Had An Affair?
However, she said that "he should want to apologize" since he hurt her emotionally at the time. After the new series premieres, Monica said she is also working on a documentary about public shaming based on her experience back in the late '90s.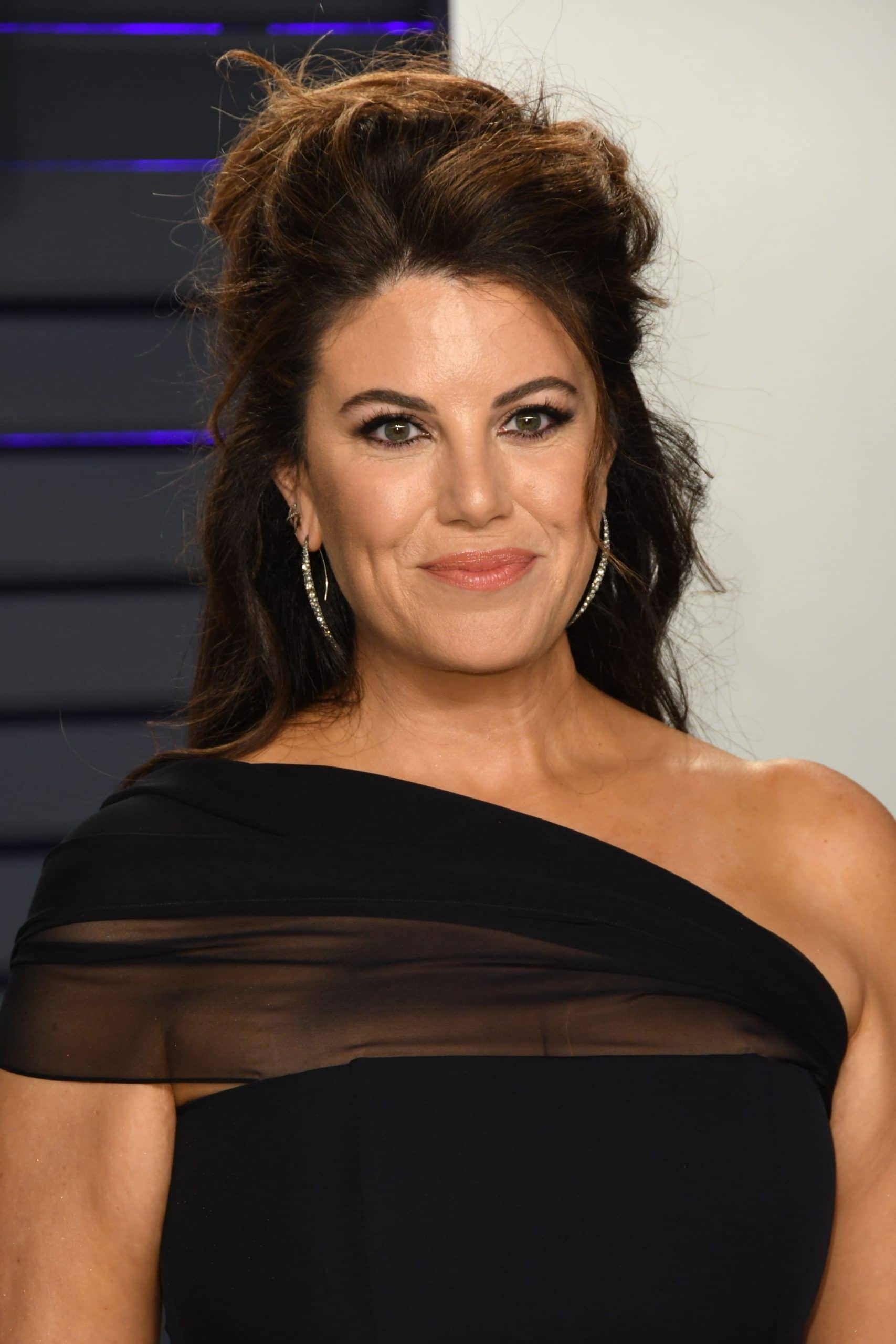 In conclusion, watch the trailer for Impeachment: American Crime Story below: