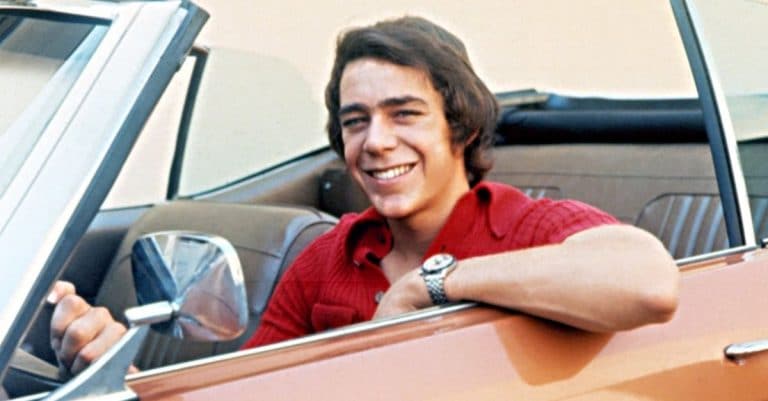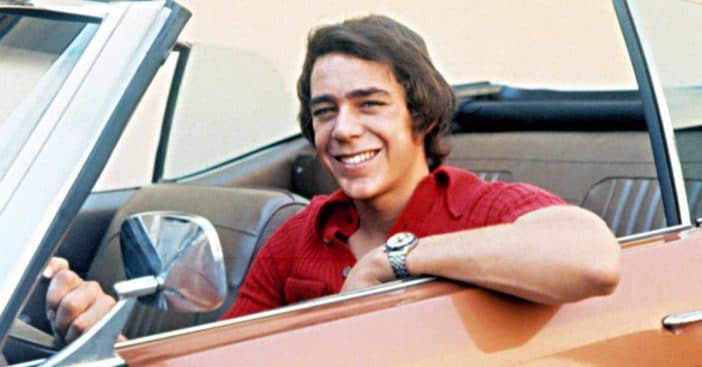 The Brady Bunch was an iconic show that of course, had some cringe-worthy moments every now and again. Barry Williams, who played Greg Brady on the series, talked about one of his least favorite episodes which he called "cringe-worthy" for sure.
The episode, called "The Driver's Seat" pitted Greg and Marcia in a driving contest to figure out if boys or girls were better drivers. The contest was born after they started fighting over who was a better driver. Their parents created a driving course that would settle the debate once and for all.
Barry Williams talks about a 'Brady Bunch' episode he doesn't like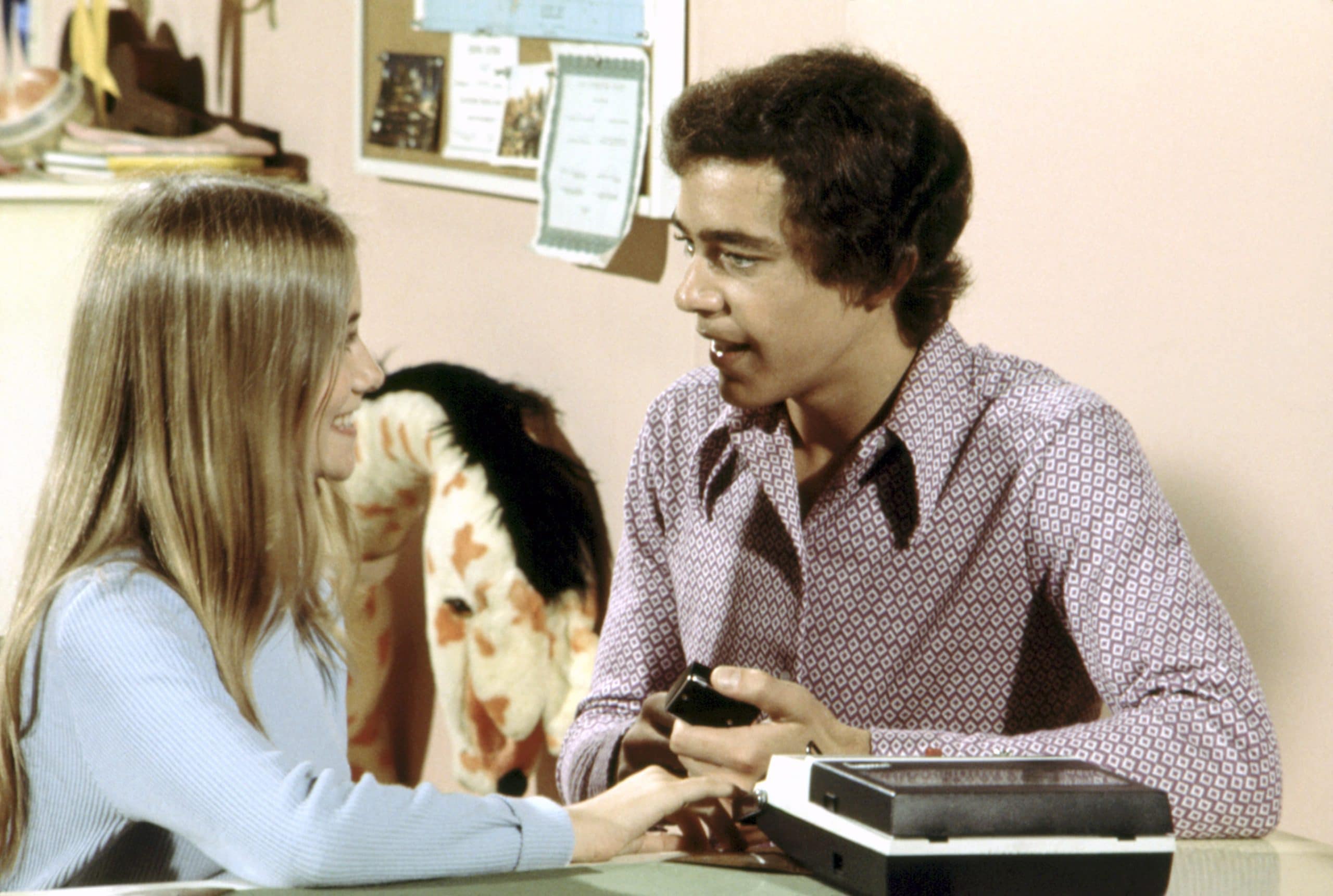 Barry said, "That stupid episode ["The Driver's Seat"]. I told the writers at the time that no one would ever believe it. It had to do with Marcia and Greg competing in a driving contest with an egg on top of a cone, and then Greg was supposed to lose. Well, c'mon … you mean I'm gonna knock the cone off for real? I just hit the accelerator and closed my eyes and cringed." Barry wasn't bothered by the fact that Marcia won but how she won.
RELATED: Barry Williams Says 'The Brady Bunch' Stars Weren't So Wholesome In Real Life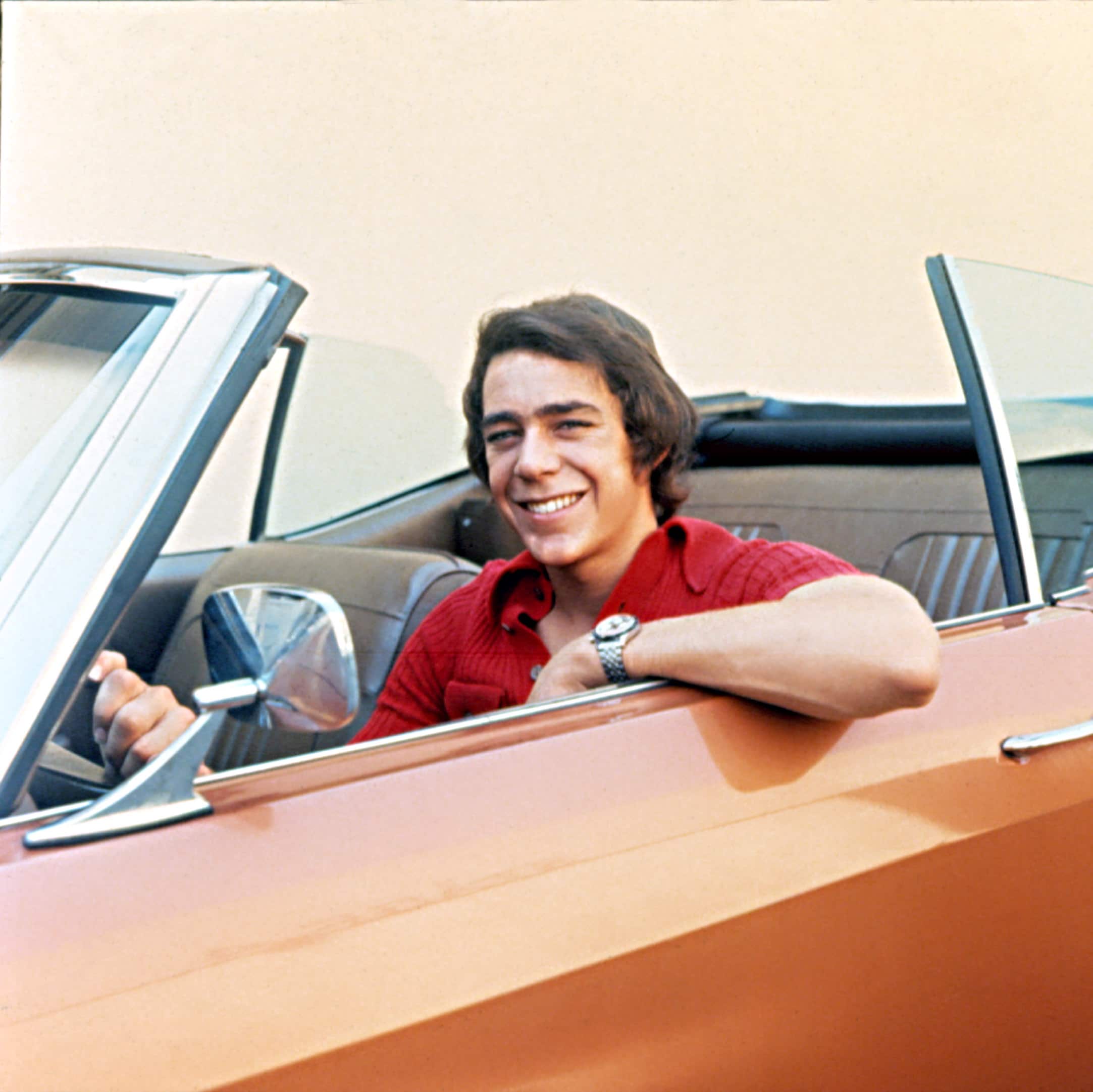 They had to park very close to a cone with an egg on top. Sounds easy enough, right? Greg got nervous and hit the accelerator and knocked the egg off the cone. Then Marcia won. Barry said that it was great to have Marcia won, but they wish they would have made it a better win, adding they should have written in some "Evel Knievel-type tricks."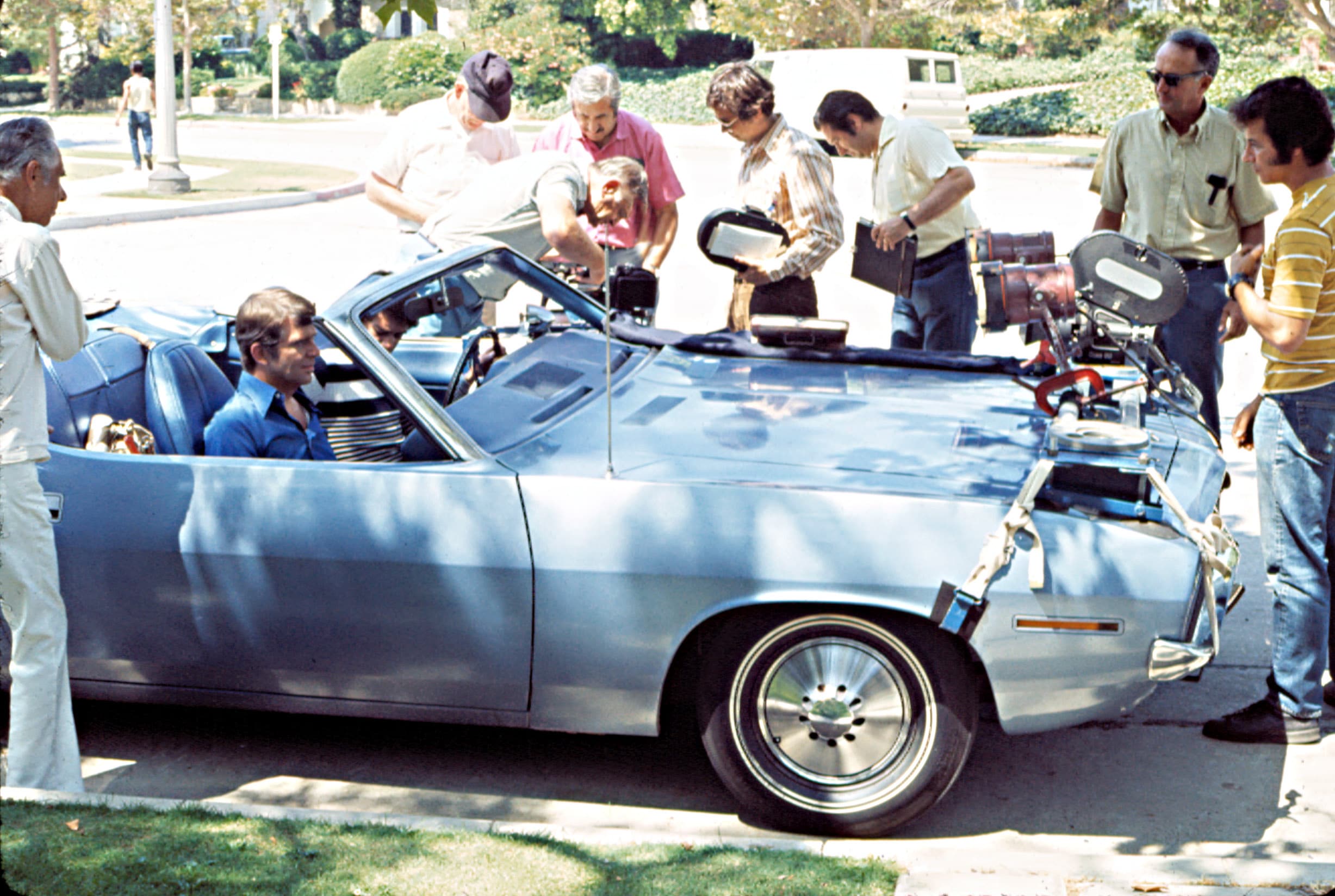 Watch part of the episode in question below. What are your thoughts?