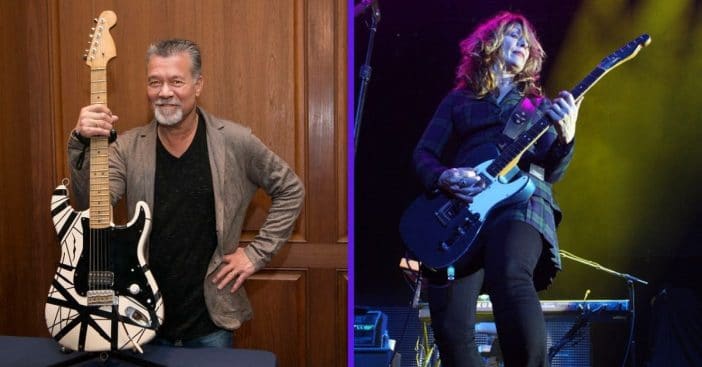 Nancy Wilson, guitarist for Heart, crossed paths with legendary guitarist Eddie Van Halen in 1979. The encounter proved momentous for the both of them; she met a music legend and he ended up receiving an important tool for his musical arsenal from her.
Wilson recounted the chance encounter in her 2013 memoir Kicking & Dreaming: A Story of Heart, Soul, and Rock and Roll. At first, she just saw the promise of an eventful evening when she and Ann watched Eddie brawl with Alex, engage in drinking contests, and attempt to seduce the Wilsons.
Nancy Wilson meets Eddie Van Halen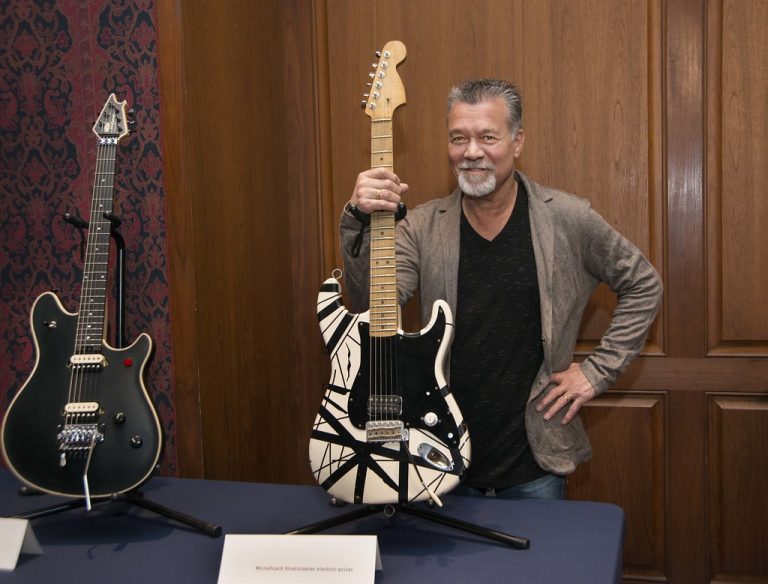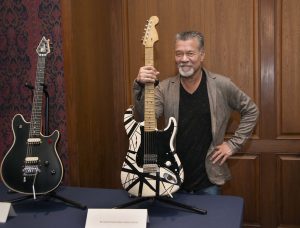 Back in 1979, Heart members Nancy and Ann Wilson ended up in the same hotel as Eddie and Alex Van Halen. The two sets of siblings ended up hitting it off naturally. While revisiting this meeting to promote her album You and Me, Wilson went further into the shocking news Van Halen gave her when they chatted more.
RELATED: Eddie Van Halen's Widow Janie Shares Emotional Post On The Anniversary Of His Death
Indeed, as prominent rockers during the genre's peak, Heart and the Van Halen siblings crossed paths a few times. Once, backstage, Van Halen commented to Wilson, "I really like the way you play the acoustic."  Upon hearing this, Wilson recounted, "I was like, 'Wow, coming from you… You should play more acoustic, why don't you play more acoustic?'" That is when Wilson learned a shocking truth: Eddie Van Halen "didn't own a single acoustic guitar. I couldn't believe it. But he swore it was true." That, in turn, is when she decided, "You have to have one! I have one for you, and I'm giving it to you right now."
The surprises keep on coming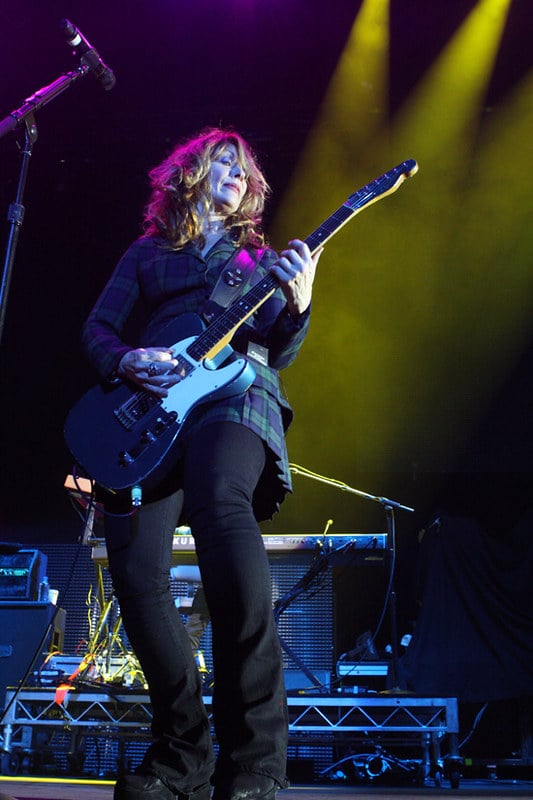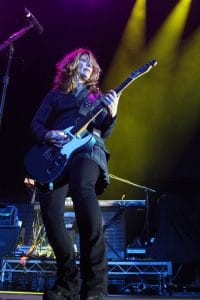 Due to the late hour, this was the easiest and fastest method of getting Van Halen an acoustic guitar. So, Wilson recalled, "We went to our gear truck, and I took my favorite Ovation. I walked up to Eddie's room and handed it to him." A tearful Van Halen called the gesture "the nicest thing anyone has ever done for me."
That seemed like the end of it, but then 7 am the next morning arrived. "My phone rings in my room; it's Eddie, and he's like, 'Oh my god, I wrote something, and I want to play it for you on the phone,'" Wilson said. "So he proceeds to play me this gorgeous piece of acoustic guitar, almost like a little classical with some rock, and he's like, 'Wow, oh my god, thank you so much!' Later the next day, I said, 'Well, thank you so much for writing that thing, that was really gorgeous.' And he was like, 'What was it again…?'"
Wilson attributes the lapse in memory from all the partying, and hopes only that in the end Van Halen did remember or record the meaningful gesture from her own surprise gift that day.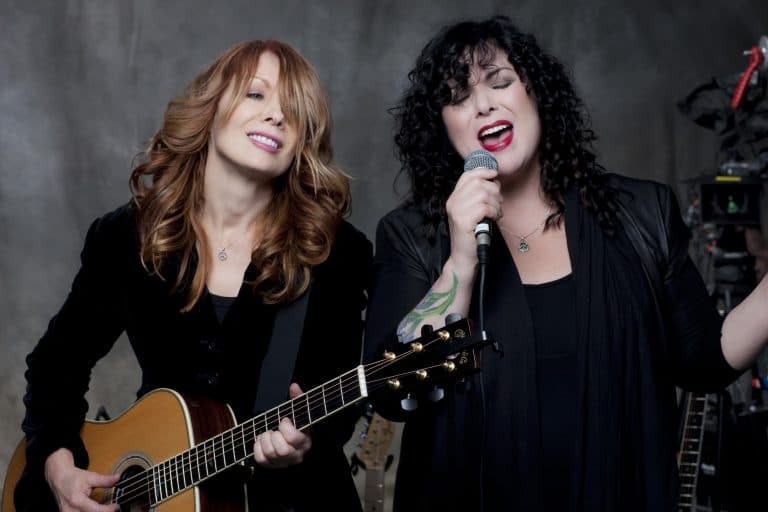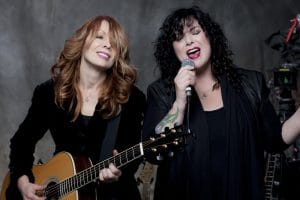 RELATED: Wolfgang Van Halen Is Not Happy About 'Unauthorized' Eddie Van Halen Biography