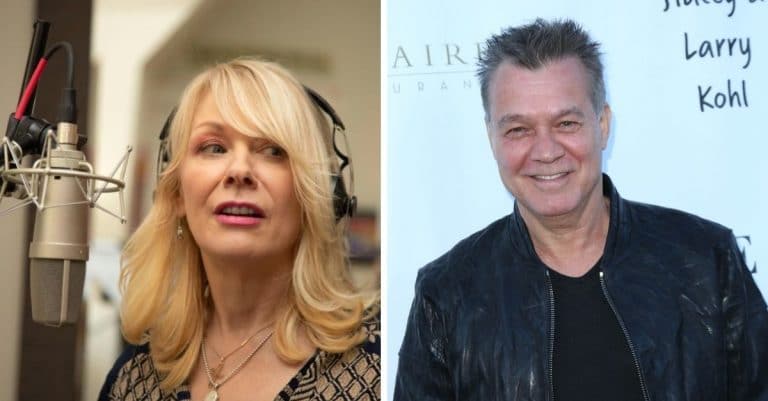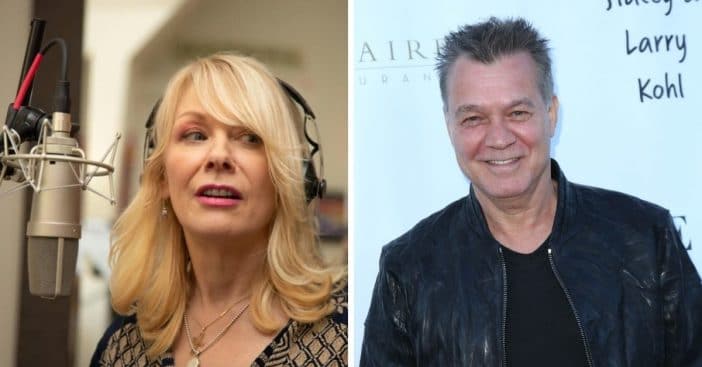 Heart guitarist Nancy Wilson has offered up her own story with Eddie Van Halen following the guitarist's tragic passing. During an interview with Dave Lawrence, she reveals that for her forthcoming solo album, one of the songs will be an instrumental titled "For Edward," which is all about how the two met.
I was the first one to ever give him an acoustic guitar," Wilson reveals. "When we were touring with those guys in the '80s, he was like, 'I like how you play that acoustic.' And I said, 'Well, why don't you play more acoustic?' And he goes, 'Well, I don't have an acoustic.' And I said, 'You don't have an acoustic? What?'"
Nancy Wilson reflects on her time with Eddie Van Halen
View this post on Instagram
She continues, "And so I went and got him one out of my stash and I gave it to him. And early the next morning, in the hotels, back when people would ring your room, he rang my room and he played for me this beautiful piece of acoustic guitar instrumental music on the phone."
RELATED: Eddie Van Halen Never Reconciled With This Van Halen Member Before He Died
"I was so touched, and it was so beautiful, it was one of the prettiest things I'd ever heard. So I tried to return the favor by making a beautiful little tribute to him." Lawrence himself responds to the story with "What a double bill – Heart opening for VH."
Remembering the good times
Wilson responds to Lawrence with, "Yeah. There were those days where you'd go down to the bar. The Van Halen brothers, they won the prize of just how to be totally raucous and totally out of control and drunk. They'd just be, like, yelling and cavorting all over the room and all over each other, fisticuffs would bust out and then two seconds later, they'd be hugging, like, 'I love you, man.'"
"They were out of control. They were the first ones to ever introduce us to the kamikaze – the vodka with lime or whatever." Can you imagine Eddie Van Halen without an acoustic? I sure can't!