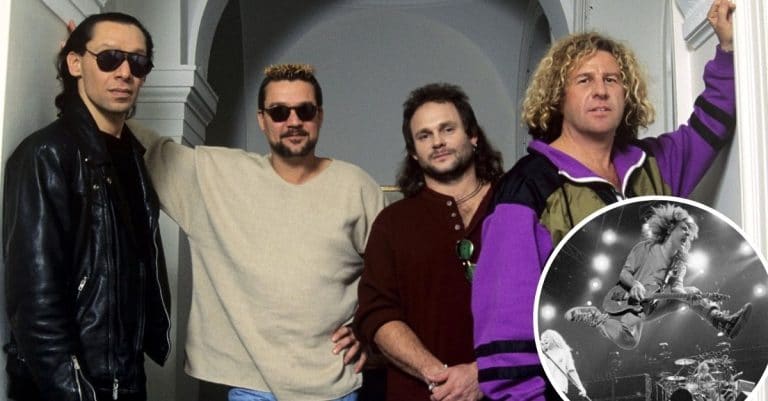 It is hard to believe it has been a year since Eddie Van Halen lost his battle to cancer. He passed away last October at the age of 65. His former bandmate and longtime friend Sammy Hagar shared a special tribute to honor Eddie on the anniversary of his death.
Sammy shared an incredible black and white photo of Eddie on stage. He wrote, "I can't believe it's been a year. The man is gone but the music lives on #forever" Eddie's son Wolfgang (Wolf) Van Halen also shared a special message on the anniversary.
Sammy Hager and Wolf Van Halen pen tributes to the late Eddie Van Halen a year after this death
View this post on Instagram
Wolf shared a sweet photo of himself and his late father. He wrote, "One year. You fought so hard for so long, but you were still taken away. It's just so unfair. I'm not ok. I don't think I'll ever be ok. There's so much I wish I could show you. So many things I wish I could share with you. I wish I could laugh with you again. I wish I could hug you again. I miss you so much it hurts."
RELATED: Eddie Van Halen's Son, Wolfgang, Is Getting Ready For His Band's First Tour
View this post on Instagram
Wolf continued, "I'm trying to do my best here without you, but it's really f****** hard. I hope you're still proud. I love you with all of my heart, Pop. Watch over me." Eddie passed away after a long battle with cancer that went on for almost 20 years. He had throat cancer but then it spread to other areas, including his brain.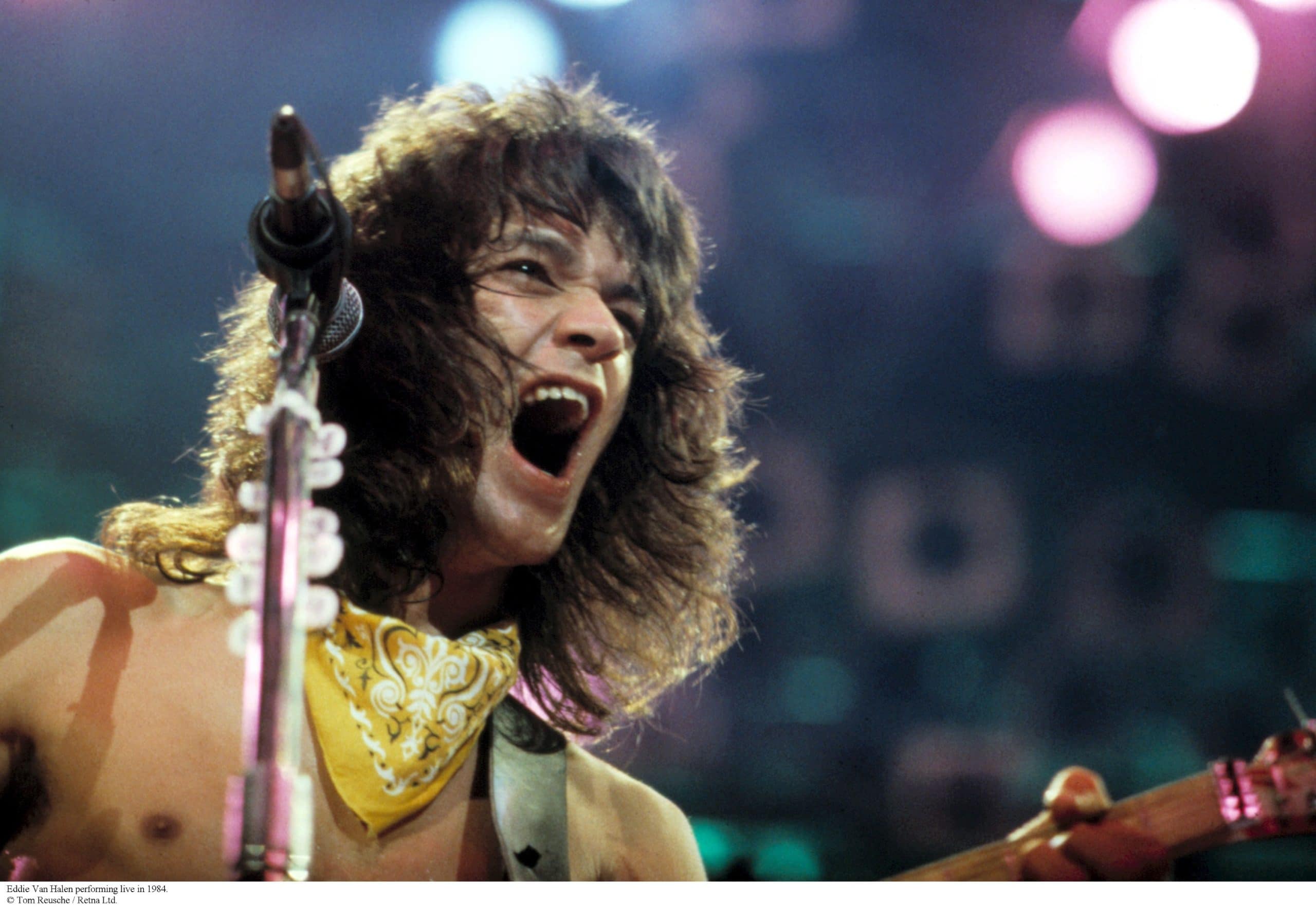 These days, Wolf is continuing his father's legacy by making music. He recently began touring again.
RIP Eddie, we are all still missing you!
RELATED: Newly Surfaced Video Shows Eddie Van Halen Playing "Amsterdam" Riff Years Before Release