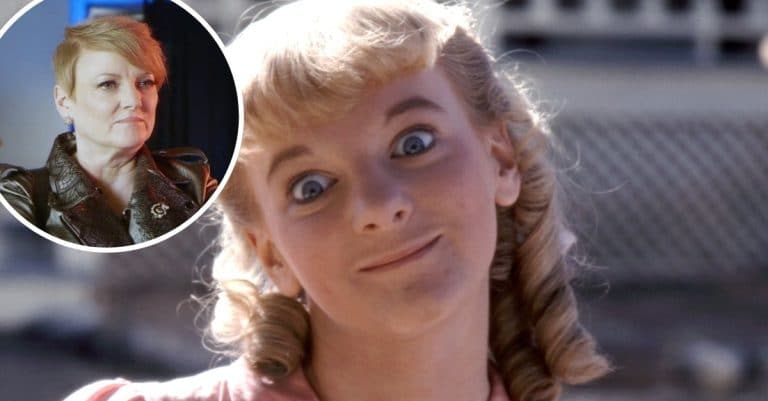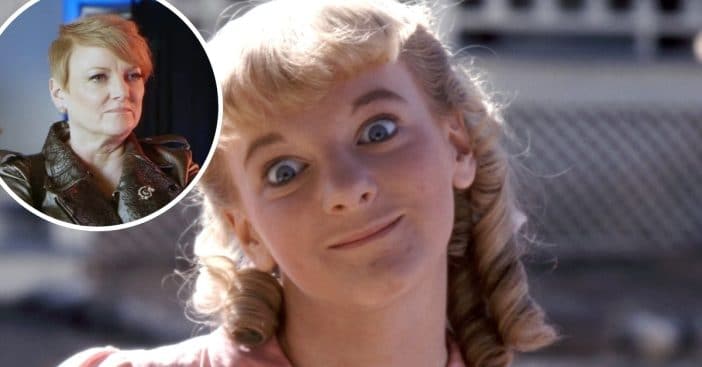 Alison Arngrim is back! After years of being out of the spotlight, she returns to acting with a new film called Even In Dreams. Alison is best known for her role as the bully Nellie Oleson on Little House on the Prairie in the '70s. She continued acting in the '80s through the 2000s in smaller projects. In recent years, she has only appeared in several TV movies.
Alison opened up about working more again. She shared, "I have quite a lot going on right now considering the current circumstances. I just completed filming on an independent film called Even In Dreams. It's a lovely family film about a young girl trying to make it in the music industry while hanging on to her values. I play the evil manager who almost ruins everything for her."
Alison Arngrim talks about her new movie 'Even In Dreams'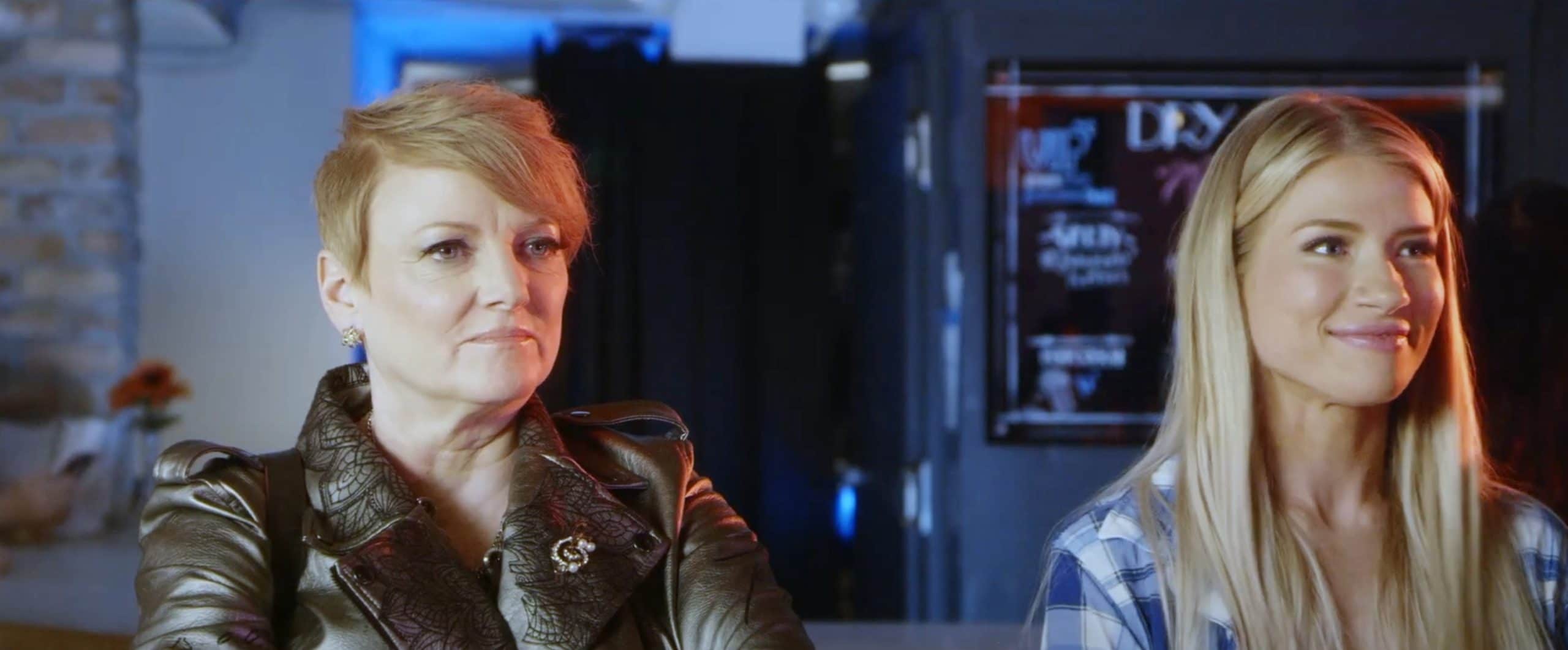 The movie is about an 18-year-old aspiring musician named Sam. She just lost her older sister Amber and is aiming to work through her grief by writing songs and singing. It sounds like Alison has the bad guy role once again, going back to her Little House on the Prairie roots!
RELATED: Before She Was Nellie On 'Little House,' Alison Arngrim Auditioned For Two Other Roles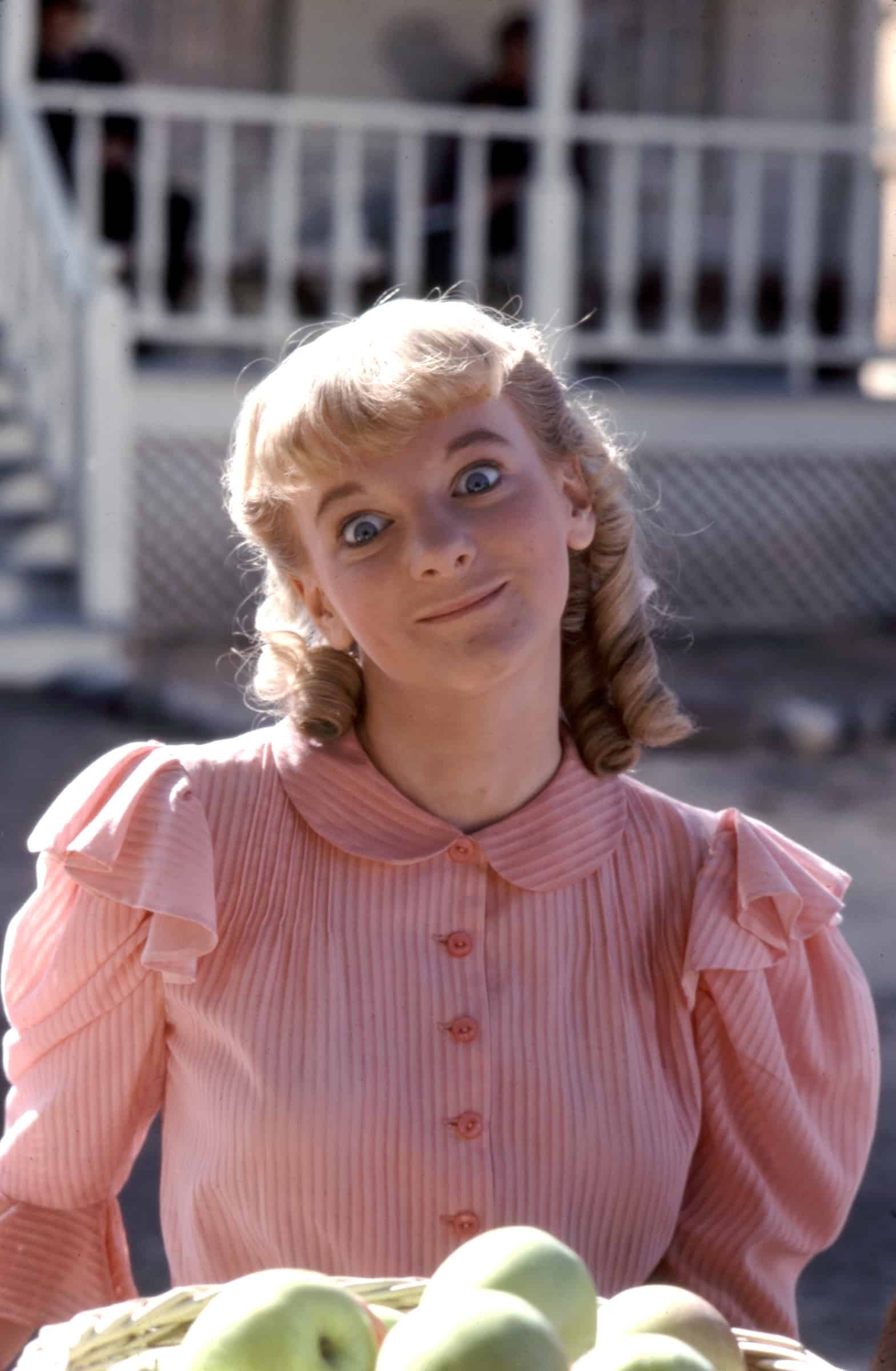 She added, "I have another online comedy show 'Nelle's Nasty Noel' on December 17th on StageIt.com. I'm continuing with my weekly show, my daily readings, there are several online virtual charity fundraisers coming up, one on December 10th for the Cavern Theatre in Los Angeles."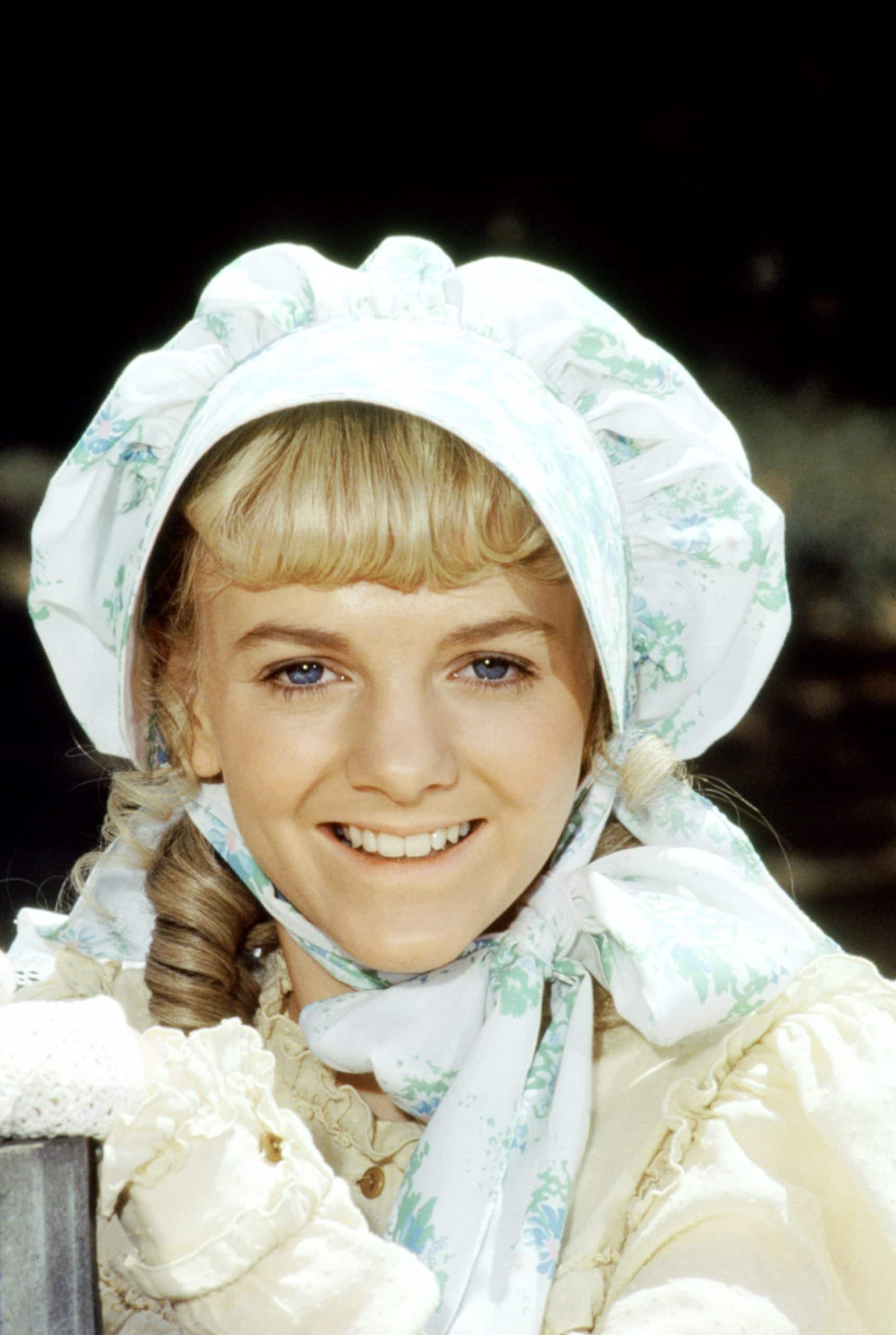 It sounds like Alison has been keeping busy and continues to work in Hollywood. Catch a glimpse at what the other Little House on the Prairie stars are up to now below: