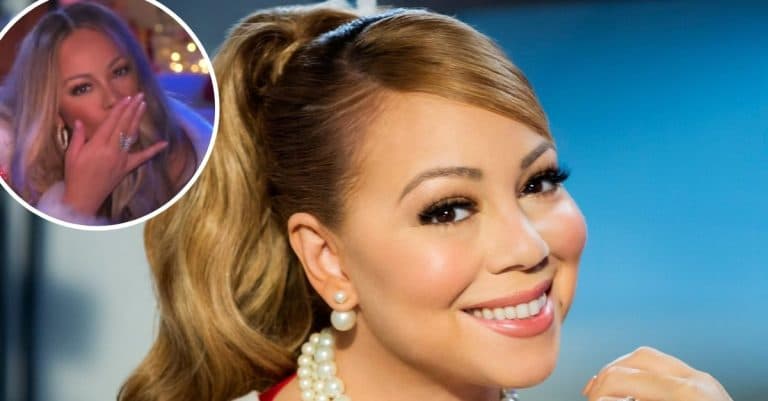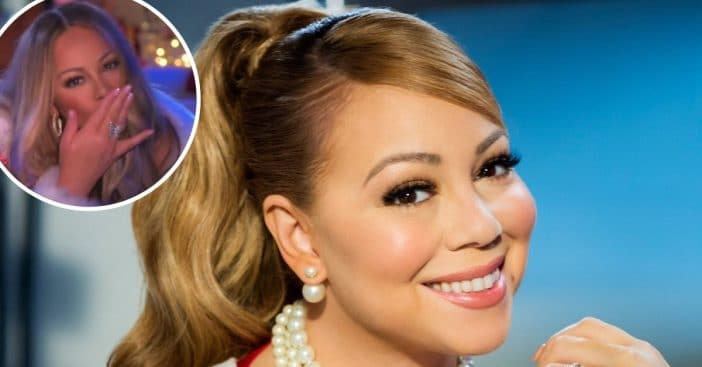 When Halloween ends and November begins, many people signal this as the start of the holiday season. Seemingly skipping right over Thanksgiving, Christmas fans love to start decorating as soon as possible. Singer Mariah Carey is no expectation. Her song, "All I Want for Christmas Is You" is still one of the most popular Christmas songs of all time, even after several decades.
The song originally came out in 1994. Now, Mariah is teasing a special holiday announcement that should come this week on Nov. 5. At midnight on Nov. 1, Mariah shared a new video to her social media pages. In the video, Mariah wears a sparkly red dress.
Mariah Carey teases a special holiday announcement
She heads outside to smash some pumpkins that read, "It's Not Time." She uses a decorative bat to smash the "Not," signaling the holiday season has begun. Then she goes inside to a home full of Christmas decorations. All the while, her song, "All I Want for Christmas Is You" is playing.
RELATED: Mariah Carey Leaves Christmas Collaboration Clues For Fans
The camera pans to a Christmas gift that reads "11/5" which means there is likely an announcement coming that day! Her video ends with the message, "It's Time!!! To smash that pumpkin and treat it as pie… cause we still gotta get through Thanksgiving!!!" Perhaps Mariah has a new song or holiday special in the works? We will find out on the 5th!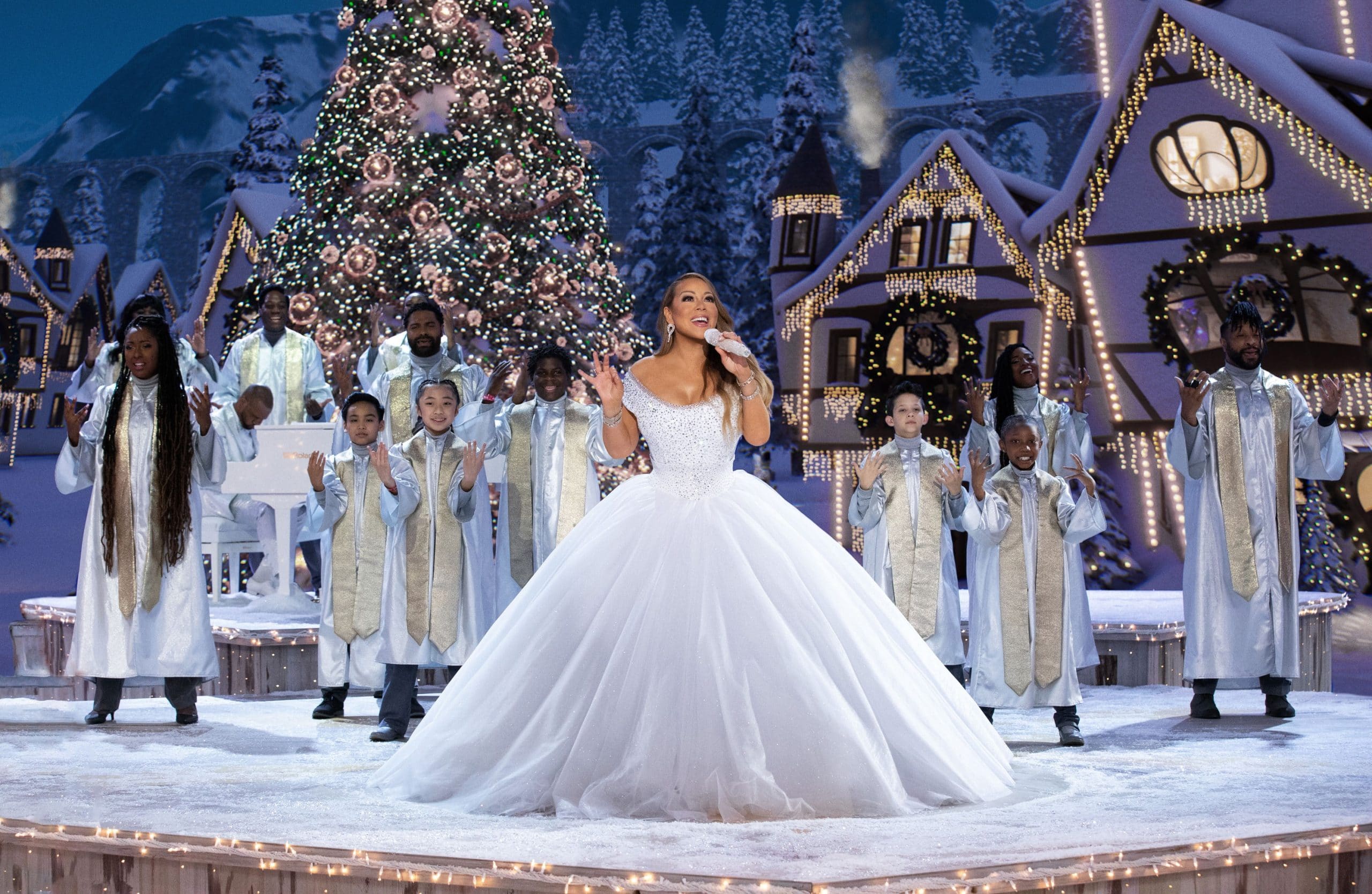 Many stars and fans commented their excitement on her post and said how incredible it was that she posted right at midnight. Watch the exciting announcement below:
View this post on Instagram