From 1972 to 1981, Richard Thomas took up residence on Walton's Mountain in the quaint, open air of Virginia. Recently, though, John-Boy bought himself a new plot of land to plant his roots in, this time in New Mexico, and with the humble price tag of $1.85 million. For further perspective, the area is often called Billionaires' Row. It is located in New York, though Thomas himself is typically based in Santa Fe these days.
As of late October, the Waltons calls 180 West 58th St. home, which is located in Alwyn Court, a landmarked area. It went on the market back in 2017 for $2.995 million, and has since taken off about a million from its price tag. The new property is almost as far as it gets from where Thomas grew up in New York years ago. According to New York Post, Brown Harris Stevens' own Louise Phillips Forbes brokered the listing. Learn more about Thomas' new home here.
Richard Thomas moves from Walton's Mountain to Billionaires' Row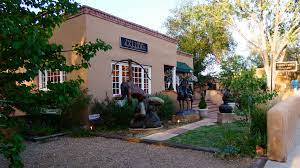 The New York property dates back to the pre-war years and is built in a French Renaissance style. The outside is a terra-cotta facade. Stepping inside, the house boasts two bedrooms and two bathrooms illuminated by abundant natural light, soft white walls, and light wood flooring and molding. An entrance gallery preludes a living and dining area warmed by a wood-burning fireplace.
RELATED: 'The Waltons' & 'Little House On The Prairie' Casts Face Off On 'Stars In The House'
Bookcases frame this ornate fixture already equipped with all the tools a homeowner could need. But the home comes with more handy utilities in the chef's kitchen equipped with abundant cabinetry and stainless steel appliances. It's a return to the modern after Thomas stepped back in time to narrate for the upcoming The Waltons reboot, similar to how Earl Hammer narrated for the original series.
Making a house a home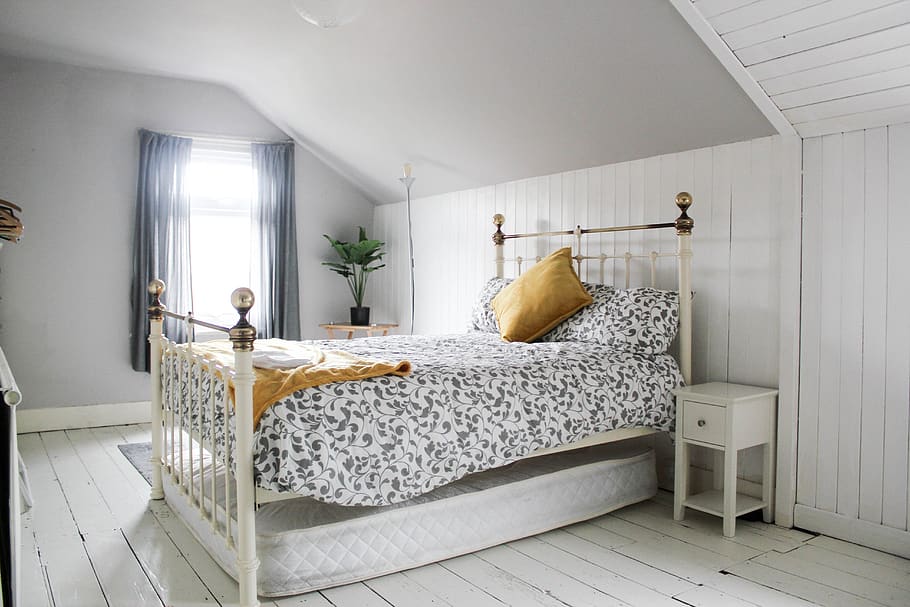 Between their hardy good mornings and sentimental group goodnights, the Waltons valued all the things that made a house a home. Feeling comfortable is certainly one of them, and this Billionaires' Row home isn't short on comfort. The master bedroom boasts a cozy sitting area with all the tall ceilings and brightness of the rest of the house.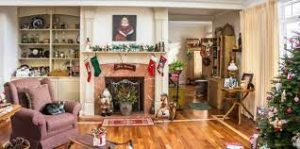 The pied-à-terre's hardwood floors give each bedroom a polished look, and many of the moldings are part of the house's original details. In fact, the property, which dates back to 1909, is on the National Register of Historic Places. Looks like John-Boy made some success for himself, as we always knew he would! Now time for a Waltons family reunion.