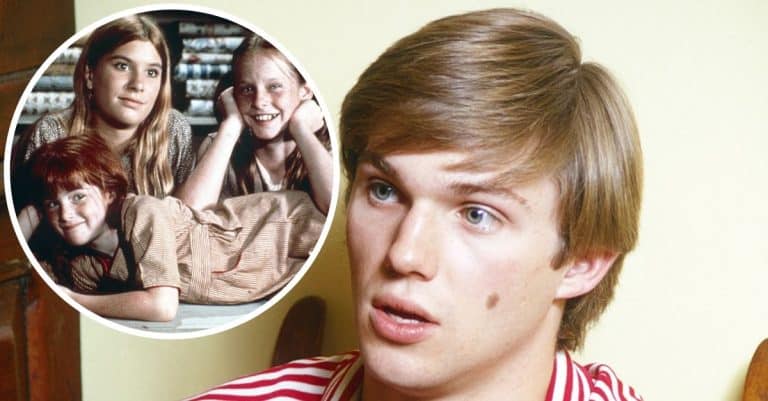 In an interview with The Waltons' co-star Judy Norton, Richard Thomas revealed that despite not growing up in the country, he was still able to adapt some of the unique experiences from his childhood to his role as John-Boy Walton in the CBS hit series
In the video shared by Judy Norton via YouTube,  the duo spoke about his acting career and memorable things that happened while on the set of the popular family drama, The Waltons.
Richard Thomas claimed he almost never took the role in 'The Waltons'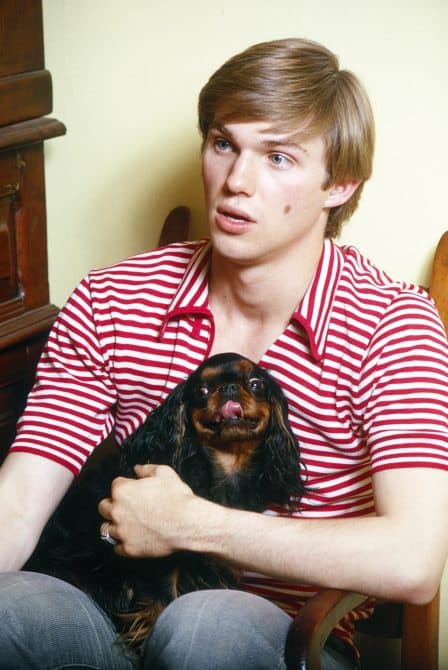 In a 2019 interview, the actor opened up that he was not sure about taking up the job at first. "I was doing movies at the time, I got lucky with a string of features and was sort of coming up. And I'd done a lot of guest star parts on TV," he explained. "Being in a television series, believe it or not, at 21 was not something I necessarily felt I needed to do, And I wasn't sure if it was something I wanted to do, which is a weird thing."
However, he said he had a change of mind when he got a look at the material he would be working with. "They sent me a bunch of scripts from The Waltons. They were such wonderful scripts and the part was so beautifully written in all of them. There was no way not to do it."
Richard Thomas discloses that his childhood experiences helped him in his role as John-Boy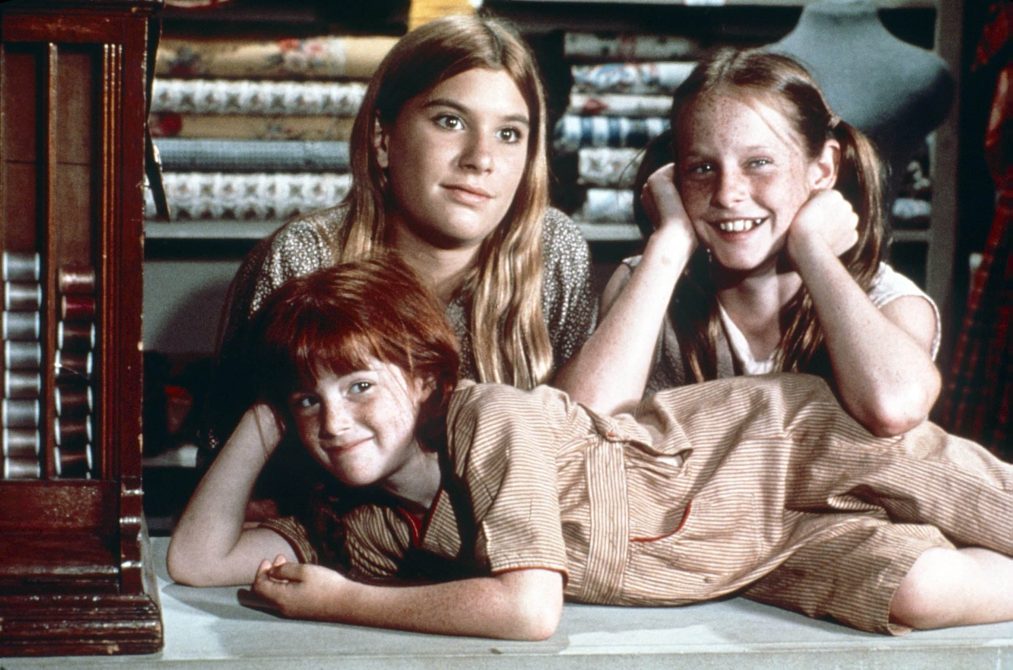 The Emmy Award winner revealed that although he was born in New York, he spent time with his grandparents on their farm in the countryside. "It was real country and they had a farm and I just went; my parents dropped me off right after school and I just spent the whole summer there with my cousins and playmates," he told Norton. "And we had horses. We had all that stuff."
He further explained that he used all that he learned on the farm to shape his character as John-Boy in The Waltons. "I had the sound of it in my ear, too, of the accents and the way people spoke, and how they expressed themselves. So it was a wonderful opportunity, and really my first opportunity, to bring that whole part of my life into the work. And I felt so comfortable. I felt like, 'I know who this kid is.'"
Richard Thomas said he also understood the artistic side of his character, John-Boy
The 71-year-old also disclosed that apart from him relating to the rural childhood of John-Boy, he also had a deep connection with his aspirations of being a writer.
He concluded that he saw the character as a version of himself. "I felt like I got the country part of myself that I could bring, but also the artist part of myself that I could bring. Because John-Boy was that as well," Thomas revealed to Norton. "So it was a terrific opportunity to bring big parts of me, that were sort of like, in me, to the role."