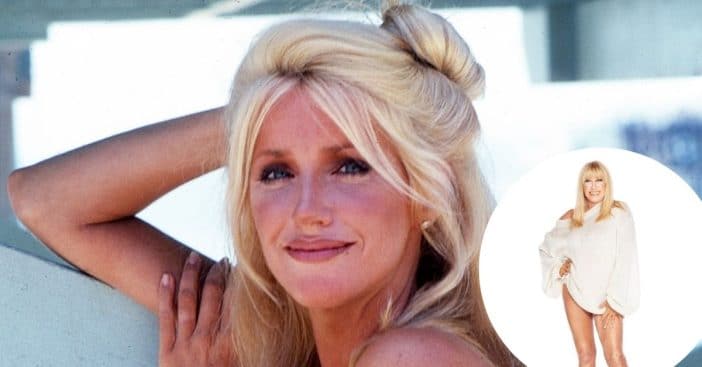 Suzanne Somers went leggy and showed off her amazing legs to celebrate her 75th birthday! Suzanne recently turned 75 and proved that age is just a number. She shared a pantless photo of herself wearing only an oversized sweater.
She captioned the photo, "Thanks for all the birthday love on my 75th! Turning three quarters of a century with love in my life feels great!" This isn't the first time she has bared some skin on social media.
Suzanne Somers goes super leggy for 75th birthday post
View this post on Instagram
A few years ago, she shared nude photos, covered only by some grass outside, to celebrate her 73rd birthday. She wrote, "Here I am at 73 in my Birthday Suit!!!" The photo went viral pretty quickly and people had some mixed opinions about it. Suzanne admits that she never thought the photo would go viral but that she was very proud of it.
RELATED: 74-Year-Old Suzanne Somers Shows Off Her Legs In A Stunning Bodysuit
View this post on Instagram
She said, "Right now, if you said, 'Suzanne, you can be 24 again,' I don't think I would take that. I like it better now. We go out, we dance, I get dressed up. I wear cocktail dresses. I wear high heels. So I don't think life could be better."
Suzanne is doing well these days and even creating a reality show with her husband, Alan Hamel, very soon. Suzanne said she has turned down offers for television shows and movies in recent years to focus on her own brand, but the idea of a reality show is enticing.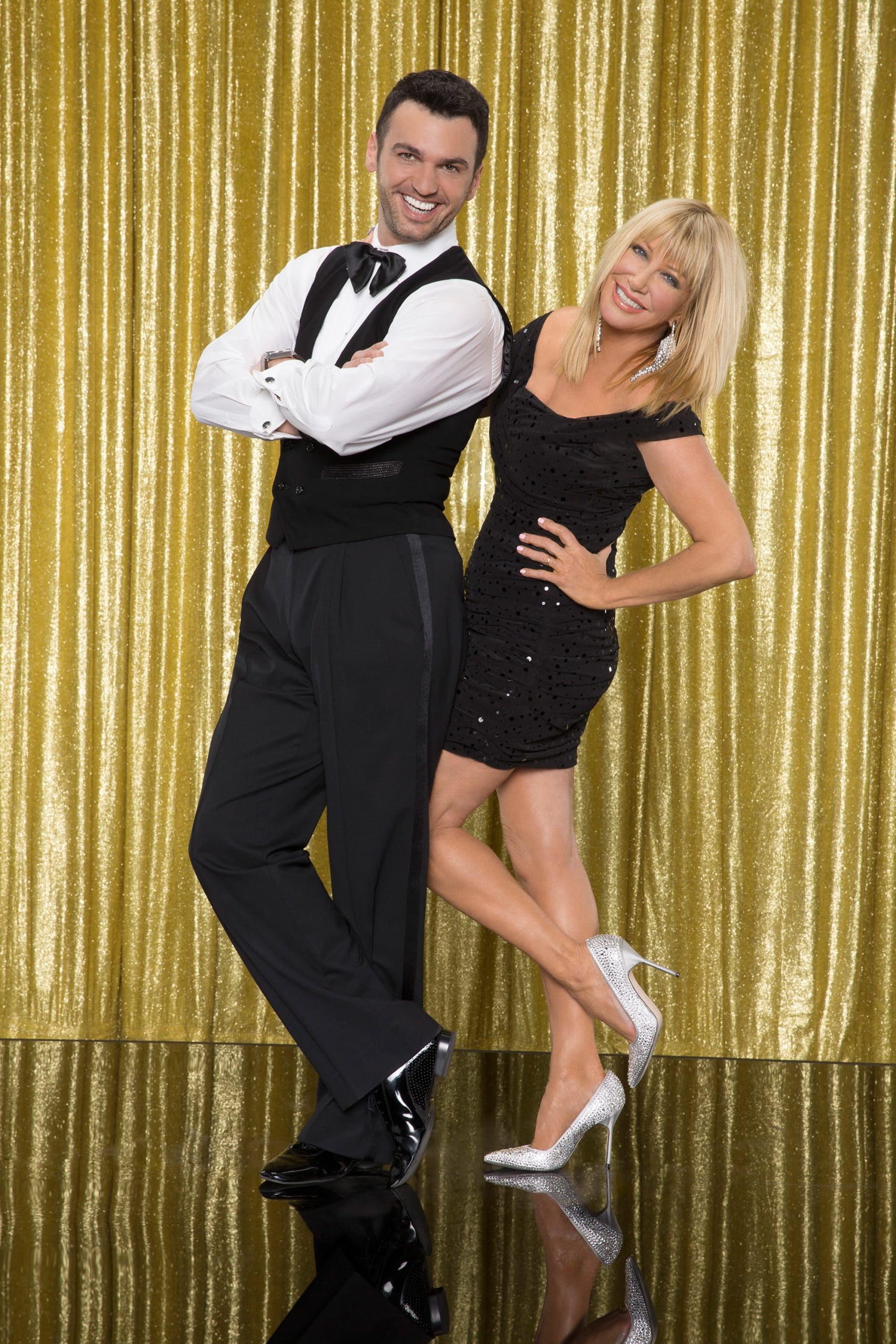 Would you watch Suzanne and Alan's reality television show? They already appear on Facebook Live quite often if you want a glimpse into their daily life!
RELATED: Check Out Suzanne Somers 'Twinning' With 25-Year-Old Granddaughter In New Photo