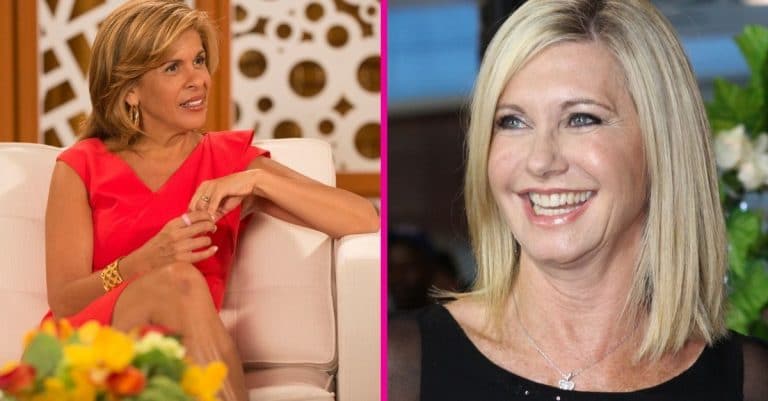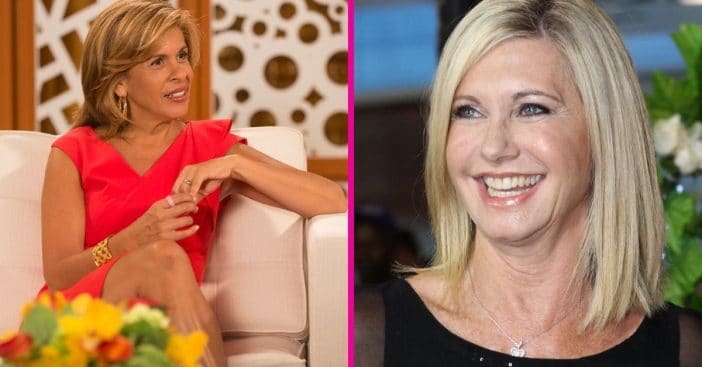 Both sport extensive careers in front of the camera, but for Olivia Newton-John and Hoda Kotb, the real binding glue is their experiences and battles with cancer. During a Wednesday interview with Today, Kotb discussed finding hope throughout year after year of hurdles and worry, especially in light of Newton-John's diagnosis of stage four metastatic breast cancer in 2017.
Newton-John's first diagnosis came back in 1992, nearly three decades ago. Kotb's own diagnosis came in February 2007 when lumps were discovered in her breasts during what was a routine exam. From this mutual experience, Newton-John declared them both "sisters" through their cancer battles as she updated each other on their latest status.
Hoda Kotb bonds with cancer "sister" Olivia Newton-John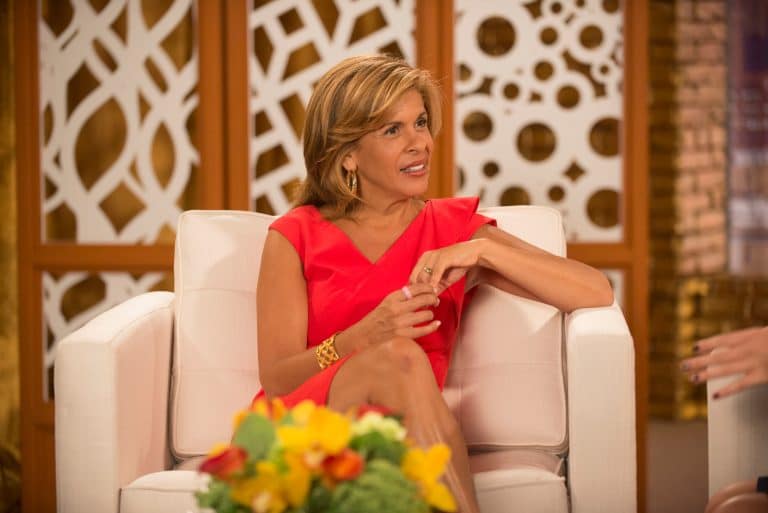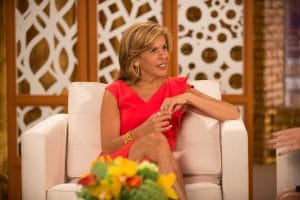 During their discussion Kotb bonded with Newton-John and said they have both been able to stay positive through years of living with cancer diagnoses. For Newton-John, it came as something of a revelation, so this was a new talking point and way of connecting with her.
RELATED: Why Olivia Newton-John Initially Didn't Want To Release 'Physical'
"I'm really sorry you went through that. I didn't know that about you," she admitted in surprise. "So you're well now, you're doing good?" Kotb assured Newton-John that she is indeed currently "doing good," and noted what it said about her character that she asked. "By the way, I'm just going to pause for a second. Another wonderful thing about you is what you just did there," Kotb added, "Thank you. Thank you for asking."
This unique challenge became unifying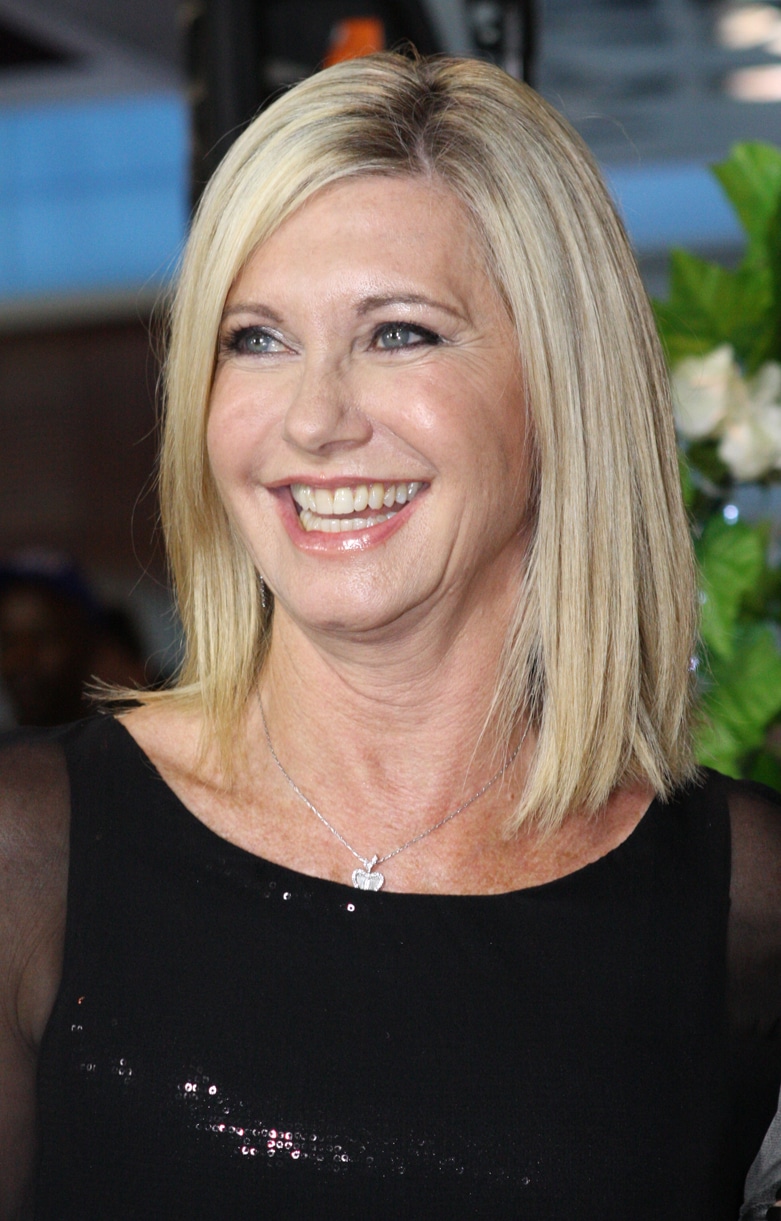 It was then that Newton-John assured Kotb, "Oh, of course. We're sisters. Anyone that has gone on this journey with cancer, it's unknown destinations and surprises and turns." Both experience has been different for each of them, Kotb underwent surgery she'd been warned would make her "feel like you've been hit by a Mack truck." She did not endure the full extent of that but felt enough she understood how some might feel that. She had to focus on securing a future for herself to get that surgery in the first place, and finally came away saying "I got a four…word take…away… and every woman who survives breast cancer gets this takeaway…You can't scare me."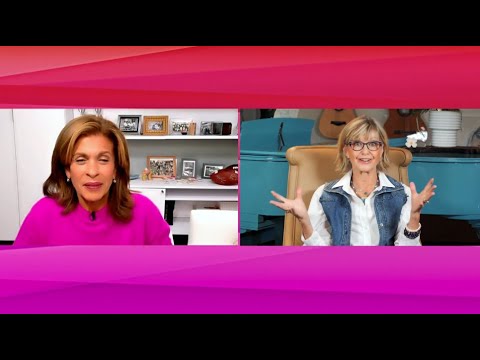 In 2017, years after her first diagnosis, Kotb learned she had stage four cancer. As for her own strategy, she says she does not view it "as a battle." Instead, "I'm winning over it well and that's how I see it," she shared. "I don't think about it a lot, to be honest. Denial is a really good thing and I'm getting stronger and better all the time! I'm doing well!" Even so, it's been a series of ups and downs, and taking things one day at a time. "I have my days," Newton-John added, a sentiment Kotb can understand. "I have my pains, but the cannabis that my husband grows for me has been such a huge part of my healing, and so I'm a really lucky person."
.@hodakotb is catching up with the one and only @olivianj about the 40th anniversary of her hit single "Physical," her new music and her breast cancer journey. pic.twitter.com/t99M3hMKzX

— TODAY (@TODAYshow) October 20, 2021
RELATED: Hoda Kotb Gets Tearful Interviewing Teacher Determined To Be The Next Mister Rogers