Unfortunately, Celine Dion has delayed the opening of her Las Vegas show. Celine has been experiencing medical issues including "severe and persistent muscle spasms which are preventing her from performing."
Her press release reads, "Her medical team continues to evaluate and treat her. However, the symptoms she is experiencing are prohibiting her from participating in the ongoing rehearsals for the new show." Celine shared on Instagram that she is "heartbroken" and that her team has been working on the new show for about eight months now.
Celine Dion canceled Las Vegas Residency reopening due to medical issues
View this post on Instagram
Celine shared, "My partners at Resorts World Las Vegas and AEG have been working around the clock to get this brand-new state-of-the-art theatre ready, and it's absolutely beautiful. I feel so bad that I'm letting them down, and I'm especially sorry for disappointing all the fans who've been making their plans to come to Las Vegas. Now, I have to focus on getting better… I want to get through this as soon as I can."
RELATED: Celine Dion Celebrated A Very Impressive Career Milestone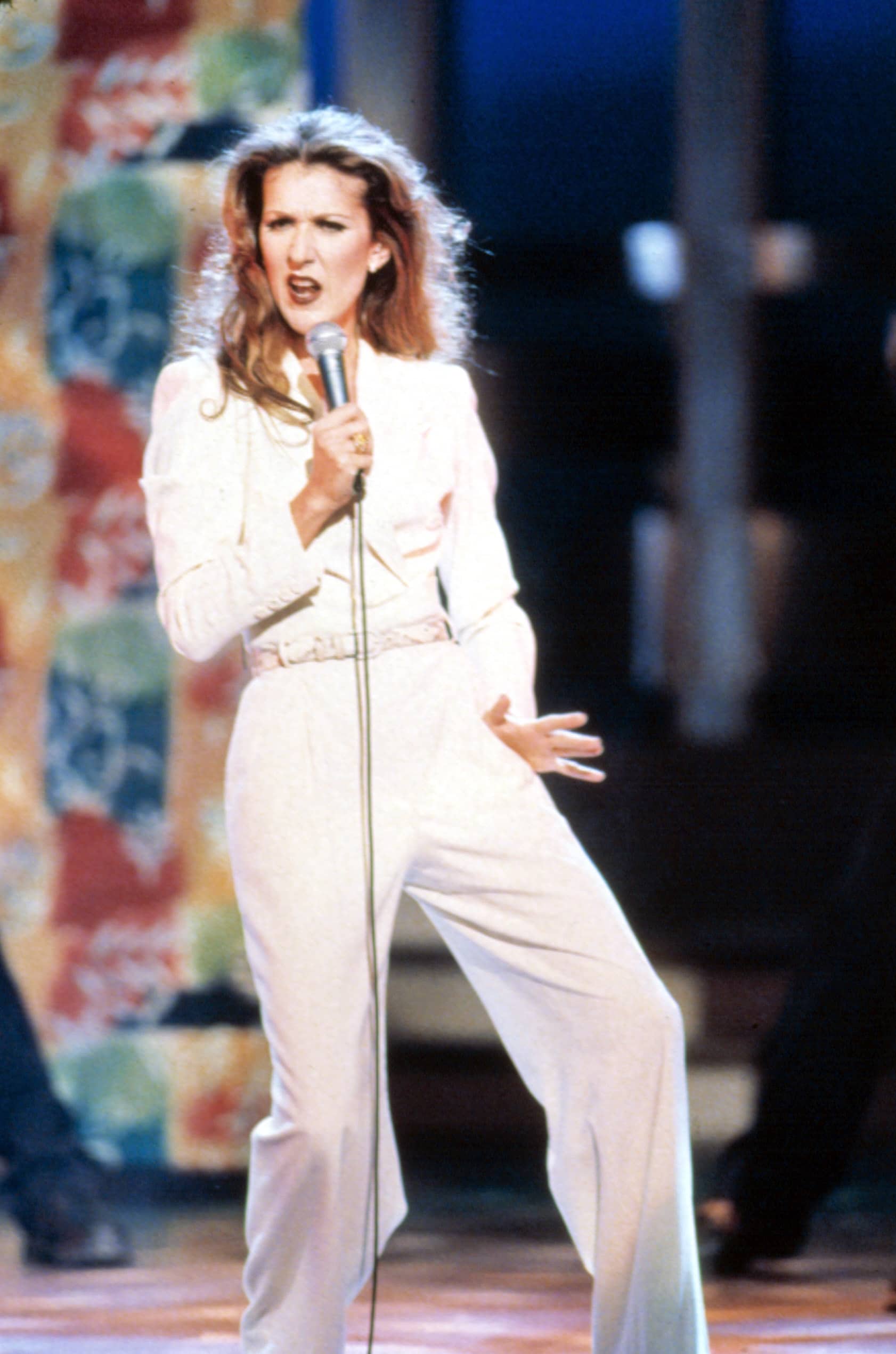 So far, Celine has canceled performances in Las Vegas in November, as well as January and February of next year. For now, she still plans on resuming her Courage World Tour in March if she is feeling better.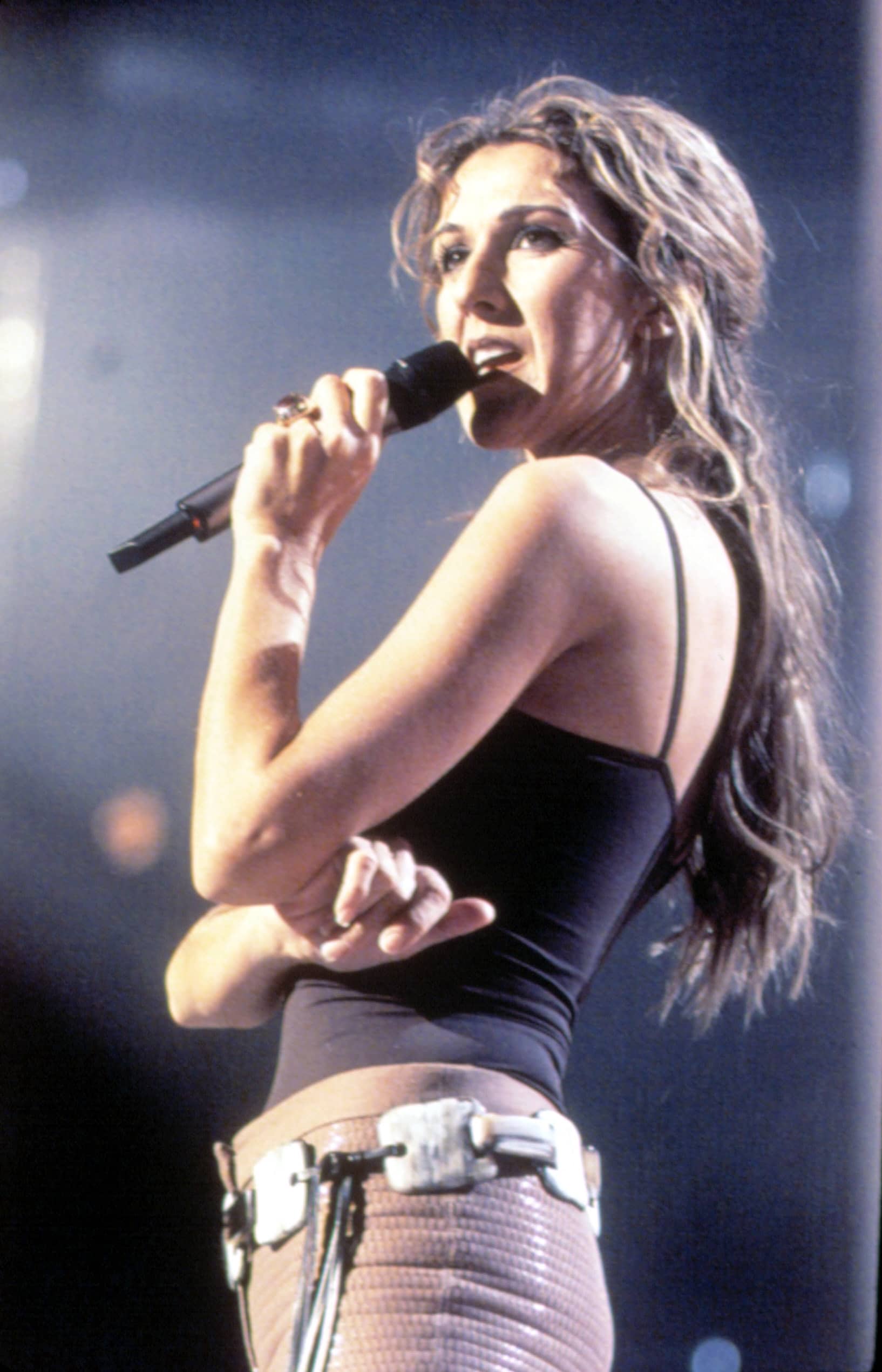 Hoping that Celine gets better very soon! If she is able to start her residency, this will be her third Las Vegas residency. Her shows have always been very popular in Vegas, so fans are definitely hoping that she can reschedule the canceled dates very soon.