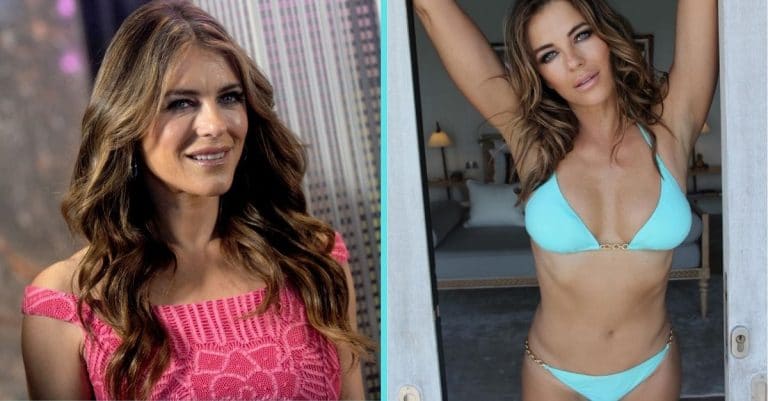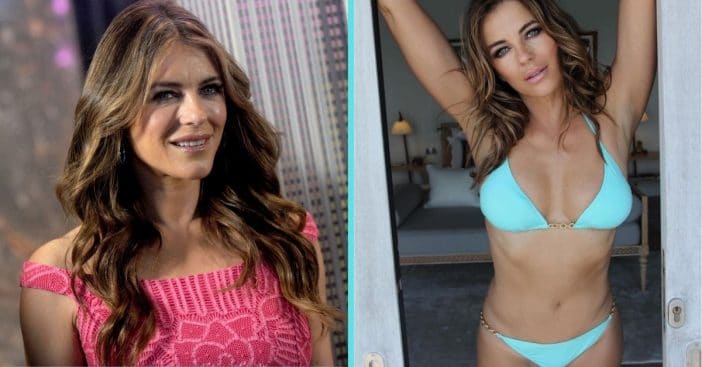 At 56, swimsuit model Elizabeth Hurley has a strong ongoing resume that began back in 1987. Though the nature of her modeling work is not quite the same now as it was decades ago, Hurley easily attracts views with her viral photos showing off her continued bikini body. Finally, she has shared her secrets to maintaining that look all while avoiding plastic surgery, at least in moderation.
The latter is especially important to Hurley as the entrepreneur prefers not delving into procedures of that nature for herself. Instead, Hurley makes decisions that have her both looking and feeling young throughout the years. Learn more about her secrets here.
How Elizabeth Hurley maintains a bikini body naturally
View this post on Instagram
Hurley boasts her own swimsuit line and plenty of photos of her rocking some bathing suit or another that never cease to wow her social media followers. She does this without surgeries, she claims. "I haven't eaten processed food for 100 years," she outlined. "I don't eat sweets. I drink little alcohol. I don't smoke but I deeply regret that I once did. I have learned to eat lighter and not so late."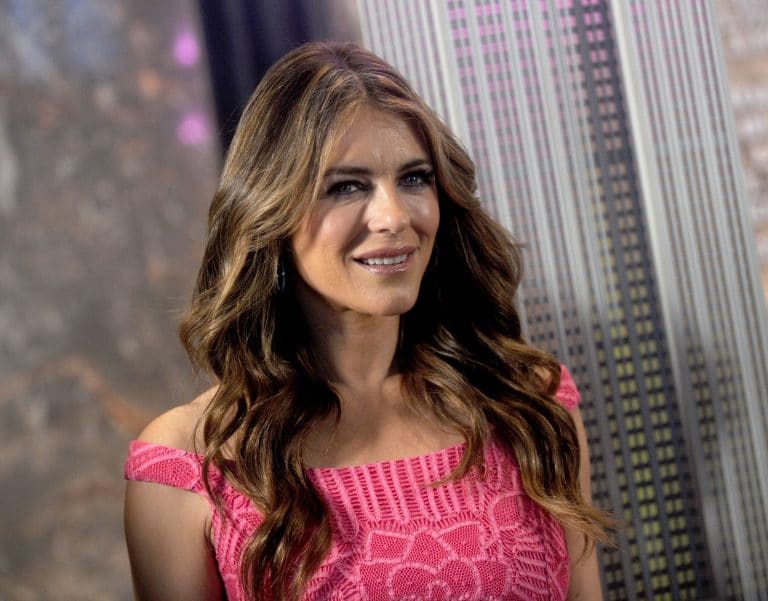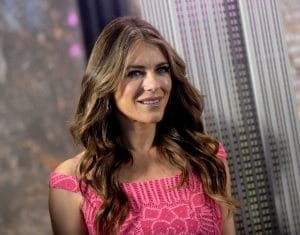 RELATED: 55-Year-Old Elizabeth Hurley Shares Photo From 'First Bikini Shoot Ever'
She also lists that "one of the most transformative things" she's decided to do is making "50 percent of what I eat vegetable matter." That doesn't have to mean taking things away, either, as Hurley proposed, "If you have a slice of toast for breakfast, have an apple too. Counteract everything with vegetables."
Hurley knows what she's about – and not
Hurley was also asked about using plastic surgery to achieve a bikini body look for beach season. She gave a vehement "No!" and added, "I don't think it makes you look younger, I think it just makes you look like you've got filler." In a similar vein, actors such as Jamie Lee Curtis and Sharon Stone have undergone plastic surgery and offered warnings about the dangers such procedures present.
View this post on Instagram
While she is not about excess surgery and no longer wants anything to do with smoking, she sometimes pops a nicotine gum because she "can't give up the Nicorette," and has no reservations about enjoying peanut butter by the jarful. "I have one spoon, then another, and I've emptied the jar before you know it," she admitted. Nice to know even famous models enjoy the truly good stuff!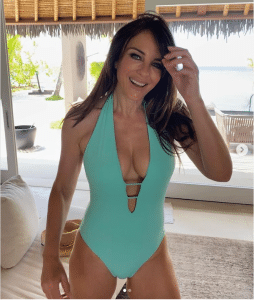 RELATED: 54-Year-Old Elizabeth Hurley Stuns In Dress She Wore 21 Years Ago