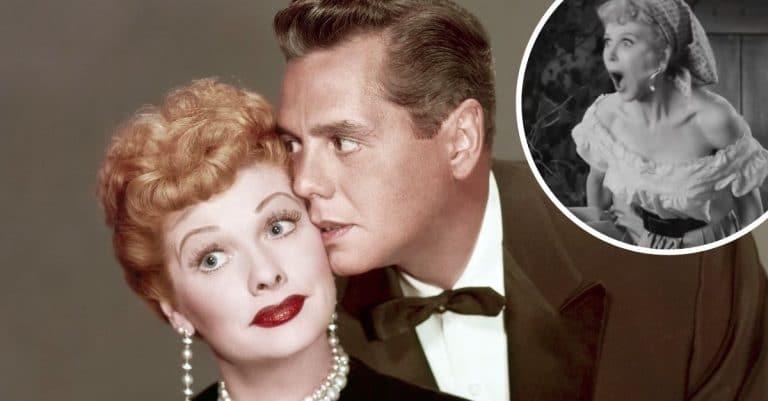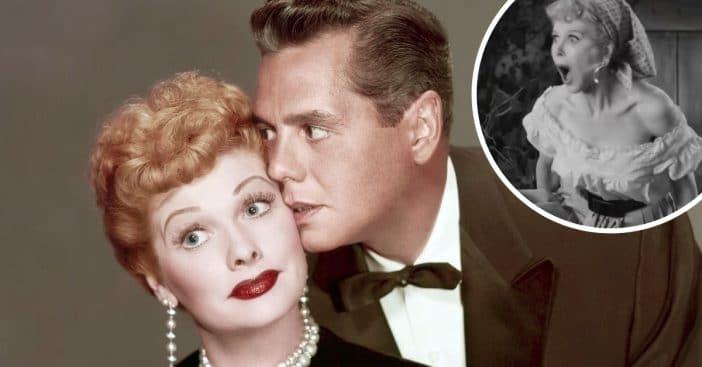 Amazon Prime Video has released the official trailer for Being the Ricardos. The new Aaron Sorkin film follows one week of production of an episode of I Love Lucy. It goes deeper into the marriage between Lucille Ball and Desi Arnaz. Fans get the first look at Nicole Kidman's portrayal of Lucille in the trailer. Javier Bardem plays Desi.
In the trailer, Nicole as Lucille says, "I am the biggest asset in the portfolio of the Columbia Broadcasting System. The biggest asset in the portfolio of Philip Morris Tobacco, Westinghouse. I get paid a fortune to do exactly what I love doing. I work side by side with my husband, who is genuinely impressed by me. And all I have to do to keep it is kill for 36 weeks in a row. And then do it again the next year."
Watch the trailer for 'Being the Ricardos'
In the clip, it shares the infamous scene of Lucille crushing grapes with her feet for an episode of I Love Lucy. The narration adds, "You know, I did this show so Desi and I could be together. I had no idea it was going to be a hit."
RELATED: Nicole Kidman Shares Photo Of New Hair On The Set Of 'Being The Ricardos'
Lucille and Desi's daughter, Lucie, shared her excitement about the trailer dropping on social media. She has been working with Aaron to ensure the film accurately portrays her famous parents.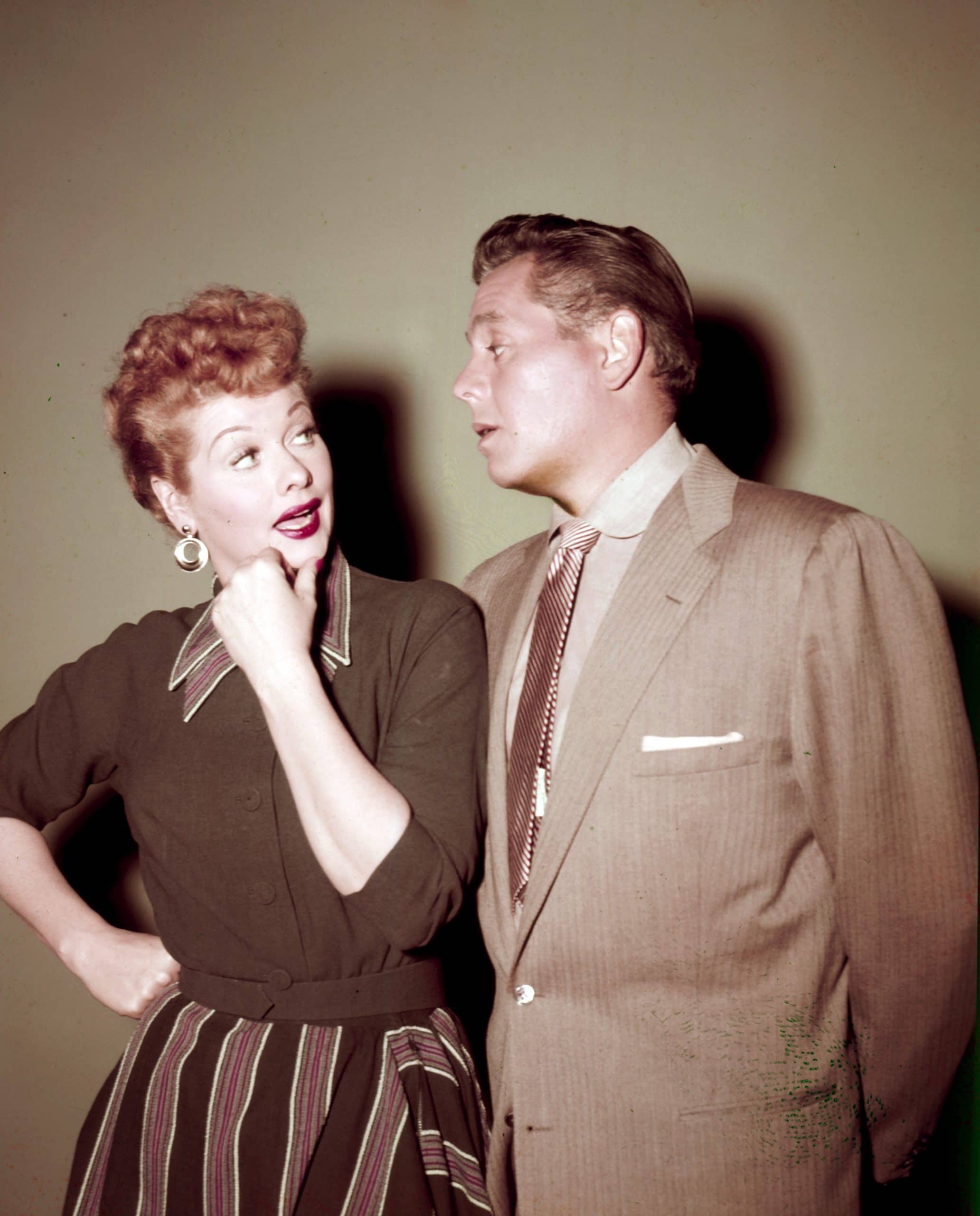 She wrote, "It's friggin' amazing. [Sorkin] made a great movie… He captured the essence of that time in their lives so well. He captured the heart of my mother and my father, their relationship. He captured the love between those players in the 'I Love Lucy' show. The tension that was brought on in this particular week when all hell broke loose."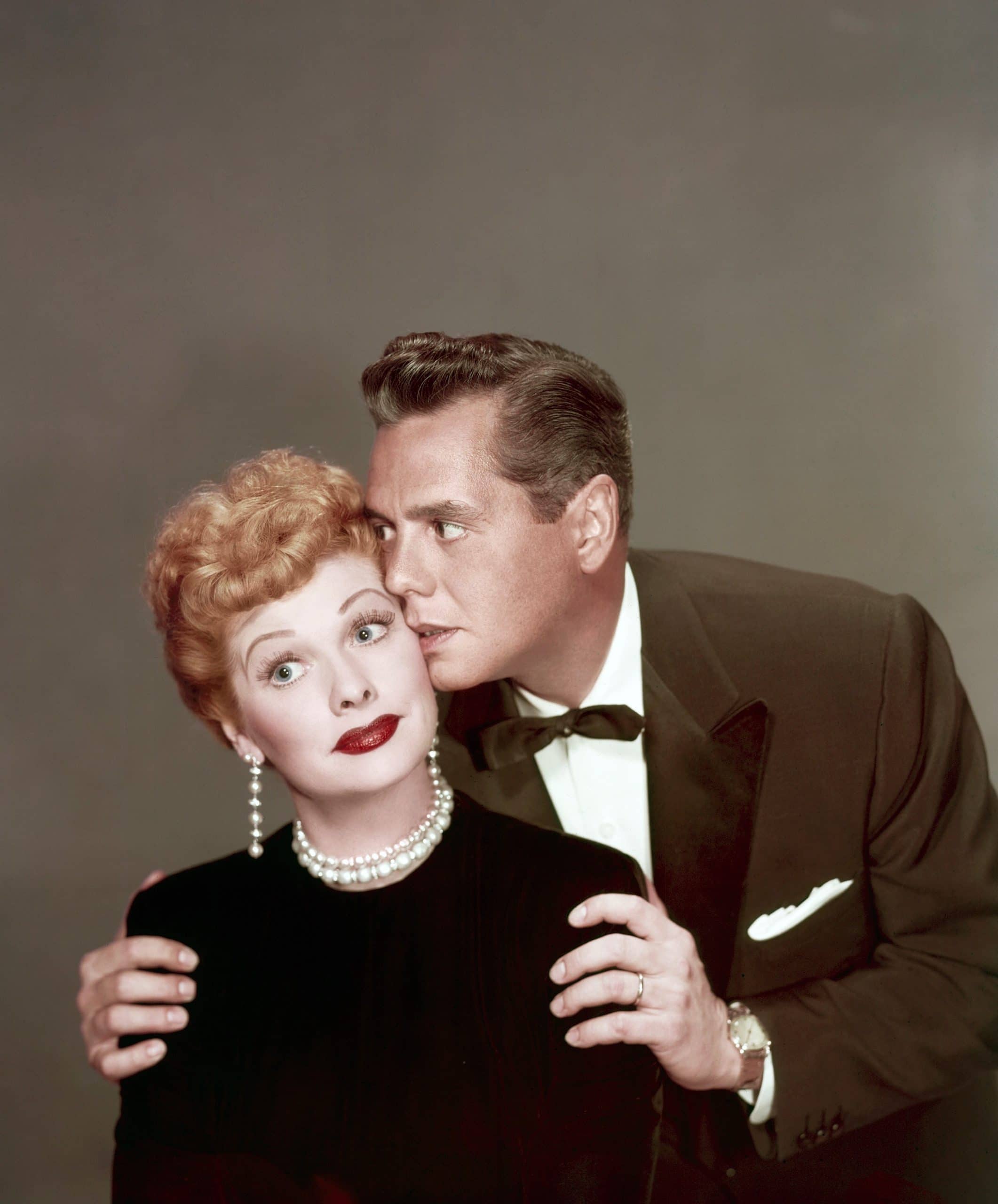 You can watch Being the Ricardos on Amazon Prime Video on December 21, 2021. Will you be watching? Watch the trailer below: