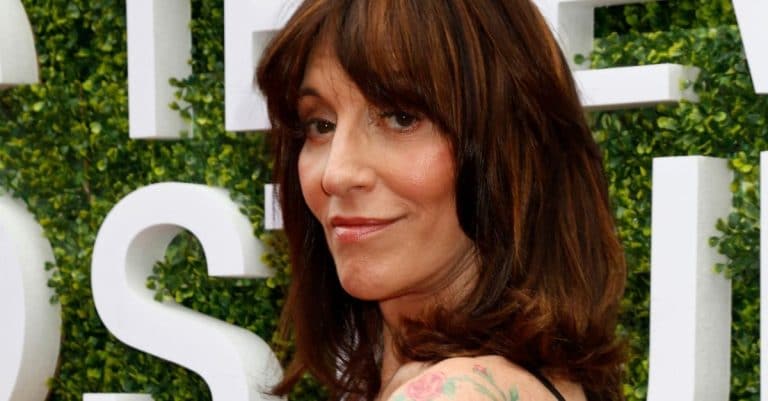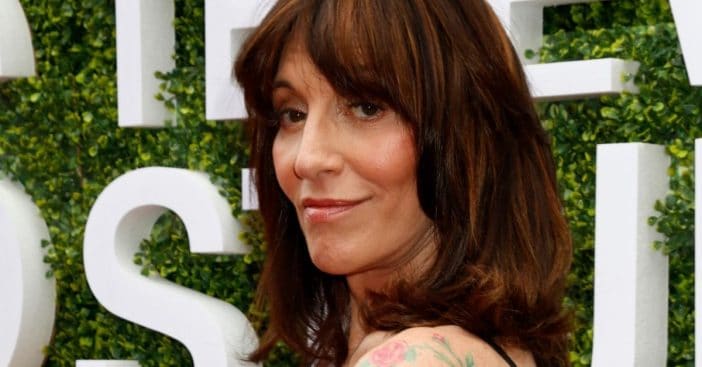 Married…with Children star Katey Sagal is hospitalized an undergoing treatment after being hit by a car. Sagal, 67, was hit on Thursday while crossing the street in Los Angeles; TMZ reports that a car clipped her. The vehicle's driver took time to help her call an ambulance.
A source further told the outlet that Sagal is "going to be OK" and ultimately went to the hospital for non-life-threatening injuries. Based on the extent of her injuries, she was expected to go home within hours of treatment, according to a source close to the actress.
Katey Sagal treated after being hit by a car
Actress Katey Sagal was hit by a car at 11:40 a.m by a Tesla. While Sagal was at a crosswalk, the vehicle made a left turn, and that is when she was clipped by the car. The situation was treated calmly, to the point that Sagal's husband, Kurt Sutter, made a lighthearted comment on Twitter.
RELATED: Katey Sagal Scores Movie Role Playing A Former Country Music Star
"Must have been a slow news day at TMZ," Sutter posted alongside a retweet of the story by TMZ. "Police told us it was Harvey Levin driving the Tesla." Sagal married the Sons of Anarchy creator back in 2004 and they have been together ever since.
What was the aftermath?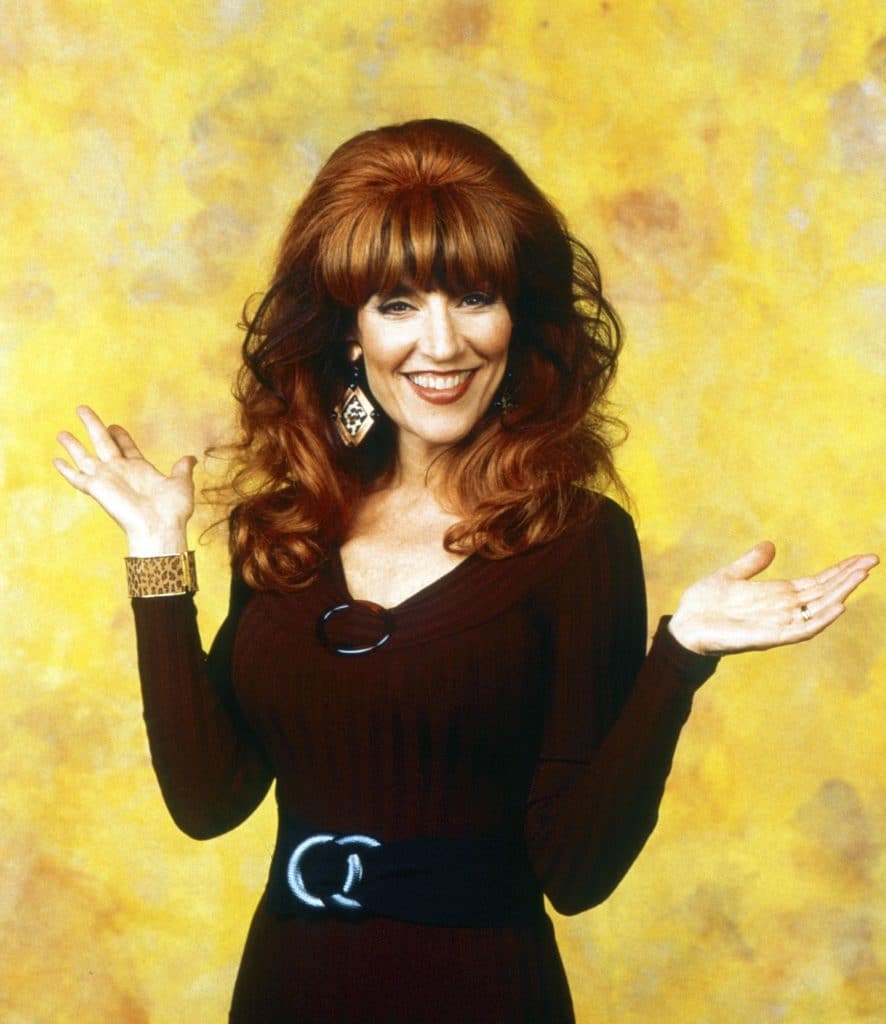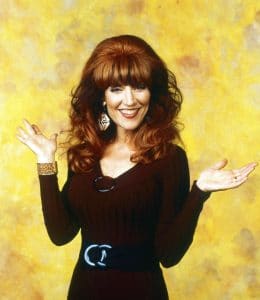 As of Friday afternoon, police have made no arrests or issued any citations. Reports indicate that neither drugs nor alcohol were involved the incident; an investigation is taking place, but that is the extent of it thus far, and the Los Angeles Police Department did not immediately have more information to provide.
The driver claims that when they made the left turn, they did not see Sagal, and that was why they accidentally clipped her with the car. Sutter further assured fans of the actress that she was "able to go home today." Hoping for a smooth recovery!