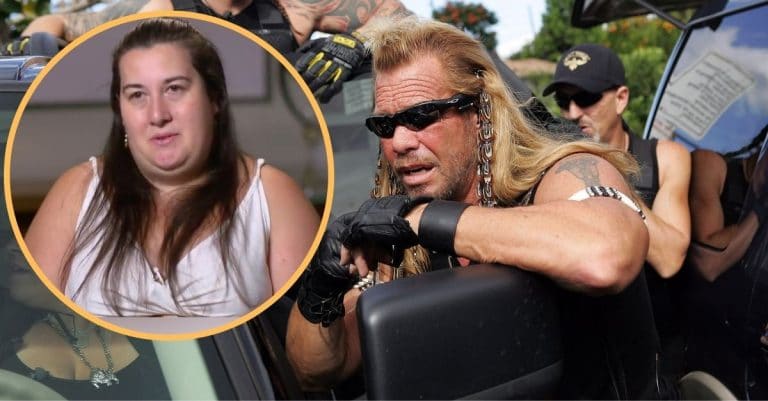 Dog the Bounty Hunter thinks Brian Laundrie's sister knows more than she's letting on, and wants her to step up now. He recently showed up at Cassie Laundrie's house in Lakewood Ranch, about 40 miles from the North Port family home where Brian went missing just a month prior.
"We're obviously looking for her brother … we're trying to talk to someone who may know where he's at," Dog said as he was filmed by TMZ at the time. Dog and his wife, Francie Frane, knocked on the door and rang the buzzer repeatedly to no avail. They eventually had to leave since no one was answering.
Dog wants Brian Laundrie's sister to provide more information
Cassie has done previous interviews speaking out about the situation. She has said that her parents have stopped talking to her and she has no idea where her brother may be. However, Dog thinks she knows a lot more than she's saying. Dog also previously knocked on the door of the home of Laundrie, his parent's home. However, this led his mom to call 911 on Dog.
RELATED: Dog The Bounty Hunter Says Brian Laundrie Search Is Becoming 'More Dangerous'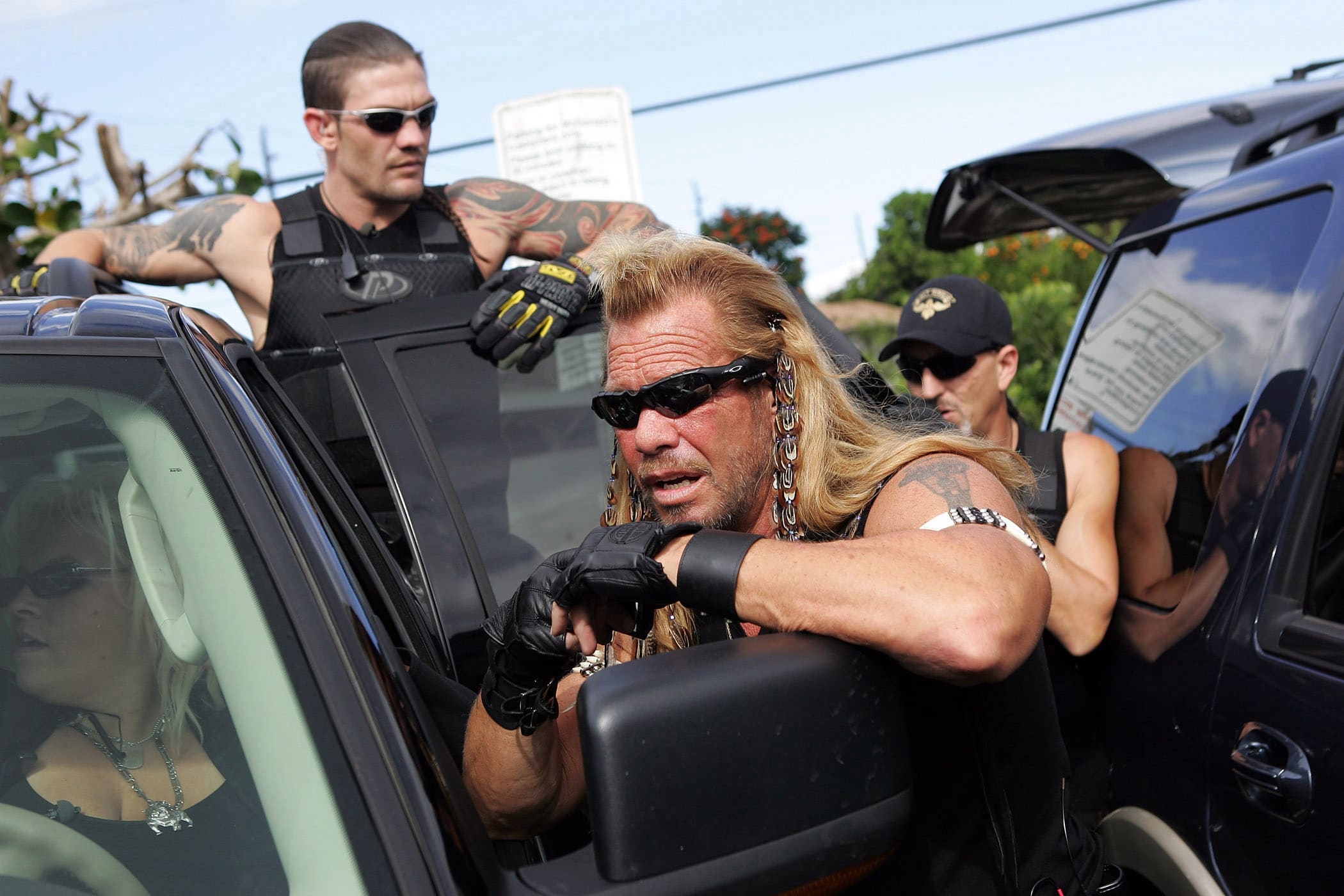 Dog recently headed back to Colorado after suffering an ankle injury, but still had his team working diligently to hunt for Laundrie. He's now fully back on the hunt and says his ankle is feeling "a lot better." Even though Dog has yet to confront Cassie, she's been open in interviews about what's going on and has said that she hopes her brother will "come forward" about everything.
Laundrie is still a person of interest in Gabby Petito's murder, who has been confirmed to have been murdered by strangulation.
View this post on Instagram
RELATED: Dog The Bounty Hunter Vows To Find Brian Laundrie