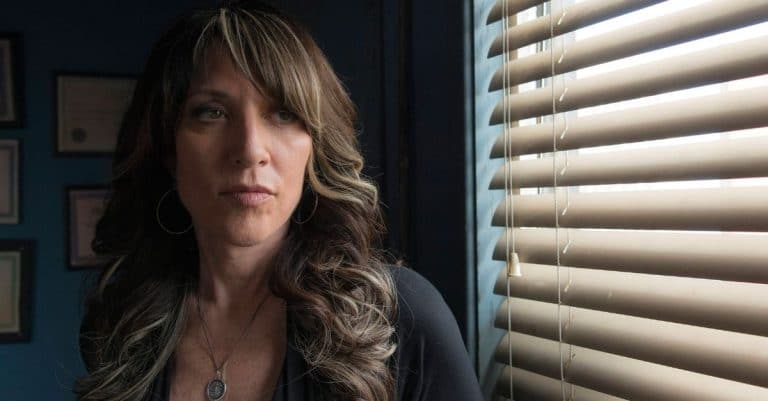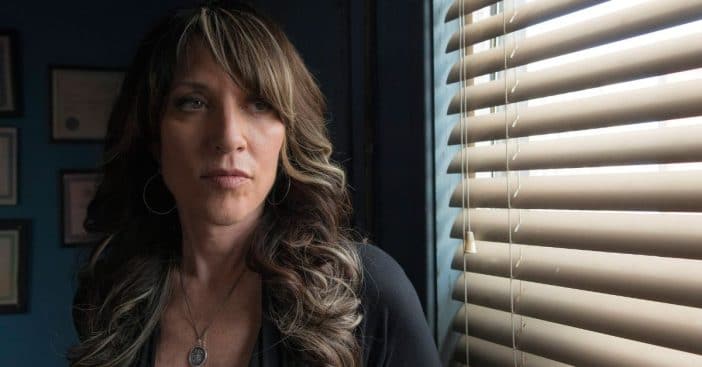 On Thursday, The Conners star Katey Sagal was clipped by a car while at a crosswalk and was hospitalized for treatment. New details have emerged indicating that the person who struck Sagal reportedly did not stop to offer help, and instead continued driving away from the scene.
Ultimately, Sagal's injuries were not serious or life-threatening, and even the day of the accident she was expected to return home within a few hours, per her husband, Sons of Anarchy star Kurt Sutter. Sutter shared news of the collision and continued to do so usually with a lighthearted tone.
The driver who struck Katey Sagal reportedly did not help after the fact
Initial reports from TMZ wrote that after a Tesla driver clipped Sagal, they stopped to offer aid in some way. However, updates from Outsider indicate that this might not have been the case; instead, the outlet writes, that after making that left turn that saw the car collide with Sagal, the driver did not stop their vehicle to help.
RELATED: Katey Sagal Opens Up About Getting Fired By Bob Dylan
As of October 15, new arrests had been made; however, the incident is under investigation. Shortly after the incident, it was deemed that no drugs or alcohol had been involved from either party. Though the driver did reportedly keep going after hitting Sagal, it's unclear if the driver will be cited for the accident. A hit-and-run is classified as causing a vehicular collision with a person or piece of property then not stopping after to report or present the driver's information. These are usually supplemental to the initial crime of striking a person or property.
Kurt Sutter makes light of the whole thing
View this post on Instagram
When the news first broke that a driver had hit Sagal, Sutter had shared a Tweet of the story from TMZ and added, "Must have been a slow news day at TMZ. Police told us it was Harvey Levin driving the Tesla." His tone stayed consistent throughout the aftermath.
On Instagram three days ago, Sutter shared a screenshot of another story by Deadline, this time with him writing, "She's the only one bringing in money right now… so I'll be picking her up from the hospital later, taking her to that Dancing With the Stars audition." Indeed, his time on Sons of Anarchy ended back in 2013 and he has only Chaos Walking as a recent project, while Sagal has several ongoing projects to this day, including ongoing roles.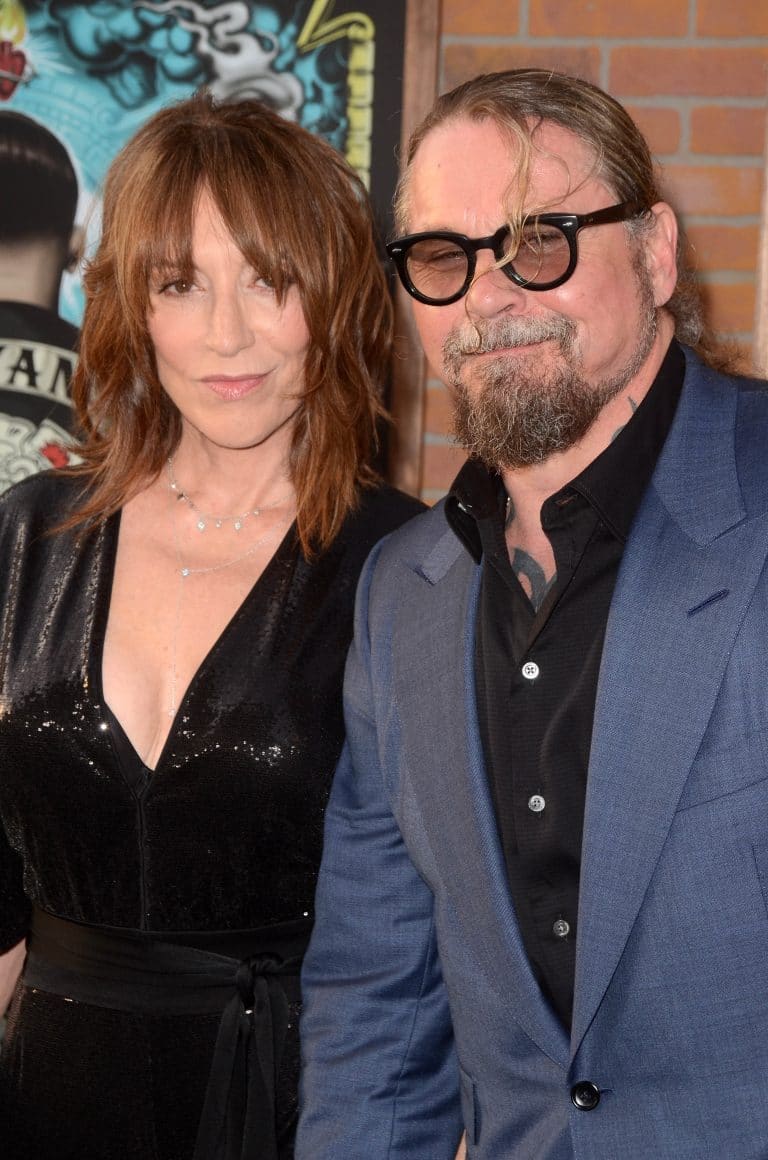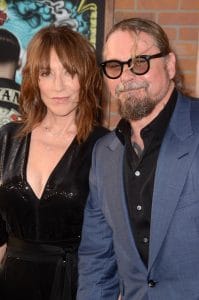 RELATED: Katey Sagal Scores Movie Role Playing A Former Country Music Star