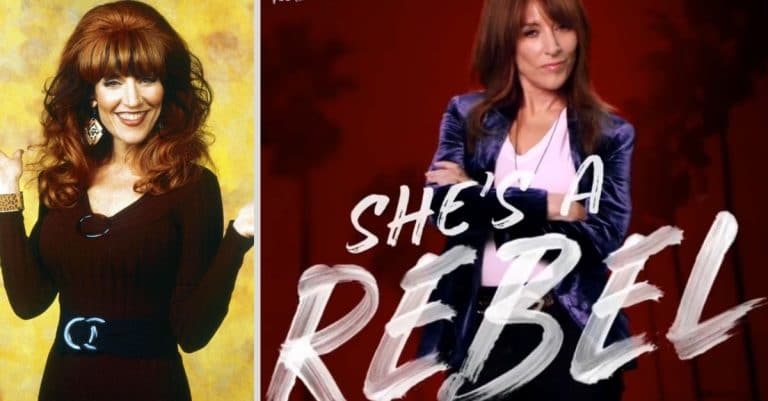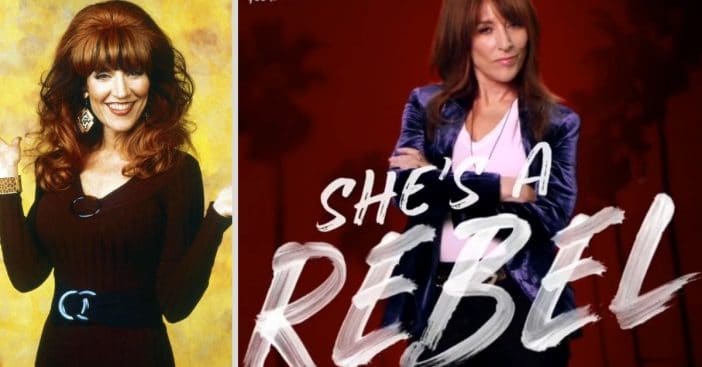 Last Friday, ABC ended up canceling several shows from its catalog, including the Katey Sagal-led drama series Rebel. Its cancellation, along with four others, left many respective cast and crew members surprised and downright scratching their heads in confusion.https://doyouremember.com/?s=Katey+Sagal
Rebel derives inspiration from the life of Erin Brockovich, who rose to prominence as an advocate and activist by helping build a case against the Pacific Gas & Electric Company. Sagal's role was that of Annie "Rebel" Bello.
ABC cancels 'Rebel' and other shows
The news comes after ABC renewed 'Black-ish,' 'The Conners,' 'The Goldbergs,' 'The Rookie' and 'Home Economics' for the forthcoming broadcast season. They join the previously renewed 'The Good Doctor,' 'Grey's Anatomy,' 'Station 19' and 'Big Sky' https://t.co/b7ASb0l9g6

— The Hollywood Reporter (@THR) May 16, 2021
Five shows fell under the ax from ABC on Friday: Rebel, For Life, Call Your Mother, American Housewife, and mixed-ish. For American Housewife, the sitcom had run since 2016, making this its fifth and final season. mixed-ish was a sequel to black-ish and will have had a run of two seasons. Rebel first aired in on April 8, 2021, and will end after one season.
View this post on Instagram
RELATED: Katey Sagal Opens Up About Getting Fired By Bob Dylan
So far, Rebel has pulled mixed reviews. TVLine reports the series averaged 3.2 million viewers to date with a 0.43 demo rating. For comparison, the outlet reports, this puts it just slightly down from A Million Little Things with 3.3 million viewers for its third season and a 0.5 score. From April 8 to May 13, it has had five episodes.
Katey Sagal and the crew are just as surprised as you are
To all the dear rebellious @rebelabc followers. Please read my announcement about the cancellation of Rebel on my Instagram.  #rebelabc #rebel #kateysagalhttps://t.co/LVLDdJh1bH pic.twitter.com/MOuPJNty6A

— Katey Sagal (@KateySagal) May 17, 2021
Though ratings proved mixed so far, many, including Sagal, are surprised any final ruling was passed before more episodes aired. She specifically said she felt "abrupt announcement that there would be no Season 2 based on the response from [five] airings came as a shock and a heartbreak. Things take time to catch on. Rebel tells the story of a woman who speaks up for what is right, the show has heart and purpose, funny and tears, and we, the cast, are all scratching our heads at the reversal of support from ABC."
View this post on Instagram
As for the show's future, Sagal added, "As Rebel would say, fight for what you want, make people listen, and in this case, if our show can find another, more suitable place to land, we will do the happy dance. If not, we gave it our all and made our voices heard, which is the message behind Rebel! Always Speak Up!!" For the time being, the remaining episodes of Rebel will continue airing on Thursdays at 10/9c until the show's early end.