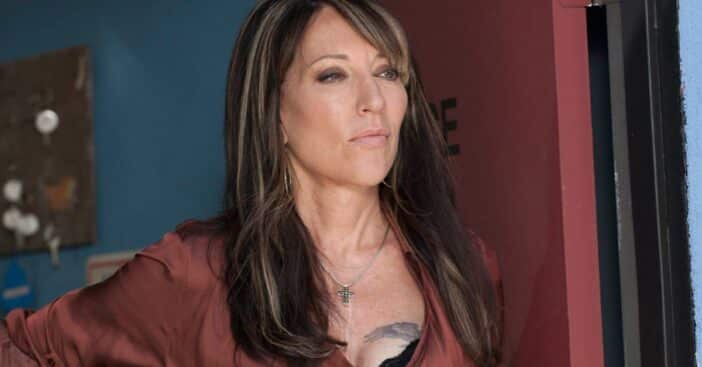 Actress Katey Sagal was in a major accident last month. She was hit by a car in Los Angeles and was in the hospital. She's still recovering and is reportedly in a wheelchair right now. Katey has been appearing on The Conners for a while and her co-star John Goodman revealed that was back on the set.
John said, "She's better but she wheeled her way into the studio. She looks great but you can tell she's a little shaken up still." No word yet on if she will be filming anytime soon or how it will work with her injuries.
Katey Sagal is back on the set of 'The Conners' after her accident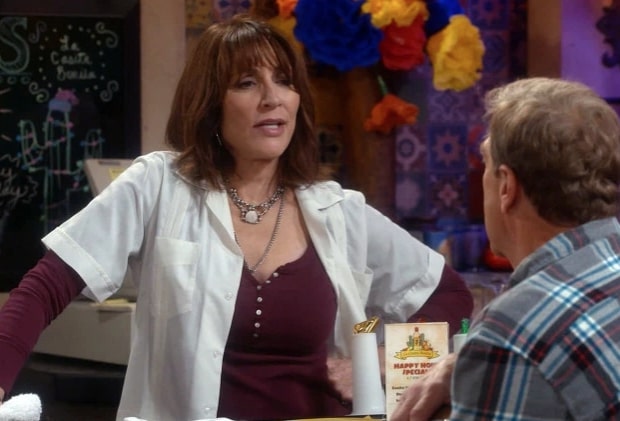 Katey is reprising her role on The Conners from Roseanne. She appeared in an episode as an old high school friend of Dan (John) named Louise. She is set to appear in 10 episodes in the spin-off series and is set to be a love interest to the widowed Dan.
RELATED: Driver Who Hit Katey Sagal Did Not Stop To Help, New Reports Indicate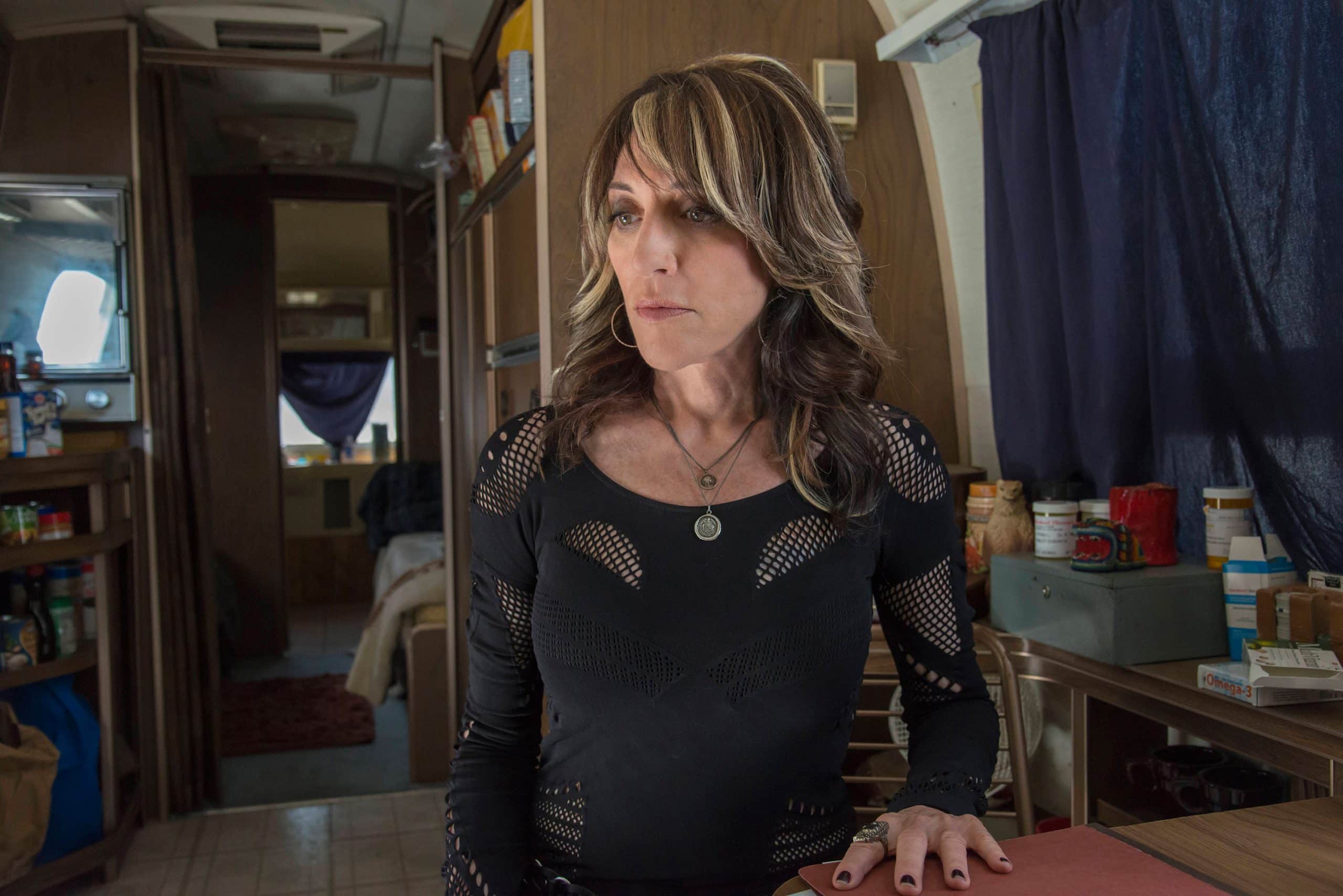 Showrunner Bruce Helford shared, "We're taking it slow. She wants a relationship. She wants romance. She is not giving up. But Dan is still having difficulty. He's struggling with whether he'd be betraying [Roseanne] if he does move toward someone else. And can he ever find that feeling with anybody else?"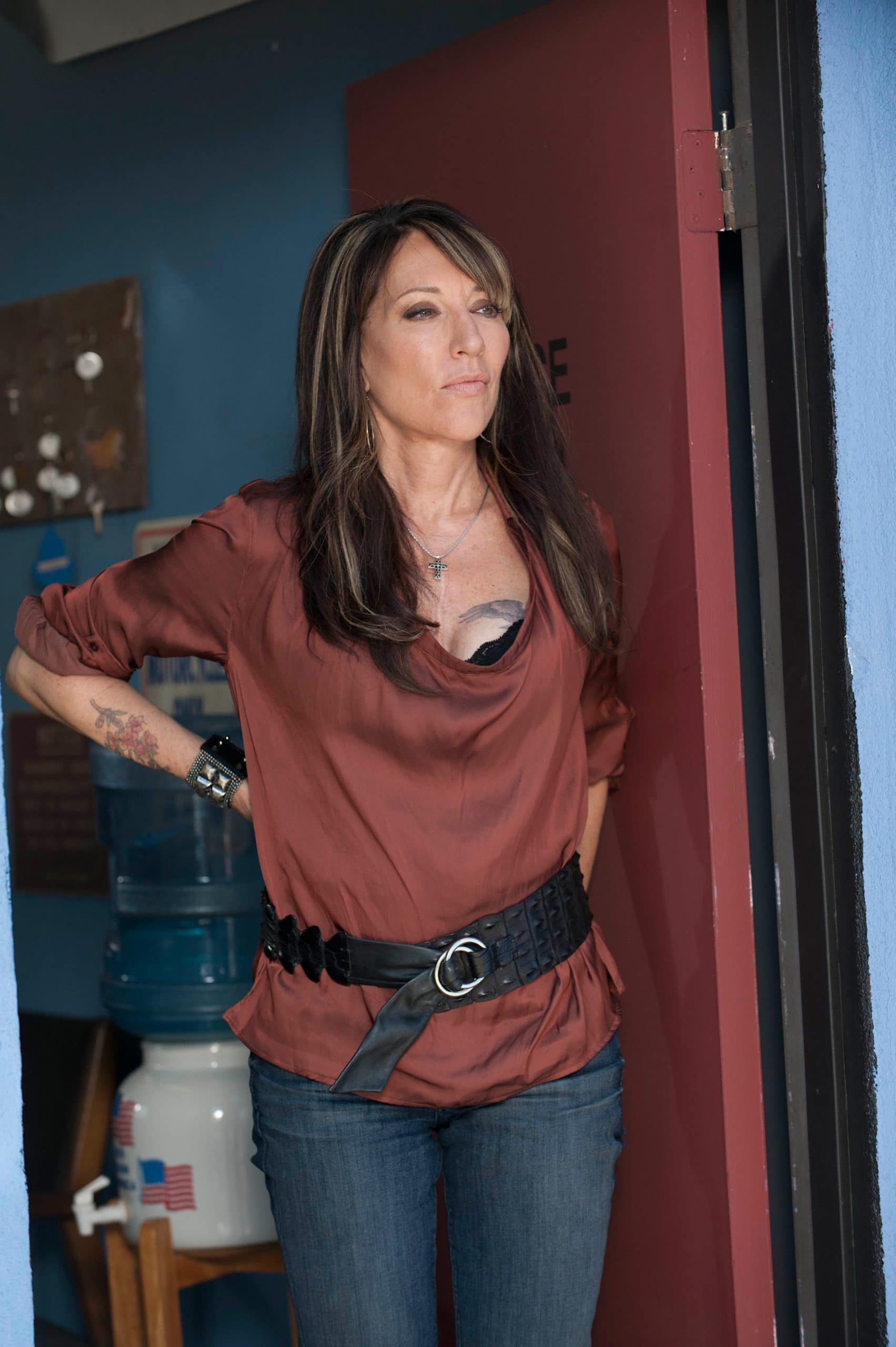 This year she has also appeared on the show Rebel and recently filmed a movie called Tattered Hearts. We hope that Katey recovers very soon! Are you excited to see her on The Conners?
RELATED: Katey Sagal Scores Movie Role Playing A Former Country Music Star