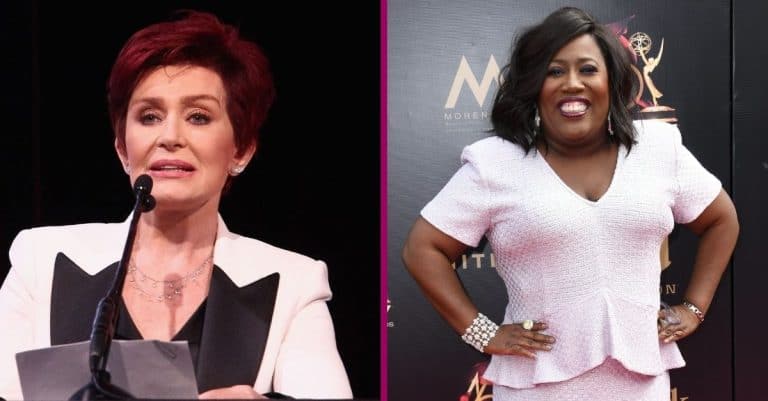 On Tuesday, Sharon Osbourne participated in an interview with Megyn Kelly on the latter's show. During the discussion, talks turned to The Talk, where Osbourne had been a co-host. That was when Osbourne claimed her former co-host Sheryl Underwood was forced to undergo anger management.
Osbourne had been on The Talk alongside Underwood for around a decade, both having joined at around the same time. Throughout their time on-screen together, they appeared to be friends, or at least companionable colleagues, but the fallout from talks about race on The Talk formed a major divide.
Sharon Osbourne claims Sheryl Underwood had to undergo anger management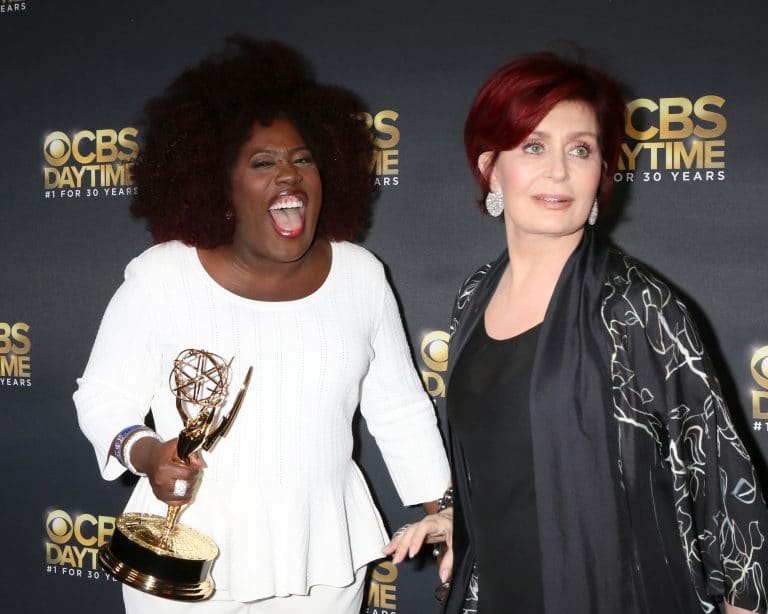 While speaking with Kelly, Osbourne claimed that Underwood was forced into anger management. Specifically, Osbourne alleged Underwood was made to do this after mistreating staffers and producers alike. Claims suggest CBS, the network hosting The Talk, had the final say in this decision.
RELATED: Sharon Osbourne Calls Out Former 'Talk' Co-Stars And Showrunners
During the fallout of divisive race discussions on The Talk, Underwood shared that her greatest fear was being labeled an "angry Black woman," a stereotype painting Black women as inherently sassy and short-tempered. Underwood revealed that trying to express herself without giving outsiders fuel to paint her with that brush left the co-host with PTSD.
Opening up about the fallout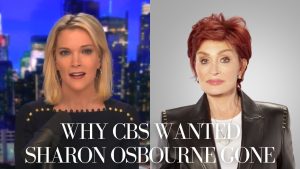 Since her dismissal from The Talk, Osbourne has opened up about being fired and made more claims about Underwood and her former peers. Osbourne discussed Heather Gray and Kristin Matthews and how she perceived their treatment of her after she was dismissed by CBS.
She called them "Weak, weak women, that didn't have a backbone to turn around and say, 'This is suicidal. We can't do this.'" Osbourne went on, "And to let it go after the break, so it was 20 minutes on national TV of bashing me. Twenty minutes … They just — it blindsided me."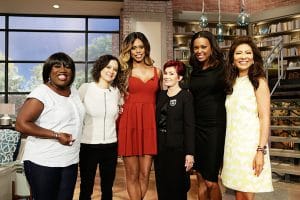 RELATED: Sharon Osbourne Shares Death Threats She And Ozzy Received After 'The Talk' Exit