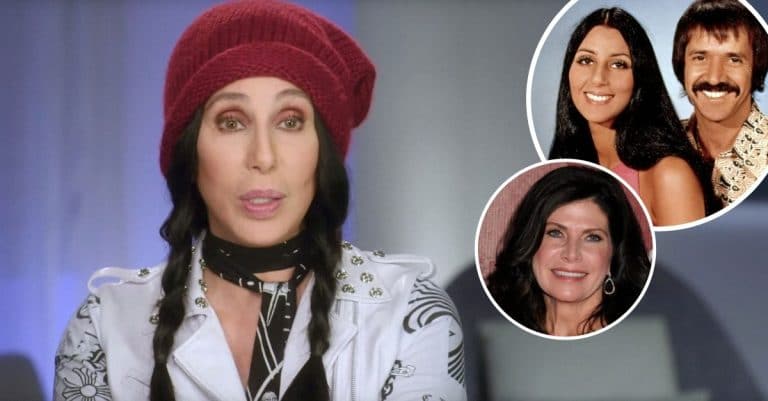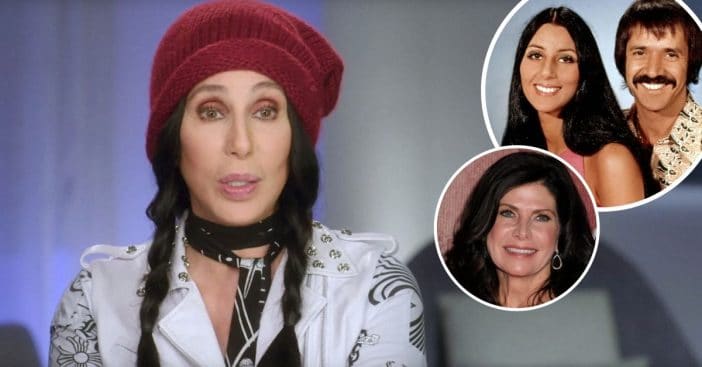 Cher has filed a lawsuit against Sonny Bono's widow, Mary Bono. She is alleging that Mary, Sonny's fourth wife and widow has been illegally withholding her royalties. Cher was previously married to Sonny and they performed together as Sonny & Cher. Cher claims she should still be receiving royalties from their music but has not.
Sonny and Cher were married from 1967 until 1974. The filing states, "When they divorced, Plaintiff and Sonny agreed to an equal division of their community property and, to that end, in 1978 Sonny irrevocably assigned to Plaintiff, as her sole and separate property throughout the world and in perpetuity, fifty percent of their rights in musical composition royalties, record royalties, and other assets."
Cher is suing Sonny Bono's widow Mary Bono
It continued, "Since 1978, Plaintiff has been the unchallenged owner of her fifty percent of all musical composition and record royalties to which Plaintiff and Sonny were entitled by reason of their collaboration and marriage, including fifty percent of all royalties that Sonny, his businesses, and his successors, receive from those musical compositions and recordings."
RELATED: Cher's Son Chaz Bono Makes A Rare Public Appearance, Discusses Transition Hardships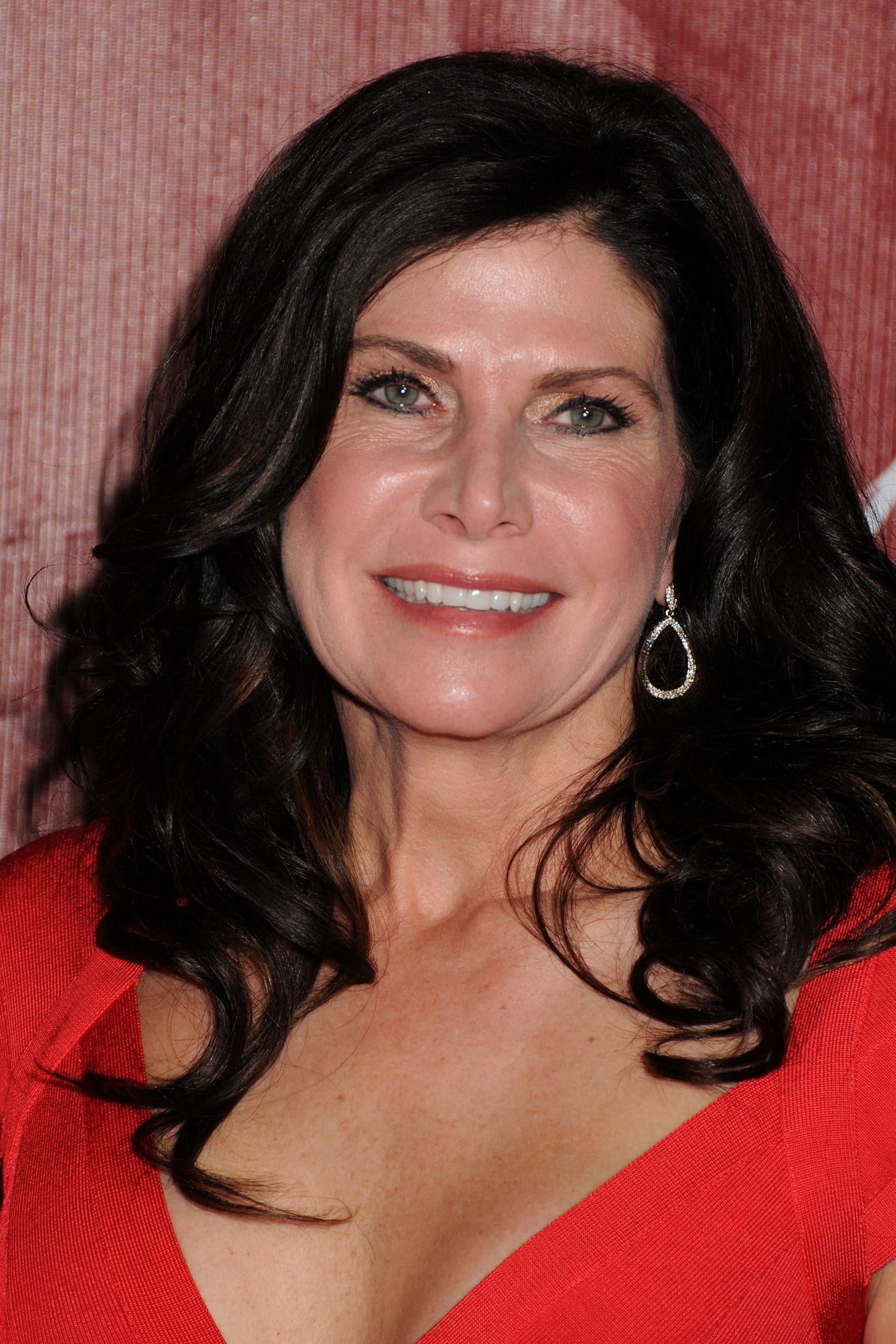 In response, Mary "claims that a wholly inapplicable statutory termination provision of the Copyright Act of 1976… has undone Plaintiff's ownership of her royalties from the songs and recordings that she and Sonny made famous during their marriage, and deprived Plaintiff of other long-established rights under the 1978 agreement." Sonny passed away in 1998 while still married to Mary. She became the administrator of his estate.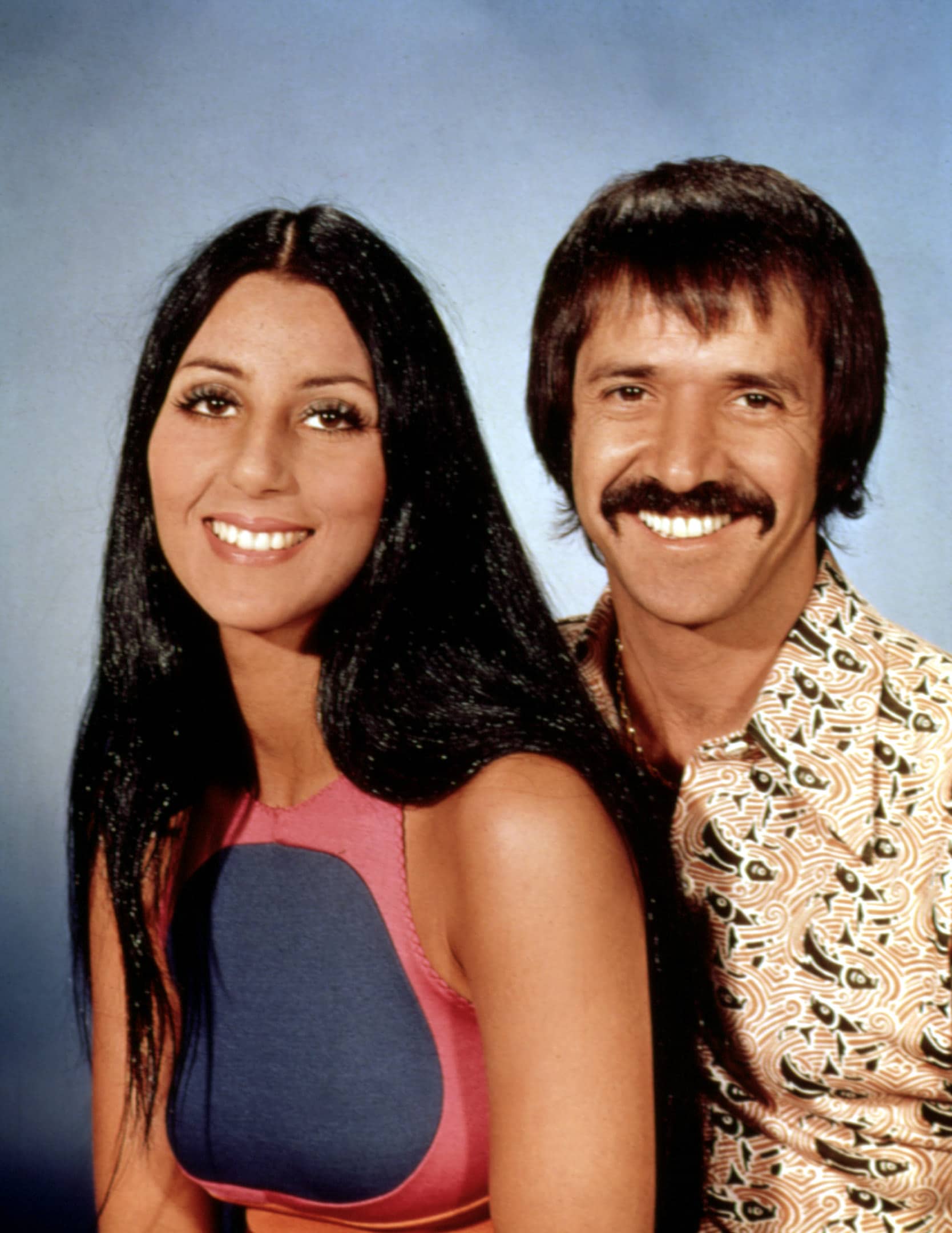 Basically, Cher is claiming that Mary is refusing to pay her fifty percent of the royalties per their contract. She is now seeking a trial by jury. Stay tuned to find out how this gets resolved.
RELATED: Sonny & Cher's Former Luxury California Mansion Is On Sale For $115 Million