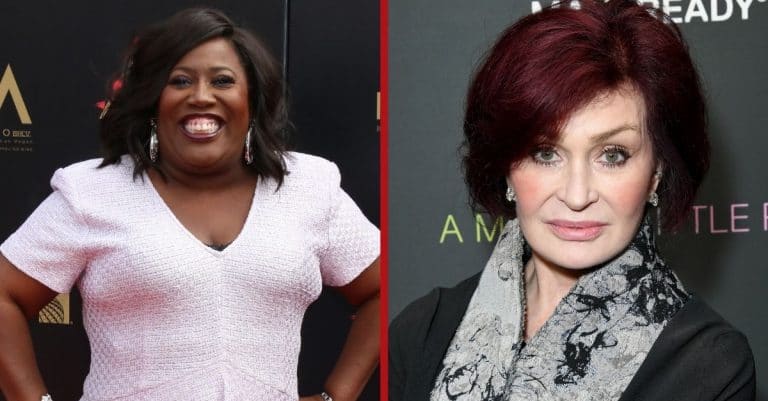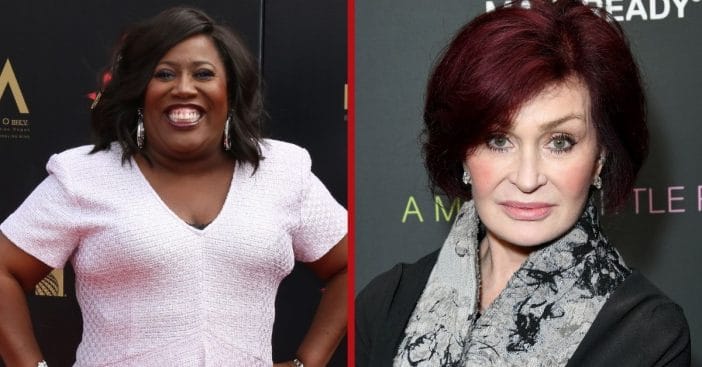 Sheryl Underwood recently claimed that she and Sharon Osbourne hadn't spoken, but Osbourne is firing back, showing texs between the two and showcasing that they have actually spoken since the blowout on The Talk.
"Sheryl, My heart is heavy and I'm deeply saddened by the events that transpired on Wednesday. I don't want to lose my true friend over this," a first message reads. "Im sorry for telling you to f— off during the break, I'm sorry for accusing you of fake crying while we were live on air I'm sorry for losing my temper with you. I felt shocked, scared and saddened by what felt like was a blind sided attack. You know me. You know how I've always had your back."
Sharon Osbourne shares texts between herself and Underwood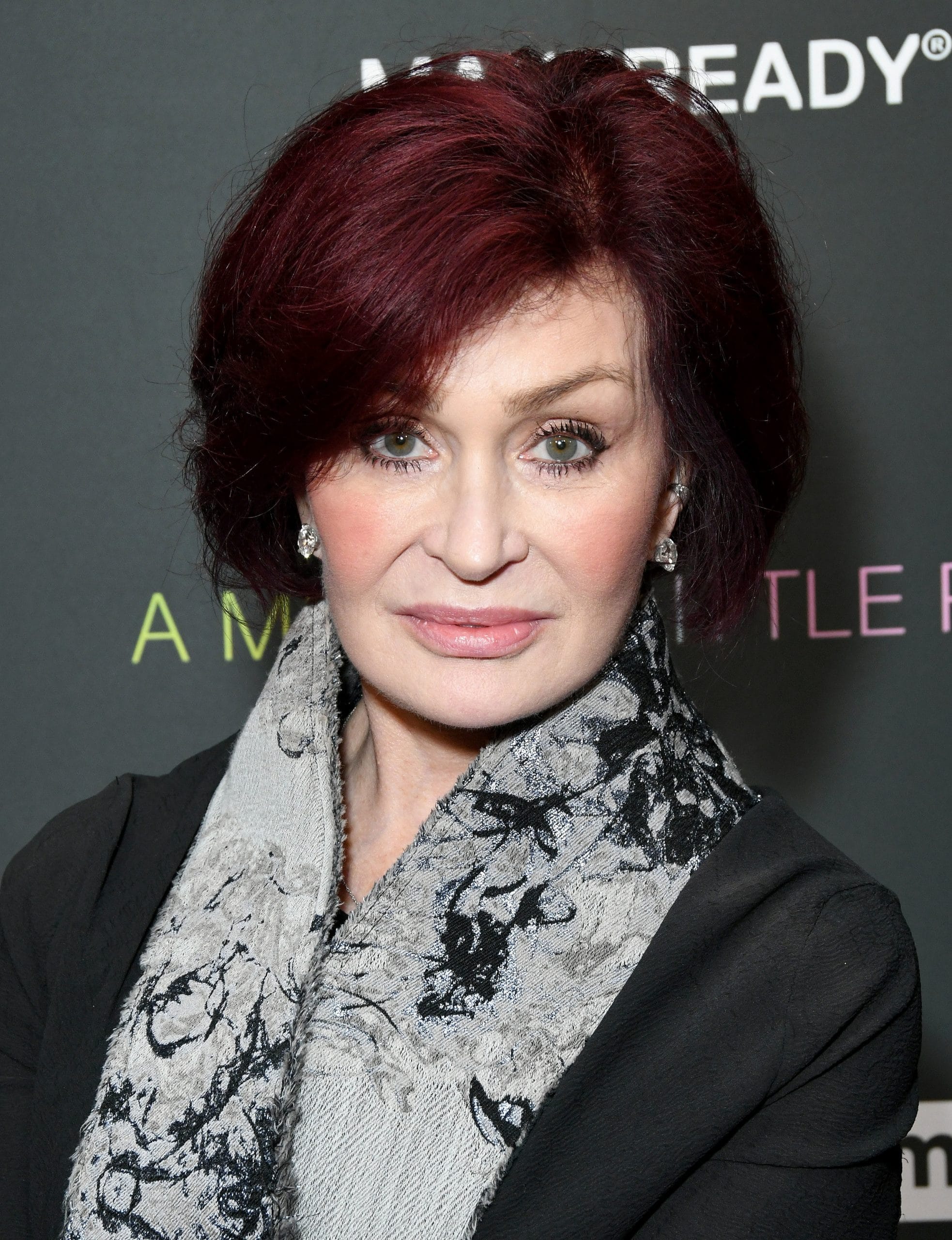 Another text continues, "We've outlasted everyone on this show and that's because we've always been a team and had each other backs. I consider you a genuine friend. If you want to talk on the phone over the weekend I'm here. Once again from the bottom of my heart I'm sorry. Is there anything You need from me of that I can do to help you heal? Love and respect always – Sharon."
RELATED: Sheryl Underwood Breaks Silence After Sharon Osbourne Leaves 'The Talk'
A final text to Underwood reads, "Sheryl I am thinking about you Hope you are well Sending my love."
Why won't Underwood respond?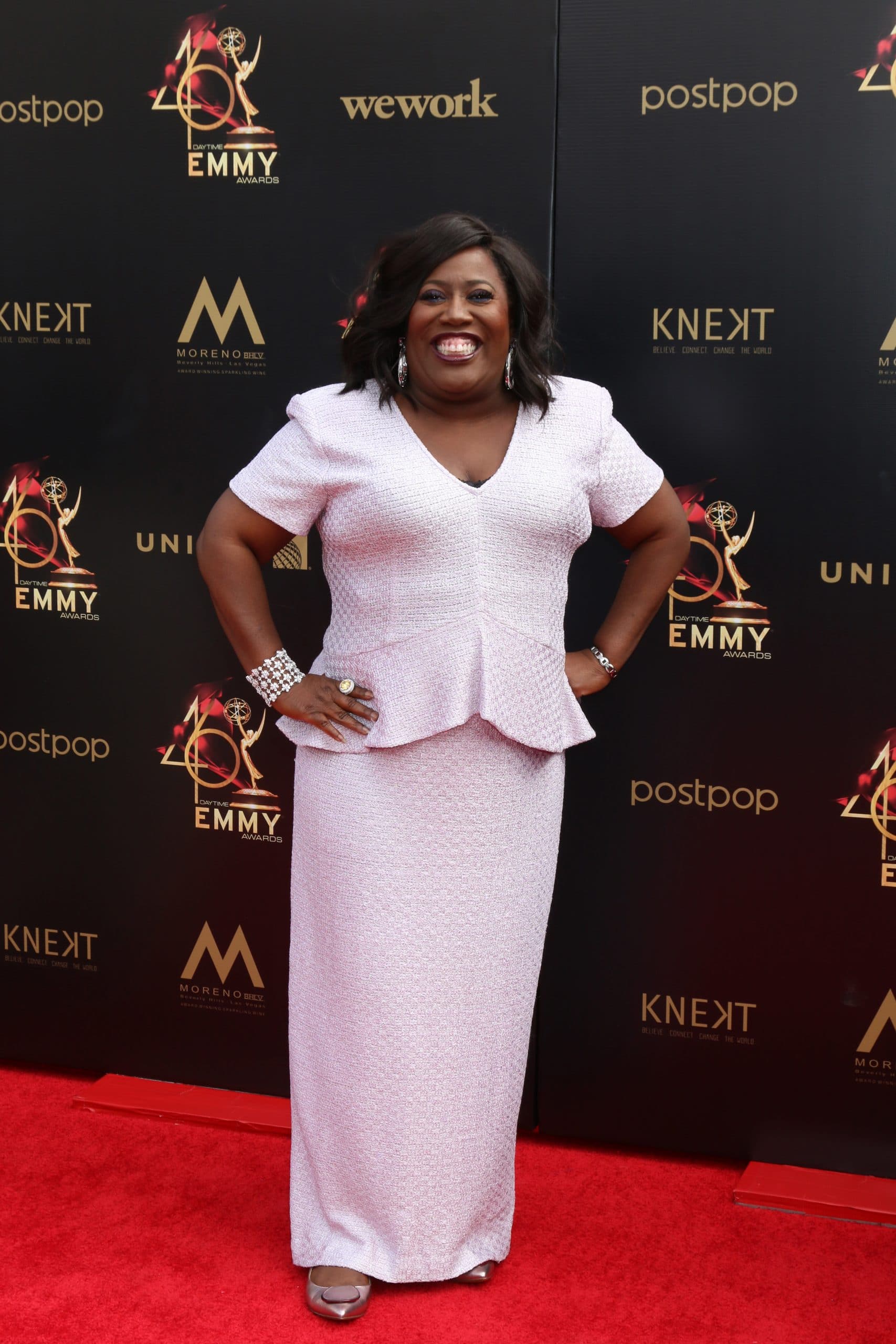 A source recently told Page Six: "She texted [Underwood] a very detailed, emotional and heartfelt apology… It was very personal and Sheryl did not get back to her." Underwood has since gone on her podcast, talking about the situation, and also how many people told her that apparently Osbourne was not a good person. "A lot of people said 'Sharon Osbourne was not your friend.' I can see the way people feel like that. I can see that," Underwood said on her podcast. "A lot of people felt, who would do that? What friend would do that?"
She continues, "I still love the Osbournes, from what I've known of them. I don't know anything other than what I've experienced with them, and this thing that has happened is disappointing to me. And maybe people don't want to hear me say, 'I still love the Osbournes.' I'm not saying I liked being treated the way I was treated. I'm very disappointed. And I'm just trying to navigate my feelings about that because it was a trauma."