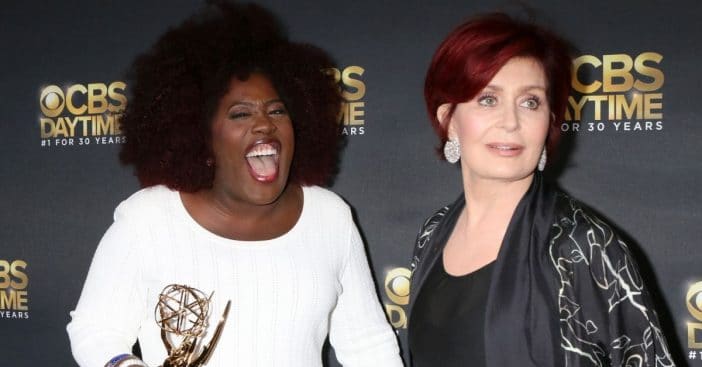 After Sharon Osbourne left The Talk last month following an explosive argument on the show, Sheryl Underwood is breaking her silence on it. After Osbourne expressed support for her friend Piers Morgan following his comments about Meghan Markle, an internal investigation was launched followed by a show hiatus. Subsequently, Osbourne left the show.
On her April 3rd episode of the "Sheryl Underwood Radio" podcast, Underwood finally offered up her thoughts on the situation. "Sometimes in life, something happens and you go, 'Gosh, if I just would've … 'There's nothing I could have 'just would've' — this was going to happen, out of my control… Sometimes you don't want to know what you know."
Sheryl Underwood breaks her silence, Sharon Osbourne left in the dark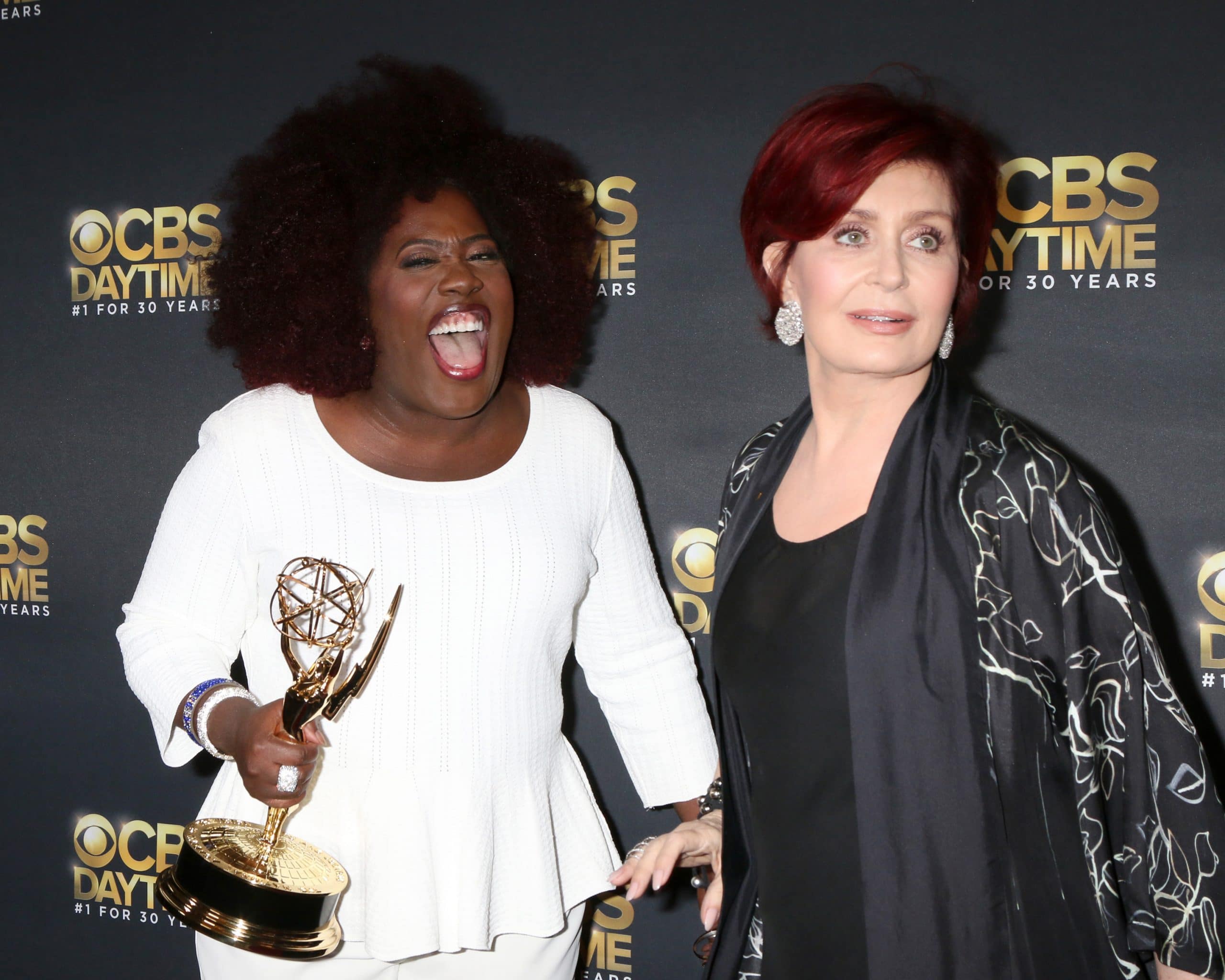 Since Osbourne left the show, Underwood
denied
that either of them had spoken. When asked if Osbourne reached out to apologize, Underwood said, "no" before scrolling through her phone history to double-check. However, Osbourne followed up with that to the Daily Mail to allege that she did apologize multiple times.
"I not only sent these messages to Sheryl but I apologized to her in person in her dressing room," Osbourne tells Daily Mail on Tuesday. "Why are you saying I never apologized Sheryl? What are you trying to do to me? Why are you trying to destroy my reputation? Just be honest. Tell me."
Osbourne claims Underwood will not respond to her reaching out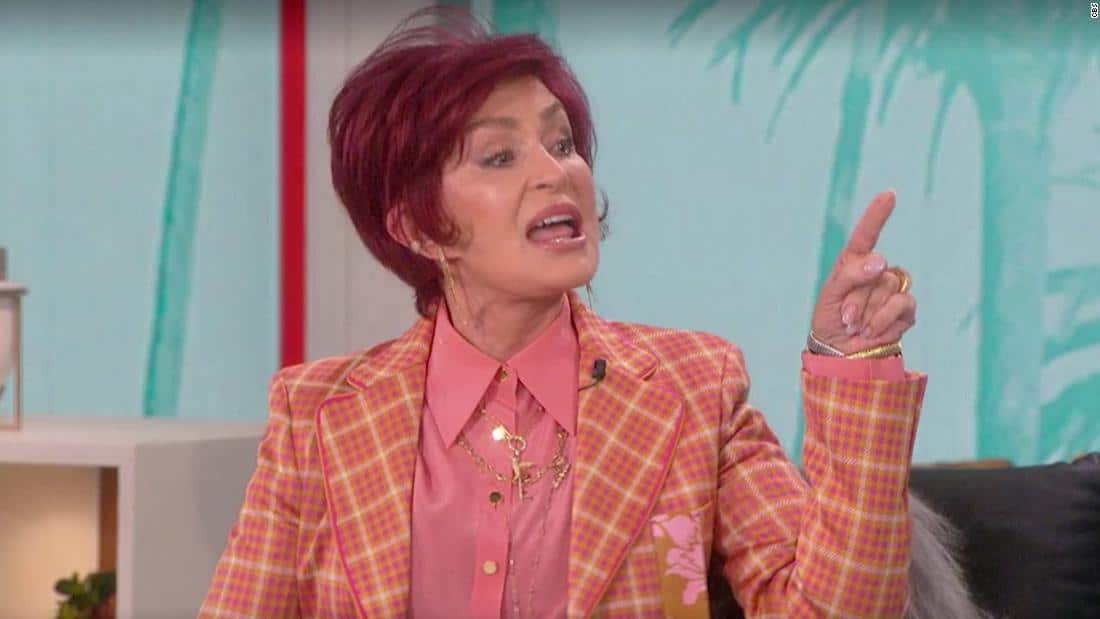 Osbourne continues, "I don't want to lose my true friend over this. I'm sorry for telling you to f–k off during break, I'm sorry for accusing you of fake crying while we were live on air and I'm sorry for losing my temper with you."
"You know me. You know how I've always had your back," Osbourne pleads to her friend. "We've outlasted everyone on this show and that's because we've always been a team and had each other's backs." All of these messages were allegedly sent to Underwood and had gone unanswered. It's unclear when or if the two will talk things out.