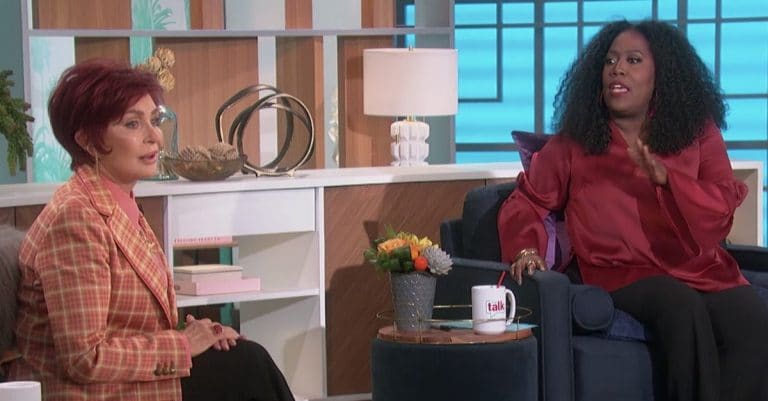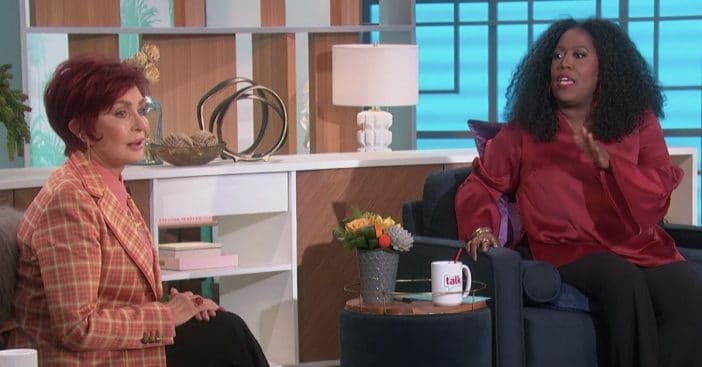 Following the fallout between Sharon Osbourne and much of the rest of The Talk, the program experienced a hiatus lasting almost a month. The series resumed on Monday, at which point Sheryl Underwood took time to share that she'd experienced PTSD after her and Osbourne's on-air fight and falling out.
As co-host, Underwood engaged in talks with Osbourne after Osbourne defended Piers Morgan, who in turn had accused Duchess Meghan Markle of lying during a tell-all interview with Oprah. All the while, Underwood felt, she had to walk a very fine, precarious, and downright dangerous line between explaining her own feelings and not coming off as "the angry black woman." The aftermath leaves her unable to easily revisit that encounter.
Sheryl Underwood reveals PTSD-like experience after conflict with Sharon Osbourne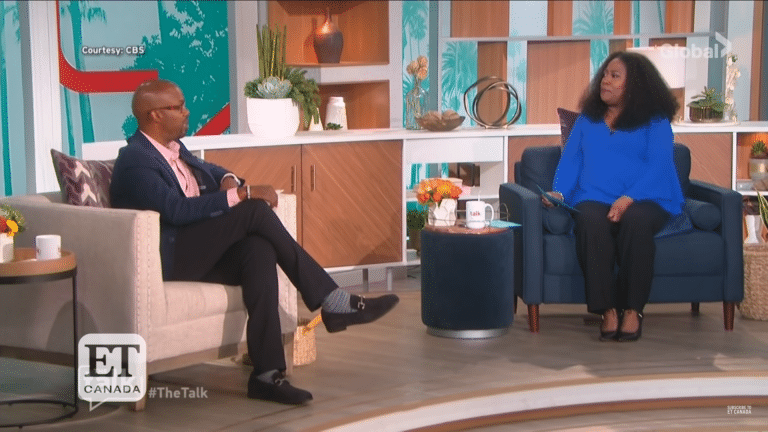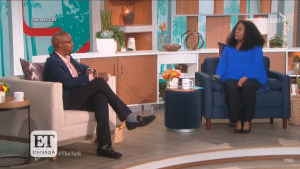 "I feel like I've been in, like, PTSD," revealed Sheryl Underwood in The Talk's first episode since Sharon Osbourne departed. "Because it was a trauma and I feel like I want to get past this because I really wanted to get back to work with my friends and my colleagues and the crew … but I also wanted to get back to the audience."
RELATED: 'The Talk' Returns With Immediate Discussion On Race From Sheryl Underwood
During her discussion with Osbourne, Underwood felt she had to maintain a difficult balance. "I didn't want to escalate things with Sharon because I thought I was having a conversation with a friend," she emphasized, adding, "but also I knew I had to be an example for others to follow because I didn't want to be perceived as the angry black woman and that really scared me."
Dealing with the aftermath from all sides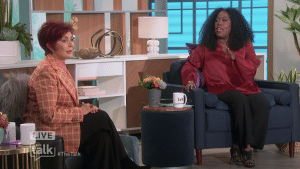 Sharon Osbourne is separated from The Talk, leaving Underwood and fellow co-host Elaine Welteroth to navigate the results of what happened. On Monday's episode, Welteroth felt Osbourne "went off the rails into disrespect" during the discussion almost a month ago. In its aftermath and in light of accusations of racism and homophobia against Osbourne, CBS has an internal investigation underway.
Osbourne later texted Underwood, a claim Underwood confirmed but added she didn't reply because of the ongoing investigation with the network. Underwood had previously denied Osbourne's claims she'd privately outright apologized, to which Osbourne shared what are reported to be screenshots of said apology. In public, she tweeted a lengthy apology for all to see. Accounts differ regarding how Osbourne went separate ways from The Talk, with Page Six reportedly exclusively revealing Osbourne left with a $5 million to $10 million payout, though a CBS spokesperson calls that "False, inaccurate or untrue. Take your pick. As for officially addressing the incident, an insider claims "Sharon will talk when she is ready. She still wants to give her side of the story. She has been on that show for 11 years and knows all the secrets."