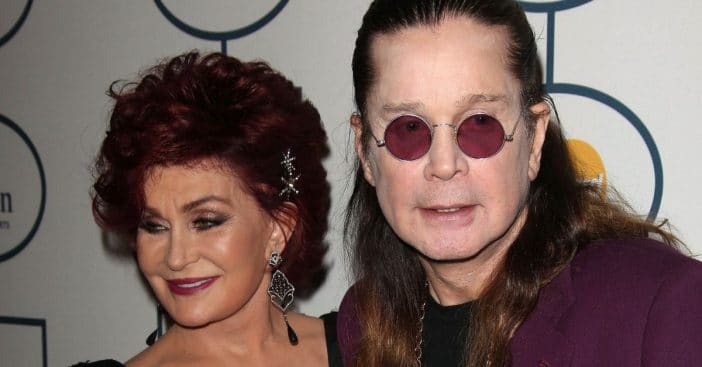 Sharon Osbourne recently recalled some "volatile" relationship moments with husband Ozzy, even noting how at one point they used to "beat" each other. In a recent interview focused on an upcoming biopic about the couple, Sharon goes deep into the messy details of their early relationship.
The couple first met when Sharon was just 18 years old. "Our fights were, legendary," she tells DailyMailTV. "We would beat the s–t out of each other. It stopped, must be, 20 years ago, but we had a good run."
Sharon Osbourne opens up about early relationship with Ozzy
Despite their relationship being pretty rocky early on, Sharon still calls the biopic "a love story." She continues, "It's a movie about Ozzy's and my life, how we came together in the early days and our volatile relationship… All the fights, all the makeups, all the fights, all the arrests, all the everything. And it's a love story."
RELATED: Ozzy And Sharon Osbourne Celebrate Their 39th Wedding Anniversary
"People are going to watch it go, 'This isn't allowed. They shouldn't behave that way and put it on film,'" she adds. "But [we're] only talking the truth. Some people have volatile relationships and ours was very volatile."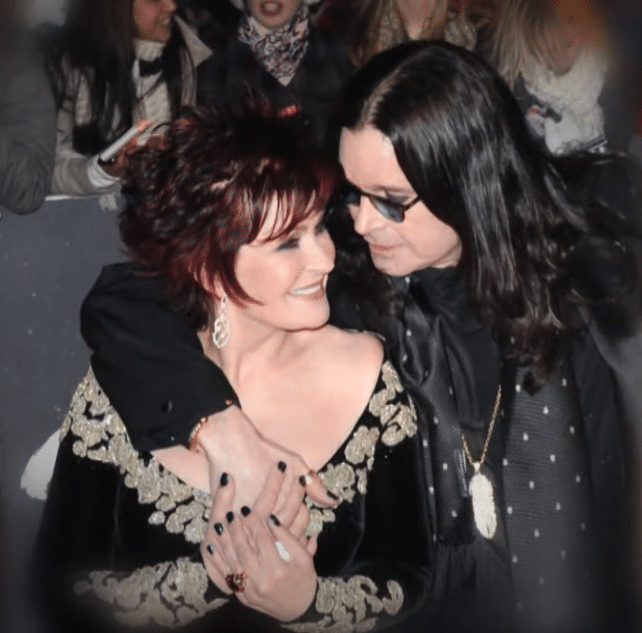 Sharon even reveals that at one point, Ozzy tried to kill her. It's definitely pretty wild, and all details that fans are now expecting to be part of the new biopic. On a lighter note, Sharon gave a health update on her husband who has been dealing with the effects and complications of Parkinson's disease. She shared that Ozzy is set to undergo some surgery to help correct some neck and spine issues after a fall in 2019. Best wishes for these two!