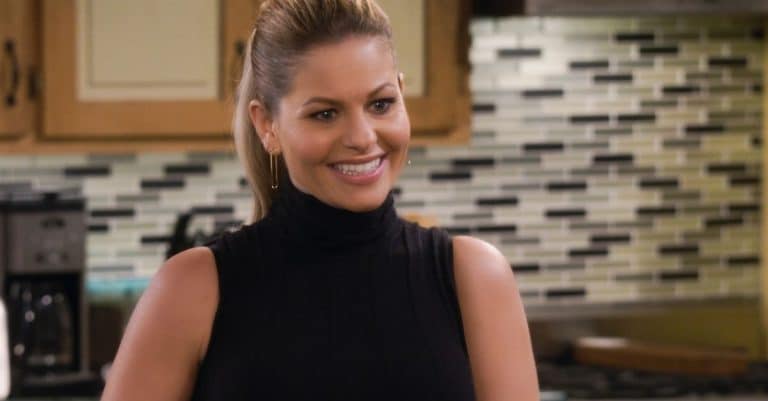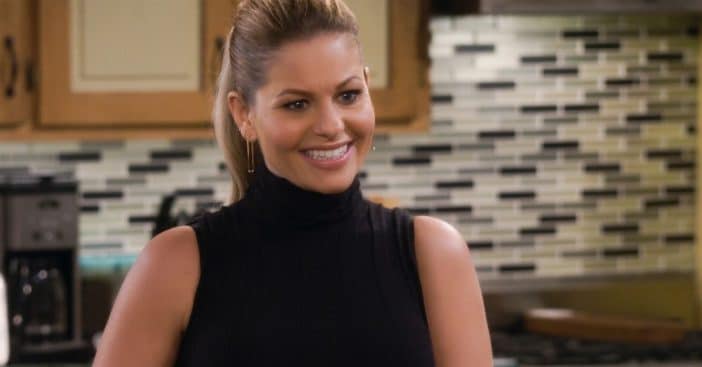 Candace Cameron Bure was recently asked if she would ever return to The View. She was a host on the show from 2015-2017. While she said she would never return as a permanent host, she would consider going back as a guest.
Candace said, "My time at 'The View' was exciting, challenging, informative, emotional, and stressful. It was one of the toughest jobs I've held, but I was incredibly grateful for the opportunity to sit at the table with such talented, smart, capable women."
Candace Cameron Bure reveals why she would never return to 'The View'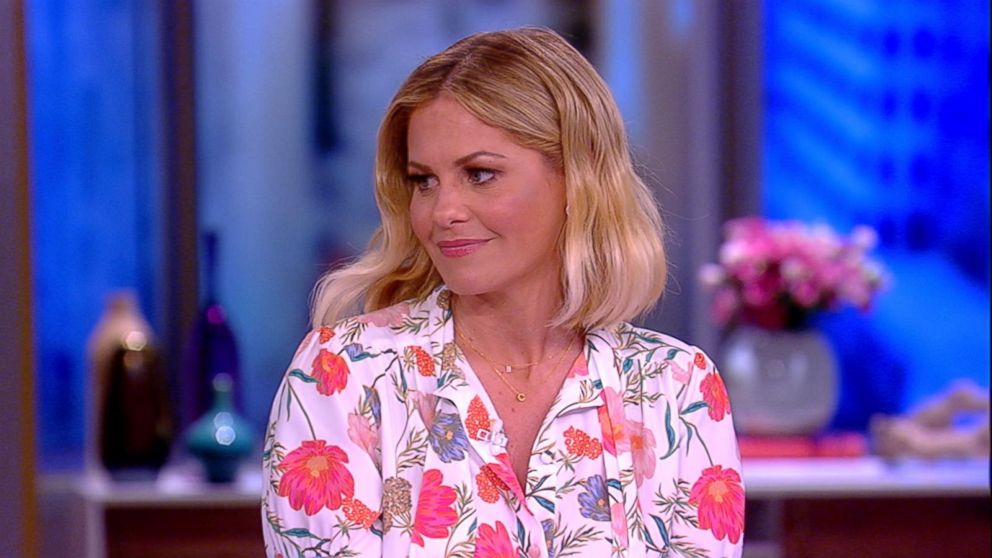 She added, "I also established long-standing relationships off-camera with show producers, crew, talent and guests, which I'm forever thankful for. While I'd never want a permanent seat at the table again, it always feels like family when I come back to the show as a guest."
RELATED: Candace Cameron Bure Feels "Insensitive" Promoting Movies With "Such Heaviness In The World"
She left the show due to other acting commitments, such as Fuller House. She also said that it wasn't very easy to talk about politics so often. Candace admitted that she really had to do her research to keep up with the topics and said she would do "four to five hours of homework a night."
In addition, she also had to travel from Los Angeles to New York each week and she said it was very exhausting.